Inspire Athletics Cheer 1> - Sports & Recreation in Cary, NC
Logo: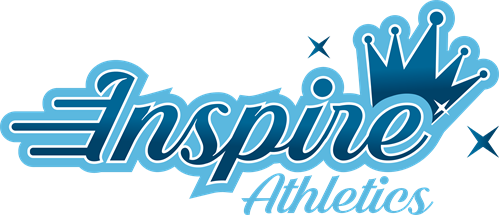 Address:
125 Quarrystone circle
Cary
NC
27519
Payment Types Accepted: Check, Visa, MasterCard, Amex, Discover
Staff: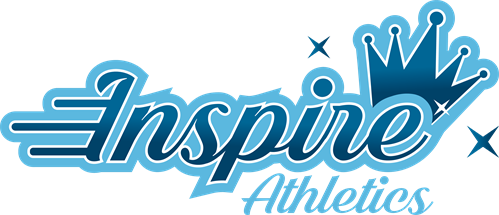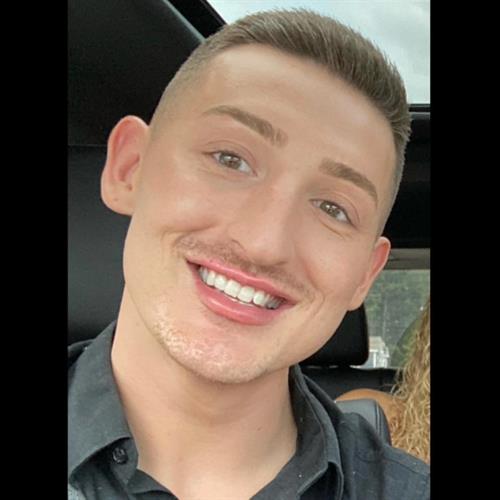 Owner of Inspire Athletics,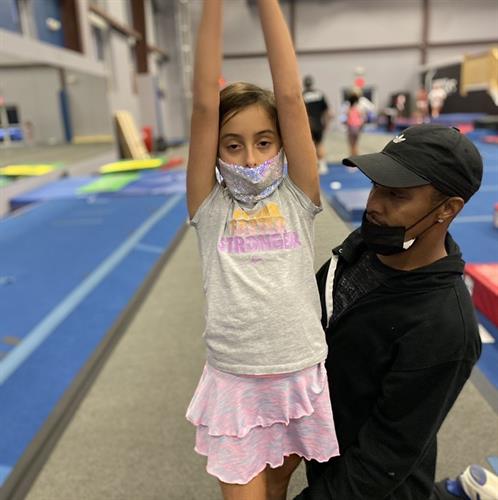 Teaches technique for Dance Acro, Cheer & Tumbling also a Dance Choreographer for about 17yrs and Genre of Dance I specialize in teaching is Hip Hop.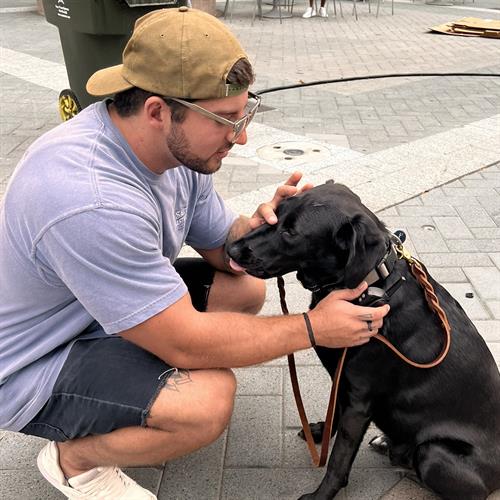 Tumble and Coed Stunt for high school/college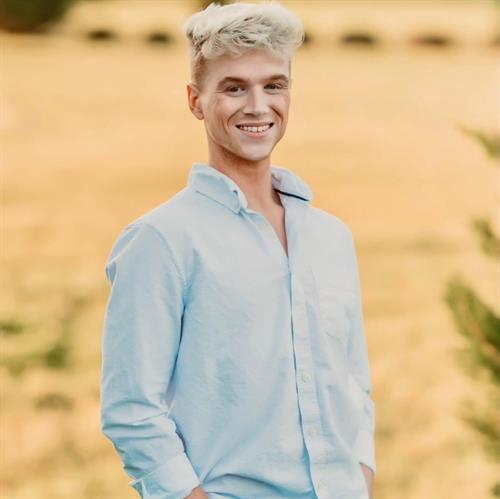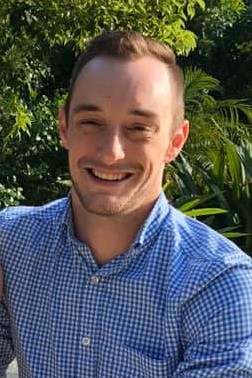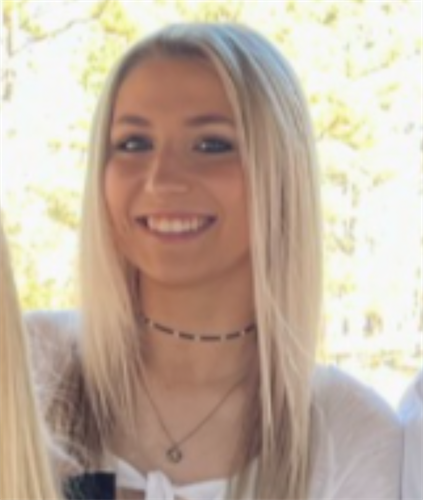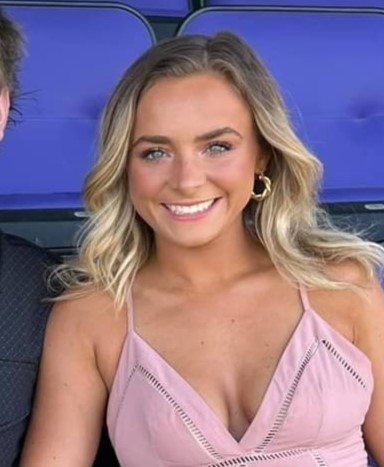 College Coed Stunting Expert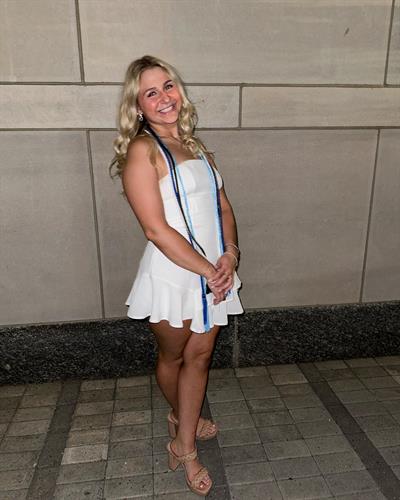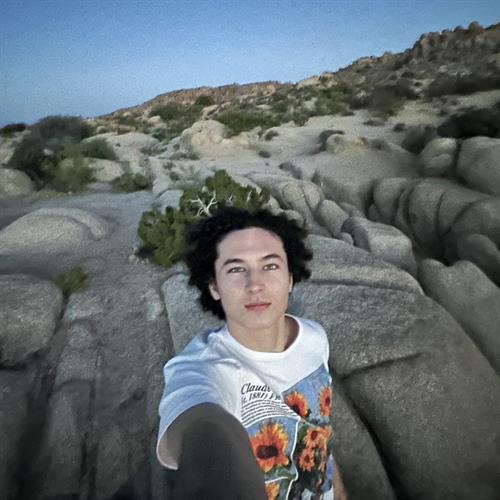 I'm 20 years old and I have been tumbling for almost 10 years. I started on a senior 4 team and cheered my last season with Inspire's own Icons! Inspire is the gym that made me fall in love with cheer. The coaches have taught me so much, extending beyond cheer and tumble and I am happy to share that knowledge with anyone who is interested.