Amber Bodily Health 1> - Integrated Medicine in Fremont, CA
Description:
Amber Bodily is a sought-after medical intuitive who has helped tens of thousands of people to regain their optimal health. She is a Master FootZonologist and Instructor, Master Herbalist and Certified Aromatherapist.
Additional Info:
Need a foot zoning apt or phone consultation urgently? Not seeing an available appointment soon? Please note that I am booked out months in advance but do try my best to respond to emergency or urgent situations. Please call.
Logo: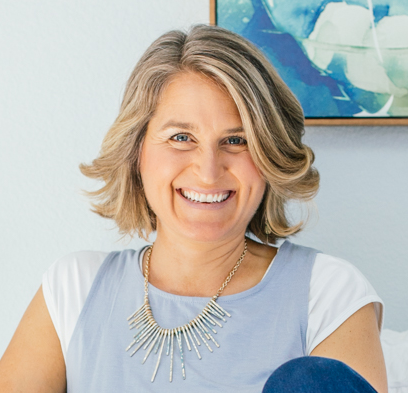 Address:
Nunes Lane
Fremont
CA
94536
Business Hours:
Mon, Tues, Wed, Fri daytime.
Payment Types Accepted: Cash, Check
Staff: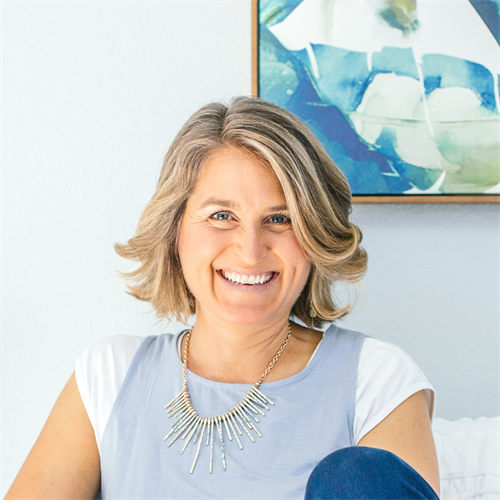 is a certified Foot, Face, and Back Zonology Practitioner as well as a trained Instructor for the American Nordblom Institute of Foot ZoneBalance. She is also a fully certified Food Rejuvenation Diet Herbalist.
Amber Bodily Distance Zoning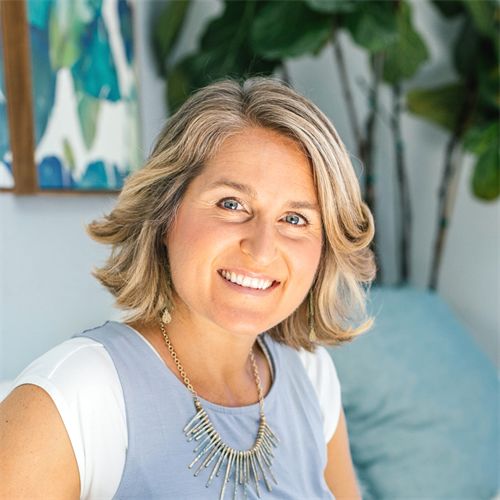 (ONLY MON AVAILABLE) Did you know you can receive the benefits of a foot zone treatment through distance? We are energetic beings, and energy has no time or space limits. When someone gets zoned in person, their energy gets balanced and their feet tell the story of what imbalances and disturbances are present. This can also be accomplished through any distance with a very experienced practitioner who knows and understands the body. With the climate of the nation, I am now offering a new service for those who feel they need it. A 55-minute distance zone appointment allows the gifts of intuition and practical wisdom to guide us in revelations with your health - from the comfort of your home. As I perform the entire treatment through distance, over the phone we can talk through the root causes of your symptoms & design a protocol together to address them. *Please fill out the distance zone intake form here: http://bit.ly/distance-zone-intake to finalize your appointment.* OPEN APPTS POPULATE 30 DAYS AHEAD.
Amber Bodily Phone Consult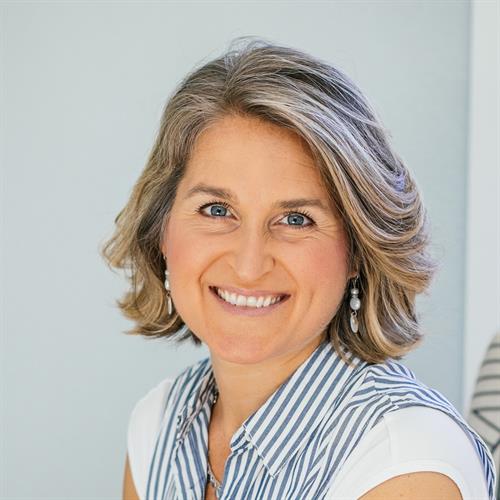 APPT TIMES ARE IN PST. A phone consultation with Amber Bodily is for anyone wanting to improve on their already healthy lifestyle or for anyone suffering with unexplained illnesses. You can ask Amber any health and wellness questions regarding food, supplements, ailments or symptoms you are experiencing. Be prepared with any questions you have to maximize the 25 minutes on the phone with her. She can help you navigate through your health concerns and tune into the root cause of the symptoms you are experiencing. It is recommended to know how to record the phone call with an app of your choice or to take copious notes, as Amber does not record her recommendations for each client at this time.