Description:
We offer private one on one lesson for instruments including piano, voice, guitar, drums, bass, ukulele, violin, viola and cello. We offer group ukulele classes and seasonal workshops. Our lessons are customized to fit our students interests & goals.
Additional Info:
We are located in the shopping center near Top Class Pizza, Sandwich Plus and Hirschl Dance School. Make sure to pull through to the backside of the business center. Our front door does not face Tustin Ave.
Payment Types Accepted: Check, Visa, MasterCard, Amex, Discover
Staff: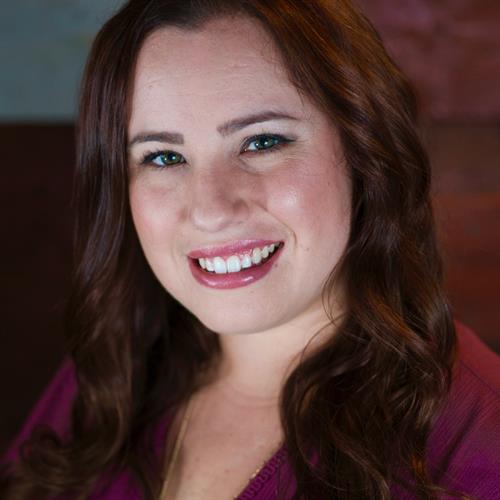 Aubrey taught her first piano lesson at the age of fourteen. While it started out as simply sharing her passion for music with a kid in her neighborhood, it quickly turned into her career as she built a studio of over fifty private students before graduating high school. Aubrey studied classical piano and voice for over twelve years before graduating the advanced level of Certificate of Merit and starting her studies at Cal State Fullerton. She recorded her first album of original music by the age of eighteen and released her second album "Unspoken" in 2014. Her song "Stupid Cupid" was featured in the award winning indie film "You, Me and the Circus" and gained hundreds of thousands of views on YouTube. Aubrey is especially passionate about working with children and developing their individuality and confidence through music. When she isn't at Harmony, she enjoys devoting her time to her two sons, Samuel and Ethan.

Erwin recorded his first album at the age of 13, which led to him winning two Latin Chin de Plata's (Latin Grammy's) and sharing the stage with the likes of Gloria Estefan, Celia Cruz & Tito Puentes to name a few. After attending the Miami Conservatory of Music, Erwin moved to California and became a highly sought after studio vocalist for some of top studios in Los Angeles. It was then that he began to learn from some of the biggest music producers in the industry. Over the past decade, Erwin has focused on his passion of developing artists & producing records under his independent label RediRecords/Volsa Entertainment. Erwin is known as the "voice doctor" as he has coached hundreds of students and artists in using the natural voice method. To date, he has produced & recorded over a dozen full-length albums with several of them being Grammy nominated.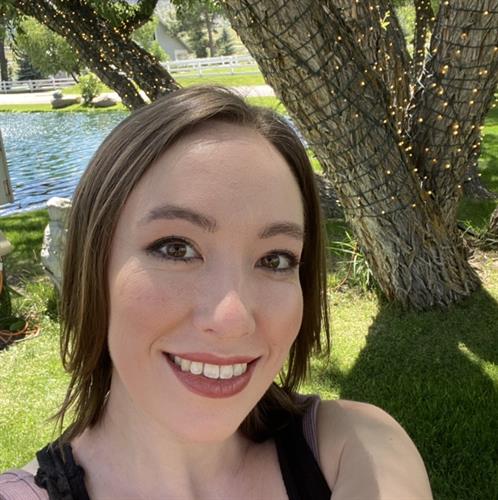 Having grown up in a very musical household in her hometown of Hillsboro, Oregon, Elizabeth quickly took to her surroundings. She holds a B.A. in Music Performance from Concordia University in Irvine, CA and has studied all types of music including classical, jazz and worship in her 20 years of playing the viola, violin and voice. Since completing her undergraduate degree, Liz has continued her education with the Suzuki Teacher Training program. Liz leads an active career as a freelance performer, and has recorded on supporting tracks for multiple albums.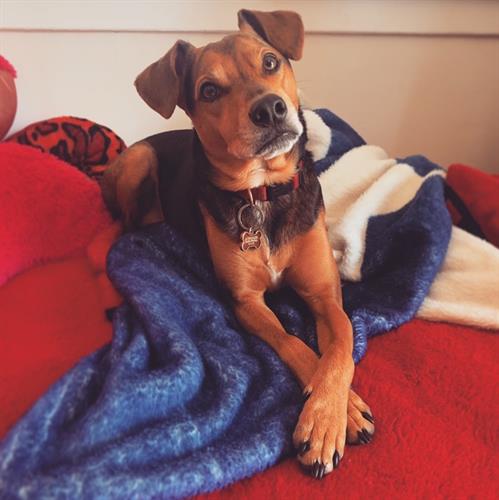 Born in San Antonio, Texas, Paige has traveled the world experiencing countless cultures and music styles. Cello was Paige's first learned instrument, but her passion and drive quickly led to her studying Piano, Guitar, Ukulele and ultimately graduating Magna Cum Laude from Georgia State University with her Vocal Performance degree. Meanwhile, Paige's voice quickly took the world by storm, winning the "Georgia State Idol" Singing Competition, placing second in the "Le Florilège" vocal competition in Paris, and singing in the supporting choir for Andrea Bocelli. In 2017, Paige left her busy life of teaching, playing weekly concerts with her band and recording her EP of original music to make her dream of living in California a reality. When she isn't teaching lessons at Harmony, Paige can be found singing her heart out and promoting her EP "From Here to Where" at her shows around Los Angeles, in the front row of her music students school plays, or hanging with her adorable pup, Moose.