Additional Info:
We use the highest quality products: Rhonda Allison skincare, Kevin Murphy, Private label vitamin C facials. Nano technology. Eyelash extensions. MaNicures. Pedicures CND Shellac, Aqua CHi foot Detox, massages and Reflexology. Fun easygoing environment!
Payment Types Accepted: Cash, Check, Visa, MasterCard, Amex, Discover
Staff: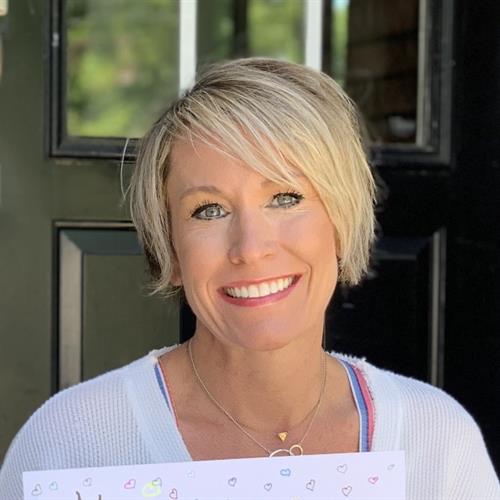 Hi I'm Hanna, Nail Technician and Owner of Soteria Salon and Spa.. My passion for Our Soteria Team and Clients is to create a space people literally call their home away from home!! A safe relaxing place to just feel comfortable and know they are getting the highest quality services and products!! I go over and beyond when it comes to sanitation and quality... I am a 30 year CND master certified trained nail technician..I've done nails on and off since college.. My degree is Mechanical Engineering and was a CAD designer / Project manager... The Passion I have for making people feel good and giving my Soteria Team a safe, healthy, relaxing place to work drove me out of corporate and that's when Soteria started and I'm so thankful how we have grown as a family of wonderful women who support each other!!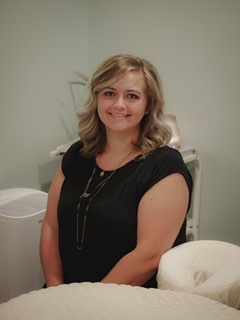 Tina Freston is a Licensed Massage and Bodywork Therapist that has been serving the greater Charlotte area for almost 5 years now. Whether you're needing to de-stress with a relaxing Swedish massage, work out your constant pesky knots with a deep tissue massage, or soothe a previous injury with a neuromuscular massage.. Tina will tackle all your massage needs. She takes extra care and pride by communicating with all her clients to plan a custom massage to meet your needs for every session she performs.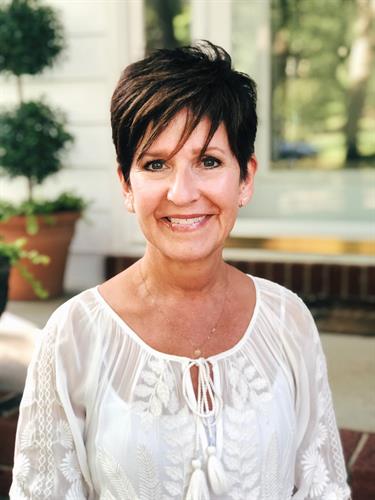 Hi! Im Thanya Black, a Concord native. I earned my bachelor's degree in business management but I'd always been interested in skincare. After 18 years of raising my 2 children, I decided to follow that passion. I have 10 years experience in the beauty industry & love helping clients feel beautiful in their own skin. I offer a variety of skincare treatments and waxing services & will help develop a skincare routine specifically designed for each individual client. I passionately believe in the power of touch & continue to perfect my facial massage. One of my favorite quotes by Leo Buscaglia is "Too often we underestimate the power of a touch, a smile, a kind word, a listening ear, an honest compliment or the smallest act of caring, all of which have the potential to turn a life around", and this is how I strive to live my life.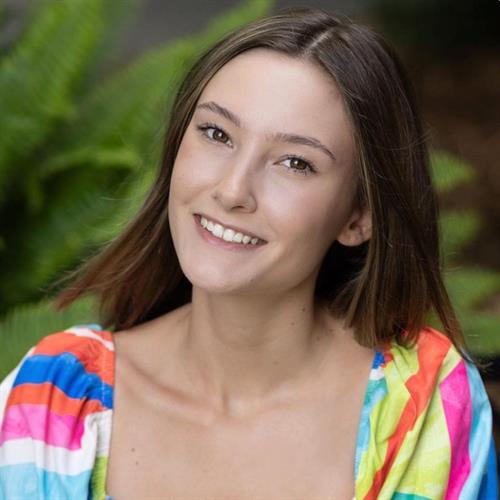 Hi My name is Patience! I'm a licensed esthetician and certified eyelash artist specializing in a safe and healthy application. I am dedicated to the art of emphasizing your natural beauty, and my ultimate goal is to help you achieve your own style of effortless elegance.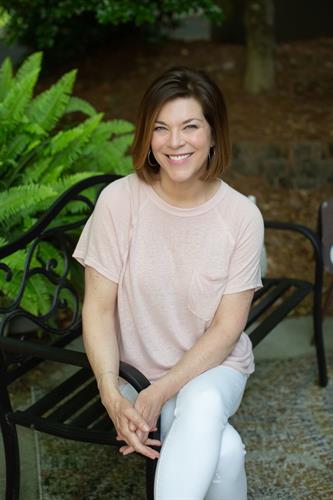 My name is Casey Morrison and I was born and raised in Concord NC. I completed my Esthetics training in September of 2003 at the North Carolina Academy of Cosmetic Atrs and Sciences. I also have a B.S. in Exercise Science so I have always been interested in fitness both inside and out. I have two girls ages 18 and 21. I am passionate about result driven products and services. I view my relationship with all my clients as a partnership where they describe their needs and I offer service and home care solutions . Together we determine the best route to their most beautiful skin.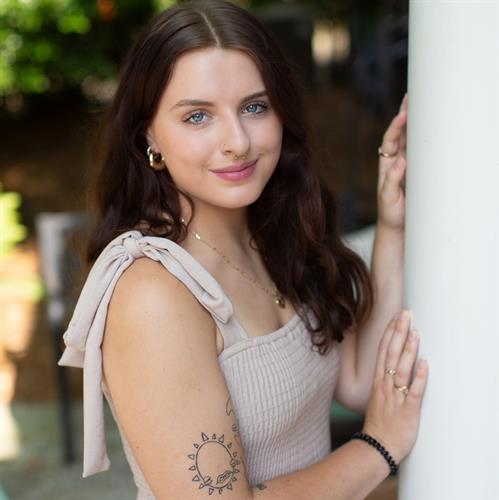 We are proud to welcome Rachel to the Soteria family! She comes to us from a salon in Matthews and is happy to be in Concord! She is available to do Shellac manicure, Classic & Spa manicures & pedicures as well as Aqua Chi. She is excited to meet our amazing Soteria clients!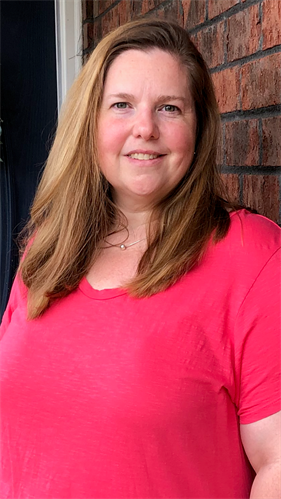 My name is Michelle Wall,LMBT. I am originally from Durham,NC but have called Kannapolis my home since 2001. My family consists of a husband, two kids and a popcorn loving chocolate Labrador. I've been a Licensed Massage Therapist in NC since 2008. I love learning, keeping up with new techniques and expanding my knowledge base through continuing education. Swedish, Deep Tissue, Prenatal, Reflexology and Hot Stone massages are my specialties, but I can incorporate various other techniques to achieve the maximum benefit.

Introducing Julie Joseph from Solace Salon and Spa -16 year veteran.- Julie considers herself a LIFE BEAUTY ADVISOR and never quits learning because she is results driven for herself as well as her clients. Julie takes pride in the beauty of her clients and loves it when her clients tell her no one can ever believe their age. The term coined by IMAGE CLEAN CLINICAL SKINCARE = "AGE LATER" is Julie's mantra. Julie is always on the hustle of skin procedures that do not require going under the knife. Educational pathways and experience include : PMU = Permanent Make-up Microblading 3D eyebrows - PMU Lip Aquarelle lip blush- PMU Eyeliner- PMU--- Offering fall of 2020 RADIO-FREQUENCY *****JULIE's TOP PICK***** MICRO-CURRENT Certified LED LIGHT Certified MEDICAL NEEDLING Certified Certified Nationally as a PHARMACEUTICAL Tech Certified as a BIO-LAB PROCESSING Tech Health/Nutrition Sciences - BALL STATE UNIVERSITY IMAGE Skin Care Recognized Award Winner 2010,2011,2012,2013,2014,2015,2016,2017,2018,2019 Prior to IMAGE skincare Julie worked with SKINCUETICALS skincare for 12 years and took courses at Duke University & Wake Forrest. Julie also offers waxing and nails by request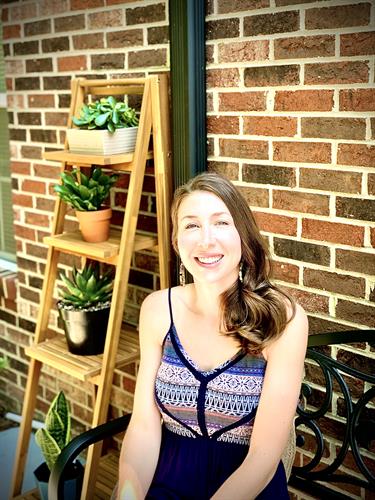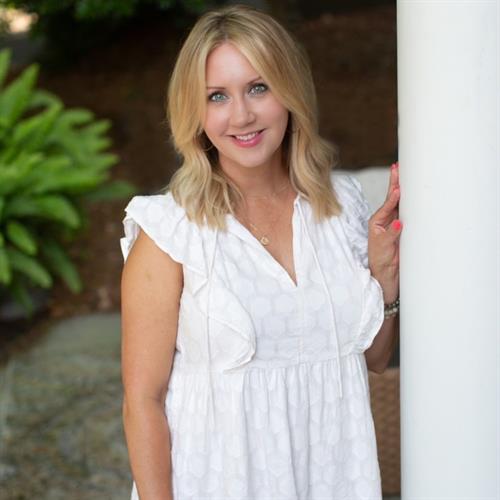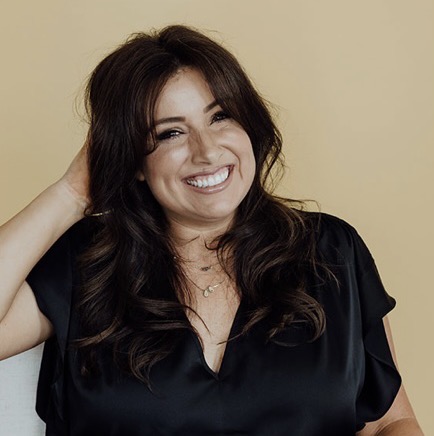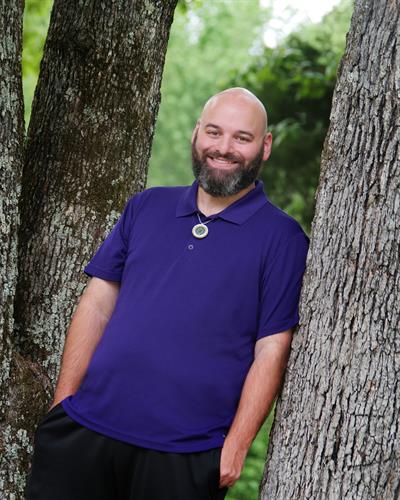 Hello! My name is Javier and I am originally from Puerto Rico. When I was 8 years old, my aunt came to visit and gave me a tiny Reflexology chart card. It showed a map of the feet and where to press to make people feel relief from allergies, headaches, digestive issues and more! This excited me because, even at that young age, all I wanted was to help people (specifically at the time, my mom) feel better. As I started practicing on my family, I saw that it worked, and I fell in love with Reflexology!

At the age of 20, I obtained Chakra Reflexology and Reiki certifications at the ULC. Institute of Natural Healing in Carolina, Puerto Rico by Rev. Ken Smith and Rev Carla M. Perez-Smith.

Over the years, I have continued to practice and offer treatments to friends and family on the side. But then, 2020 happened. For me, as I'm sure for many of you, it was a life shattering year. I lost my mom early on to Covid. Then, I was fired from my banking job for caring too much for fraud victims. E