Description:
RELAX, UNWIND, & FIND HEALING FOR BODY, MIND, & SPIRIT. Swedish & Therapeutic Massage, Acupuncture, Cranio-Sacral Therapy, Electrolysis, Facials, Manual Lymphatic Drainage, Reflexology, Spa Packages, & More! "Just a Vessel; the Healing is in HIS Hands."
Additional Info:
Please Note: We are not responsible for information on services or prices that differ from those listed here. We ask all Clients to ***PLEASE ARRIVE AT LEAST 15 Minutes EARLY*** for your scheduled appointment. We look forward to seeing you soon! Thank you!
Payment Types Accepted: Cash, Check, Visa, MasterCard, Amex, Discover
Staff:
Linda Stanley, LMT, MMP, MLD-C --- Owner, Manager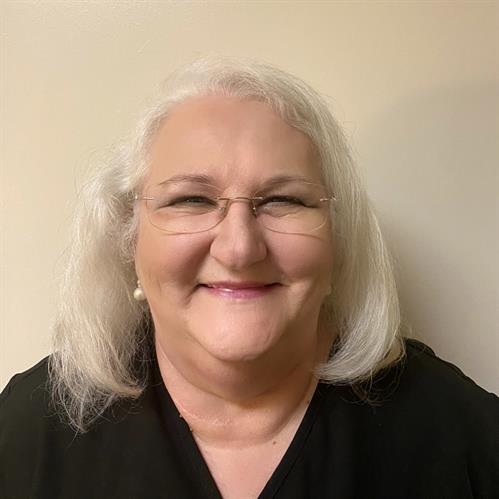 Linda Stanley is a Licensed Massage Therapist and Medical Massage Practitioner. She is the owner of Heaven Sent Massage of Ellijay. She is a Graduate of Cohutta Healing Arts Institute (CHAI), and is a director over their student clinic. Linda has over 20 years of experience in Healthcare and Medical Records. In 2020, Linda was Certified to practice Manual Lymphatic Drainage (Vodder Technique) through the Academy of Lymphatic Studies. She is also a 2002 Graduate of Georgia NorthWestern (fromerly Coosa Valley Technical College), with a diploma in Business Office Management. --- GA License #MT010421
Leslie Byrd, LMT, CYT, MLD-C --- Marketing Manager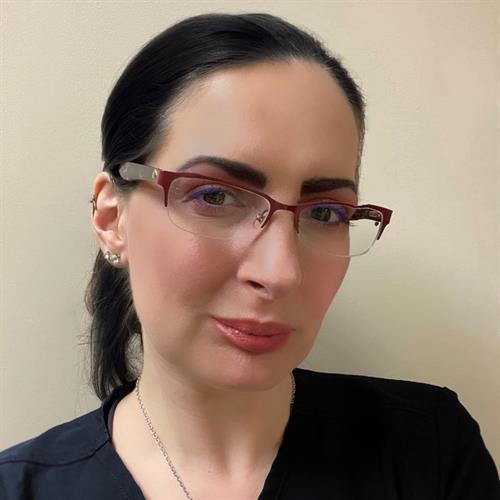 Leslie is a Licensed Massage Therapist & Graduate of Cohutta Healing Arts Institute. As a dedicated massage therapist, she is also a member of Associated Massage & Bodywork Professionals & the American Massage Therapy Association. Leslie recently received her Yoga Teacher Certification from Yoga & Ayurveda Center. She also has been Certified to practice Manual Lymphatic Drainage (Vodder Technique) through the Academy of Lymphatic Studies. Leslie has 15+ years of personal experience with chronic pain & illness pathologies, and has developed a deep understanding of many chronic conditions. Leslie continues her education to better understand and treat chronic illness pathologies such as fibromyalgia, myofascial pain syndrome, and chronic fatigue syndrome. Leslie already has extensive knowledge of trigger points spanning over more than 10 years. She also continues to learn more about Reflexology, Hydrotherapy, Lymph Drainage & Swedish massage to provide her clients with more treatment options. Leslie will assist you in creating a custom treatment plan to help you in managing pain and chronic conditions. --- GA License #MT011864

Hope Johnson-Killingsworth has been in practice for over 25 years. She had a business in South Florida, before moving to the north Georgia mountains. She is certified in Medical Essential Oils, Raindrop Therapy, and Manual Lymphatic Drainage. Her modalities include Swedish Massage, Deep Tissue, Prenatal, Lymphatic Facial Treatment, Infrared Therapy and Stone Massage.
Kelly Meyrose, Licensed Esthetician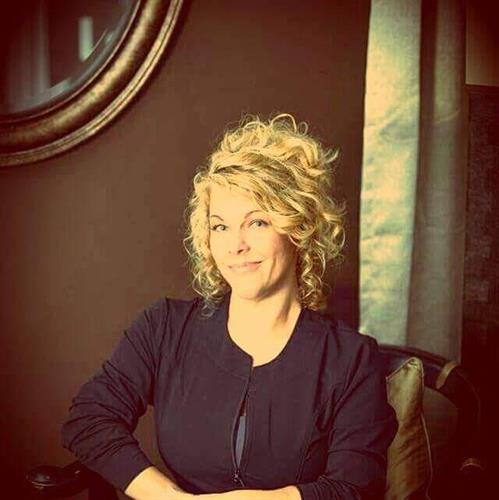 Kelly (AKA "The Esthetician Ninja") earned her license in 2015 from Dalton Esthetics, after a personal experience with a skin condition her son had, as well as for her own self enrichment. Ms. Meyrose is enthralled by the in depth knowledge she has ingested – the medical side of skin care, as well as the "fluff & puff". She can easily remove layers of stratum corneum with a flick of the wrist, all while her client is floating on a cloud of comfort. Kelly has been licensed in Naples, Florida, Georgia, and Tennessee. She has obtained multiple certificates and has been licensed by the medical board. She has worked in medical offices and deluxe spas. She has furthered her education in Atlanta and the Dermalogica Institute. Services include the Express Facial, Basic Facial, and Back Facial, as well as a Gentleman's Facial. Each Service will be personalized to your specific skin type and treatment goals. Kelly will be available for Esthetician Services every Tuesday, and occasional Fridays and Saturdays. – GA License # ES00666288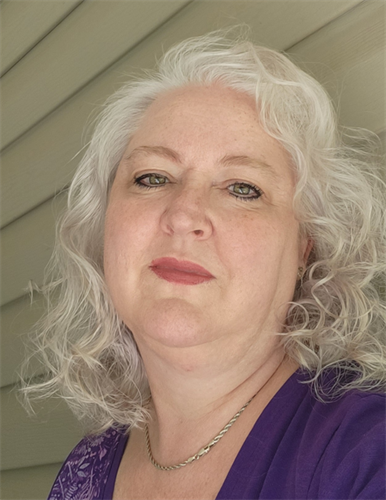 Be Hair Free ELECTROLYSIS Available! Jenny Collier was a client before coming into the business. "I know what it is like to have facial hair. As a two year client of my mentors, Kathy Flowers and Sheri Williams, I became interested in the field of Electrolysis and started learning this profession. I love helping people and nurturing their journey to being hair free!" Jenny Collier provides Permanent Hair Removal. Available Fridays 5pm-9pm & Saturdays 9am-5pm