Description:
Welcome to HOUSE OF BARBERS, located in San Jose, Ca. This Barbershop is Barber owned. Here to provide great customer service to our community. Over 40 years of experience & counting. Traditional shop with an urban feel. Check us out!!!!!
Staff: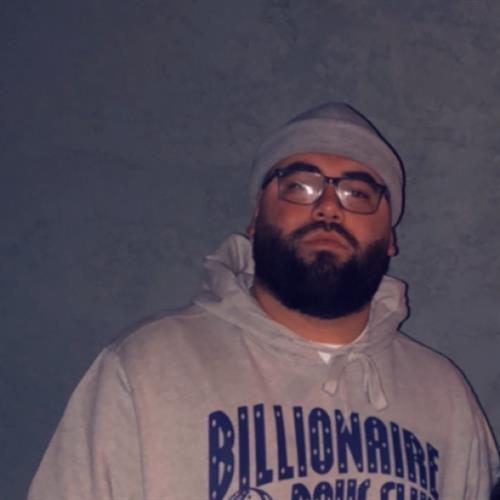 Jason aka JBIRD is the owner. He has over 15 years experience. Helped start a barbershop In downtown San Jose. Also helped start up The Barber Academy where he was a Barber instructor teaching student barbers, while maintaining his clientele. He brings the energy you need in the shop that you can't get anywhere else. He makes everyone that steps into the shop feel welcome and apart of it. There is not an age he wouldn't cut from Little kids, teenagers, business professionals, to OGs.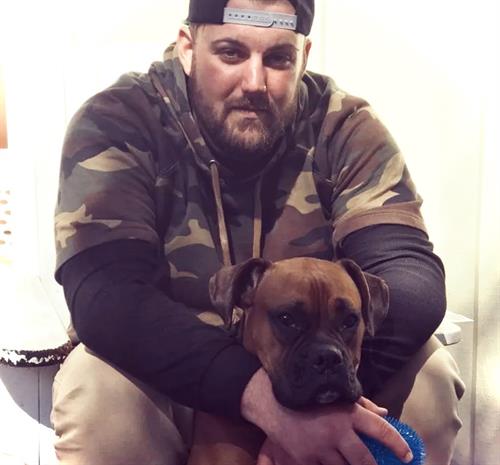 "TUESDAY-SATURDAY" Quality over quantity 👌follow me at @chasinfades for content and schedule updates.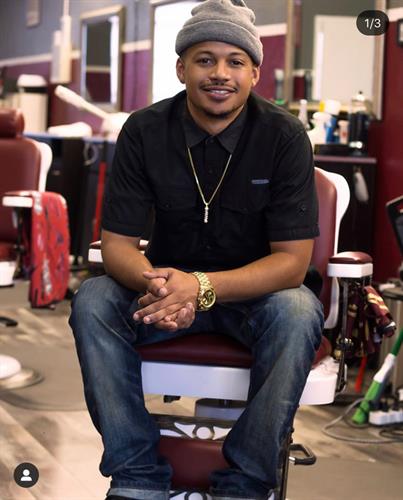 Welcome to my chair, I'm Cameron aka BlurryVision. I have 7+ years of barbershop experience, I have help start up & run barbershops. My books are always open to new clients. I look forward to providing a experience & haircut you'll never forget & always come back for! All work can be found on my Instagram @BlurryVision_11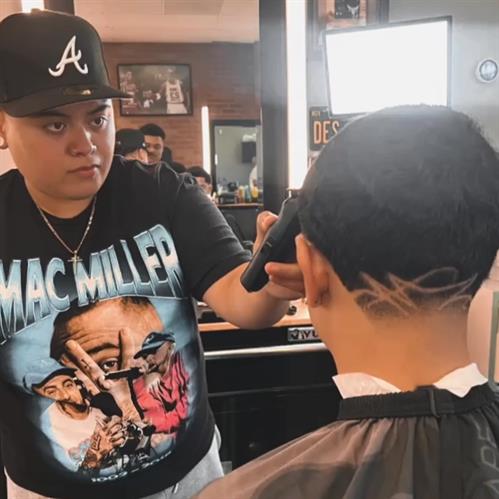 Any hair textures, styles, & ages are welcomed. All haircuts are handled with precision & detail, my focus is to provide you with a haircut you'll always come back for. Check out my Instagram @Des_cutz where I showcase all of my work. I hope to see you in my chair soon!👍🏽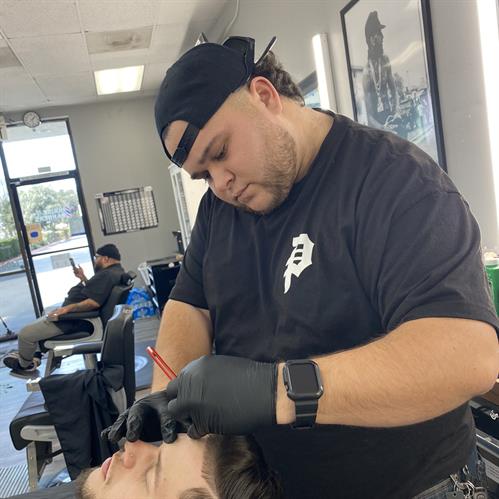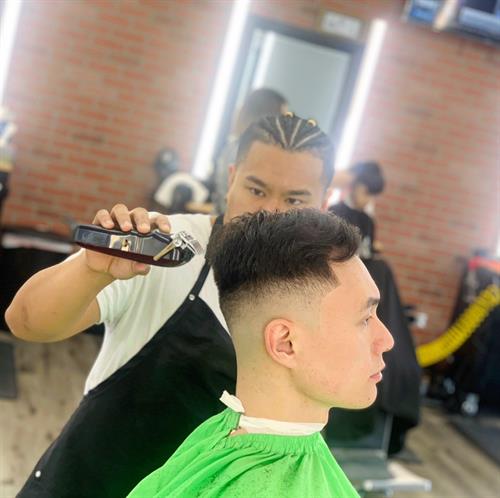 Instagram: @ItsQuickRick I am looking forward to meeting you and cutting your hair!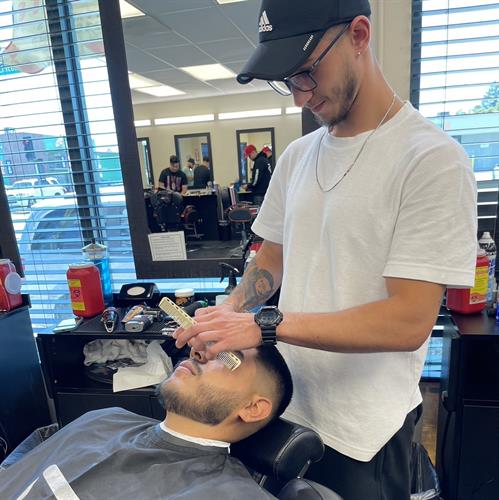 Gustavo is a professional barber with over 5 years of experience. He is experienced with scissors cuts, razors and fades. Feel free to ask for whatever cut you have in mind, and he can do it. Check out his work follow his Instagram page @guga.cuts and schedule your appointment! See you in the shop, thanks!
Looking to make your experience count! Always open to new clients, you can reach and follow me through IG @alex_stiloz for more info..
Quality Cuts Every Time, Sit in my chair and you will leave a new person. IG:_netothebarber💪🏼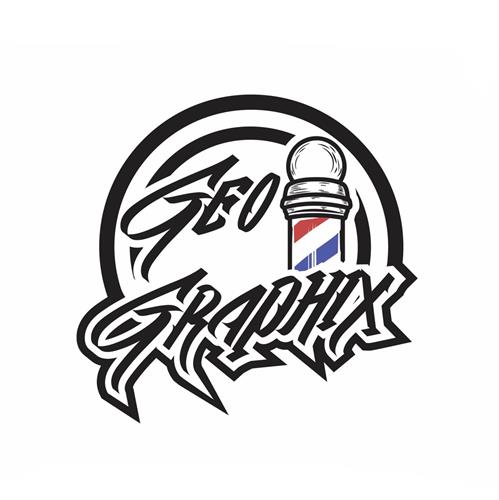 Highly motivated and passionate to providing the best high quality service to all my clients. Great with all hair types / hairstyles, Specialize on beards. I'm always accepting new clients! Follow @_geographix on Instagram to stay connected 💈

We recommend you go online to make a appointment, We do have barbers who take walk-ins but please bring your patients, you may want to call first and see how long the wait is. Thursday-Sunday are our busiest Days/times.