Description:
We have been in business since 2000. We have the top professionals in the industry. We offer a professional, relaxed atmosphere. Hair color is our # 1 service! All of our stylists are self employed. Most successful stylists choose to operate this way.
Additional Info:
High Maintenance Salon Suites is the most well known salon in middle Ga. We take pride in our work and love to make people feel great about themselves. We feel very lucky to be allowed to do what we love and constantly strive to improve our craft.
Payment Types Accepted: Cash, Check, Visa, MasterCard, Discover
Staff: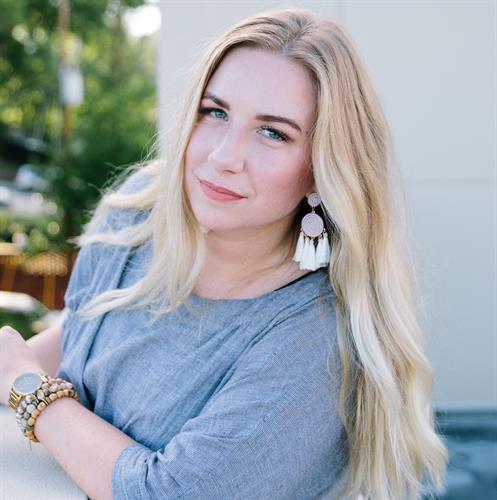 Currently NOT taking new guests.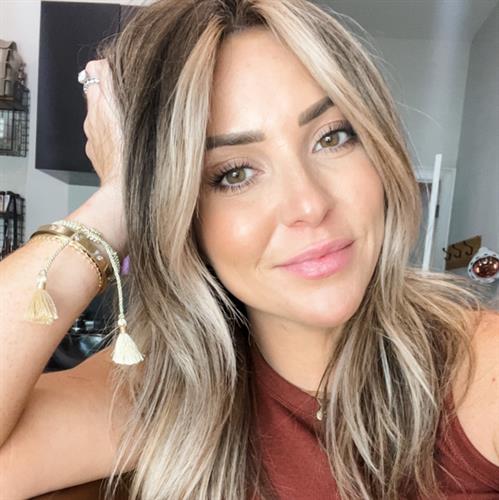 ** PLEASE READ ** Hello! I have 14+ years experience as a stylist and look forward to creating hair you'll love! ** If you need to reach me to change/cancel or have questions about your appt - please TEXT 478-302-4033. I do not see salon messages fast enough so please do not call the salon to cancel. ** $50 nonrefundable deposit required for new clients, will be applied to services booked. ** 24hr notice cancelation policy. ** Appts that have not been confirmed 24 hrs prior to appt time will be canceled.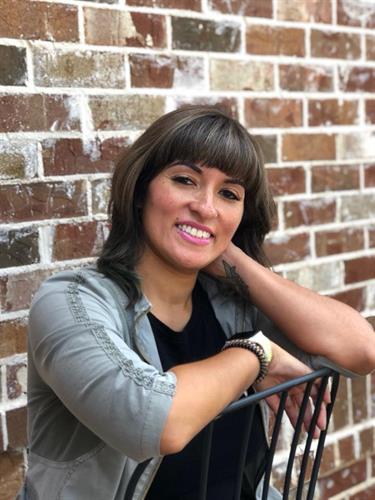 I am currently not accepting new clients, so I can have room to accommodate my existing clients. Sorry for the inconvenience. Please book with one of my awesome coworkers.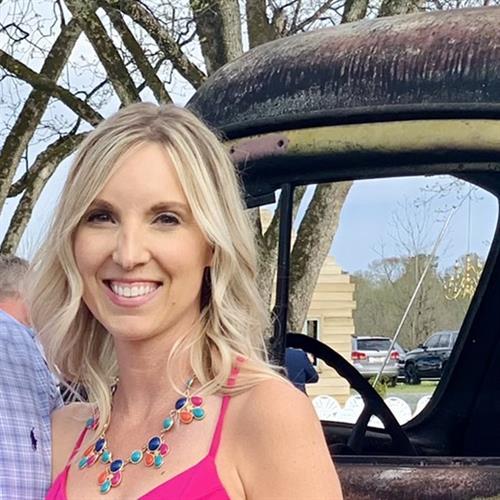 Notice to my clients: if you are unable to book with me online when you desire, please text me and get on my cancellation list and I may be able to get you in sooner.
Kevin Mai / Lash & Eyebrow Artist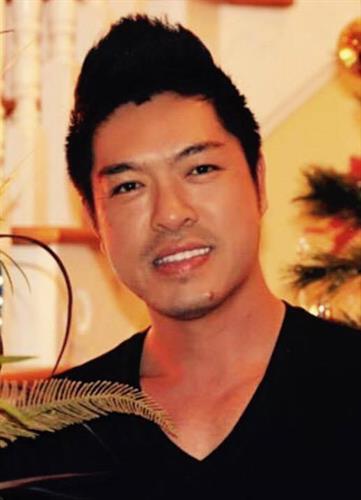 Dear Clients: PLEASE READ!! All clients booking a service will be required to pay a 50% deposit to hold your appointment. Please text Kevin at 6786407992 to secure your appointment and pay the 50% deposit. His assistant Peyton will reach out to you. Thank you for your business. Love, Kev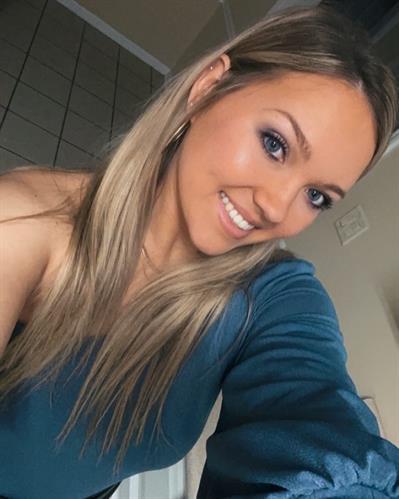 Kristin Gibbs Medina / Stylist
Hey y'all! I have been in this industry for a little over 12 years and just recently moved to HM Salon Suites. I'm just over here doing what I love and loving what I do all while enjoying the journey! 🫶🏼 Cash or Check preferred. Venmo & PayPal accepted. I do not take credit/debit cards.
Mariana Munteanu / Stylist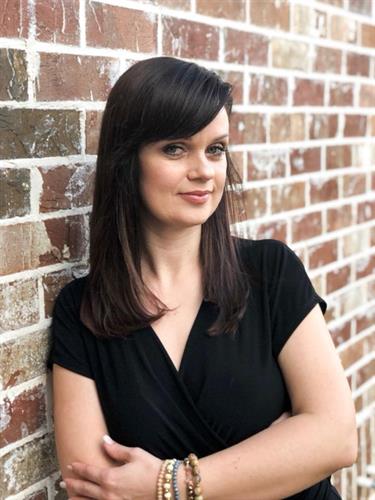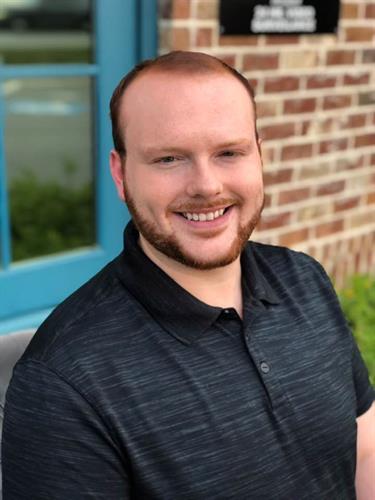 Not accepting new clients at the moment, please book with one of my amazing co-artist!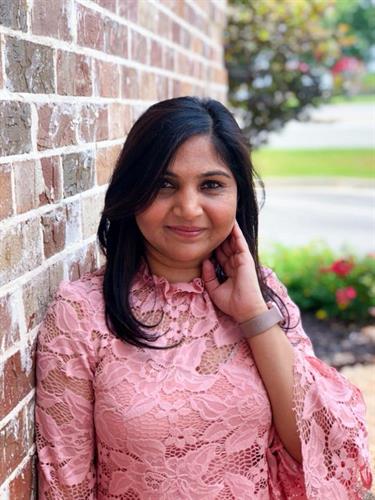 Sherry Moxley Myers / Stylist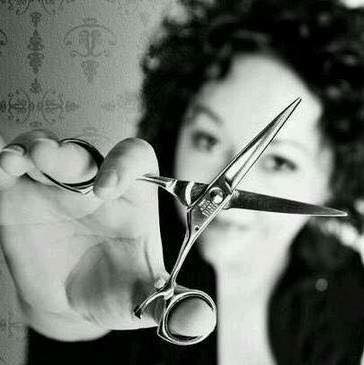 I am currently not accepting new clients. Please book with one of my awesome co-workers. Sorry for any inconvenience.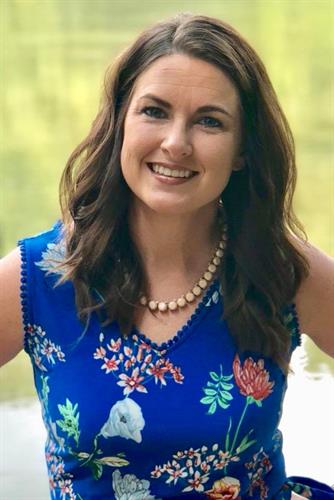 Please text Megan for an appointment.