Description:
We specialize in pain relief. Whether acute or chronic, migraines, injury recovery or post-surgery, we can help! We offer Swedish, deep-tissue massage, cupping, myofascial stretching and lymphatic work, as well as Reflexology and Swedish Thai bodywork.
Additional Info:
Located two places west of Wesco gas station, on M57. Entrance is in the front, with access from handicap ramp.
Business Hours:
Due to recent events, we are only able to offer by appointment only services. Please call 616.835.9559 or go to our Facebook page or Website to schedule for Massage, Reflexology, Naturopath and Doula services. Thank you.
Payment Types Accepted: Cash, Check, Visa, MasterCard, Discover
Staff: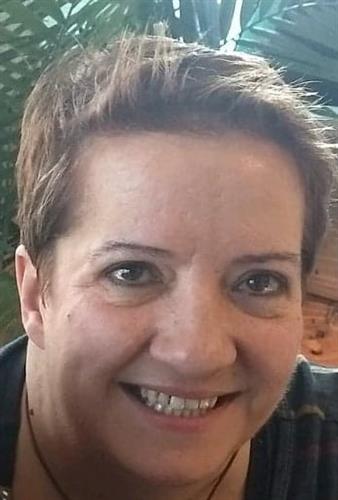 A 2011 graduate of Baker College, Kathie is owner and full-time therapist of Holistic Massage and Wellness. She customizes each session for you, using a combination of deep tissue, trigger point, acupressure, myofascial release and stretching. Hot stones and cupping can also be incorporated into massages at no extra cost.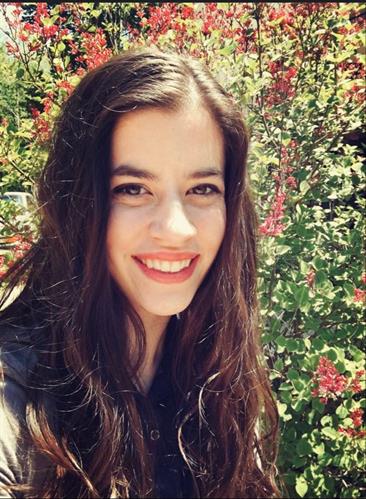 A 2020 graduate of Institute Of Sanative Arts, I believe in the body as a whole when it comes to massage therapy. Not only do I massage to relieve any tension, pains, I also try my best to give comfort and ease to each individual's mind that I have the opportunity to work with. I give very thoughtful care when it comes to how I massage, thinking of my clients well being before my own. I like to incorporate long slow movements, stretching and appropriate pressure for each individual client. As much as I value clients coming back, I take great joy in knowing I gave someone some peace and comfort through the art of massage. In my spare time I enjoy cooking, painting, playing music and spending time with friends and family.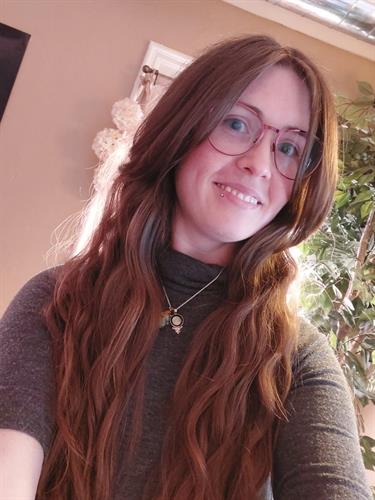 A 2017 graduate of Blue Heron Academy, Lindsey specializes in stretch release techniques and upper body work including neck, sinuses, TMJ, jaw, face, and head. She combines clinically-based deep tissue and myofascial techniques to both calm and relax, while incorporating stretching, movement, and kneading. This provides restorative and therapeutic treatment that aids in the body's natural healing process.
A 2005 graduate of Aquarian Age of Alternative Learning, Pam places a considerable amount of time, energy and love into combining reflexology, Thai and Swedish style of bodywork to increase the success of comforting each individual as their own. Using the sense of sound and, if desired, the sense of aromatherapy to complete a bodywork session, will leave you feeling at total ease.