Payment Types Accepted: Cash, Visa, MasterCard
Staff: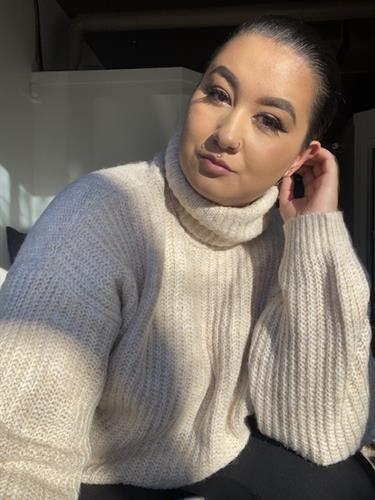 Hi Everyone!! My name Chondra, I was the manager down in Marda Loop for 3 years, as well as our Master Lash Stylist. 6x Certified in Classics, Volumes, Max Volumes, Lash lifts & tints, Brow lamination & tints I am a Head Trainor for our Hush brand and have worked closely along side our Head Office team in my recent years. I am so excited to be on and Manage our Heritage Team, to take my career to the next level. I can not wait to meet you all and share my passion in the form of beauty and help you achieve the right lash and brow looks for you! Check out my instagram for some of my work: @hushlashstudio.lashedbychondra Cheers & hope to see you soon xx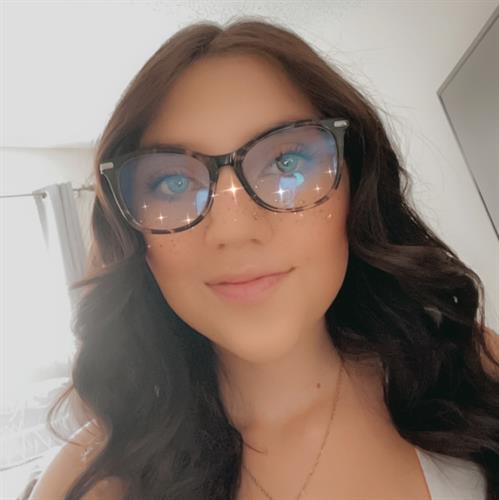 Hi everyone! My name is Mackenzie and I recently started with the hush heritage team! I'm so excited for my journey doing lashes :) I am certified in Classics, and working toward my Volume certification. I'm so excited to give everyone beautiful lashes! Instagram: hushlashstudio.mackenzie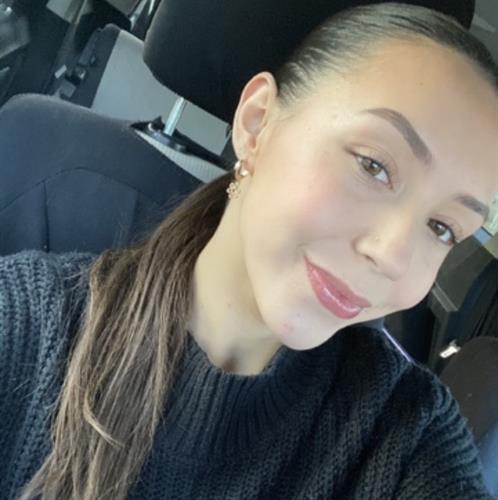 Hello there! My names Jillian, I've been working with Hush Lash for a few months now, my passion for doing lashes grows with every set! With classic and volume lash extension certifications under my belt, I'm on the rise to mega volume! Whether you're looking to amp up your lashes for a special event or maintain a glamorous everyday look, I'm ready to give you the perfect lashes! Check out my Instagram to checkout my work! @hushlashstudio.jill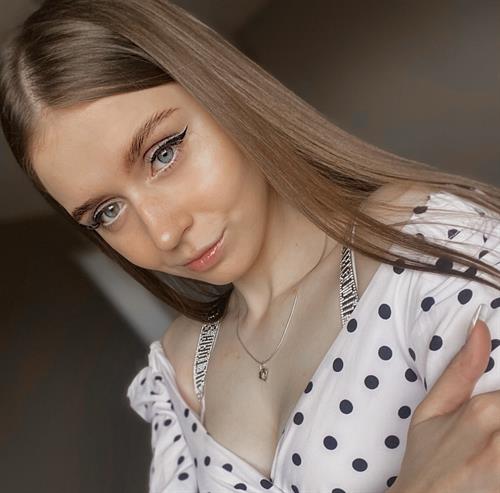 Bika is our newest stylist from the Ukraine! She has been lashing for 6 months now, and loves everything to do with beauty! She is certified in Brow tints, Laminations & Classics, working her way towards volumes!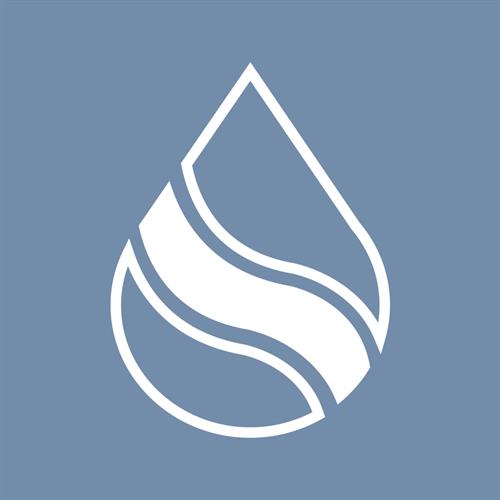 Our top of the line, VersaSpa® PRO combines advanced skincare science and tanning technology to amplify the skin's inherent beauty. A fast-drying and streak free experience featuring a blend of paraben-free ingredients. The unique blend of eco-certified tanning ingredients with marine algae that firms, detoxifies, and hydrates skin to go beyond tan. Clients can also choose a bronzer or moisturizing skincare treatment for an instant deep-rich tan.
Red-Light Skin Rejuvenation

Benefits Improve skin tone and texture Smooth and reduce fine lines and wrinkles Decrease incidence of adult facial and body acne Treatment Best results are achieved through 2-4 twenty minute sessions each week for at least 4-8 weeks. Maintenance after the initial term is crucial for long term success. Our maintenance recommendation is 2-4 twenty minute sessions each month. NOTE: Individual results may vary. Please consult your physician before beginning a Red Light regimen.
Fab Bright Teeth Whitening

Pain Free application, 1 hour UV light activated service. This is a 60 minute service. We allow 60 minutes, for sanitization, communication and relaxation for a total of 2 hours.