Hush Lash Studio Oak Bay 1> - Beauty Consultant in Victoria, BC
Description:
This Hush Lash Studio location is a beautiful boutique style studio located in Oak Bay on the corner of Foul Bay Rd and Oak Bay Ave.
Additional Info:
Further appointments may be available, please call our studio for up to date appointment availability @ 778-600-0018. Hush Lash Studio requires a minimum of 48 hours notice to cancel or reschedule a Lash Session. Failure to do so will result in a no show
Logo: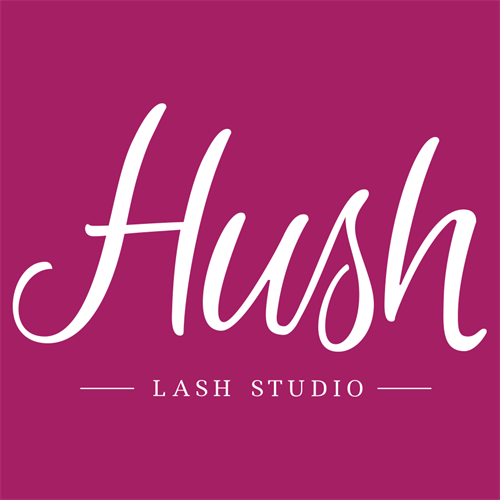 Address:
1072 Foul Bay Rd
Victoria
BC
V8S 4J2
Staff: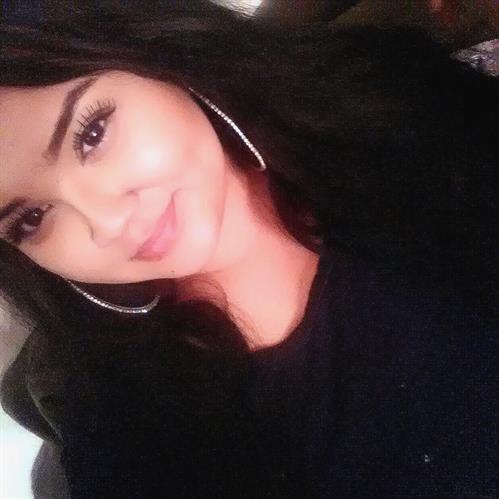 Master Stylist (Classic • Volume • Max Volume) Amy is a master lash stylist with 5+ years experience. Moved to Victoria after completing her Body Spa course at John Casablancas Institute in Vancouver B.C. Has enjoyed growing within Hush Lash Studio and making each and every service enjoyable and comfortable with new & returning clientele :)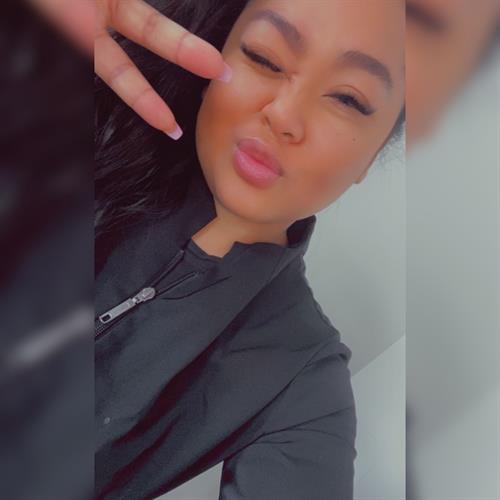 Lisa is twice certified for classic sets and hush certified for volume and max volume. She has been in the lash industry since 2018 and joined Hush in 2020. Lisa has a talent for styling lash sets that are specifically tailored to compliment your beautiful eyes. Lisa is also certified for lash lifts, brow lamination, and lash & brow tinting for anyone who prefers lower maintenance.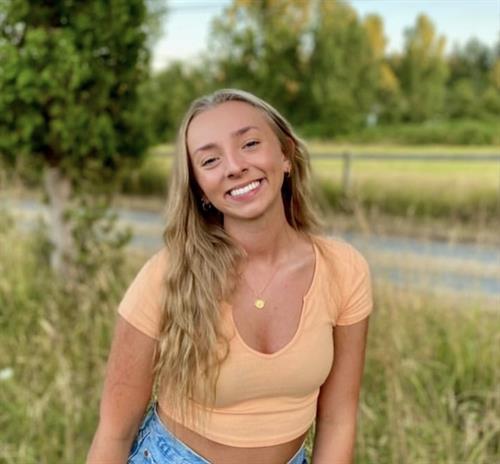 We are thrilled to introduce our newest certified lash stylist, Rebecca. She has a warm, approachable personality that makes every client feel comfortable and understood. Rebecca's meticulous attention to detail and her dedication to providing the most enjoyable experience whether you are new and curious about lash extensions or have been regularly getting lash extensions is the reason why she is such an asset to our team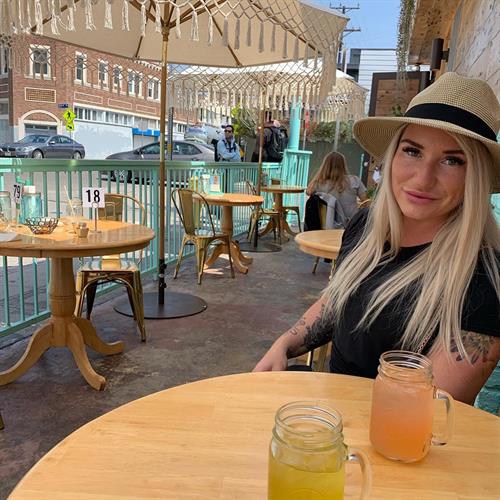 Mandy is our Hush Lash Trainer for BC, has 9 years of lash styling experience abs has been certified 3 times. She loves creating beautiful sets and seeing happy guests!