Description:
We offer therapeutic and relaxation massage from numerous massage therapists including neuromuscular, craniosacral, deep tissue and more. We also have an acupuncturist in our office weekly.
Business Hours:
Monday to Friday, massages available 8:30 a.m. to 7 p.m. Saturdays, massages available from 9 a.m. to 2 p.m.
Payment Types Accepted: Cash, Check, Visa, MasterCard
Staff:
Delaney comes to us with about 2 years of massage experience. She is looking forward to settling in at Harbor Health and working with our clients! Delaney is a great relaxation therapist and will work all the stress and tension away.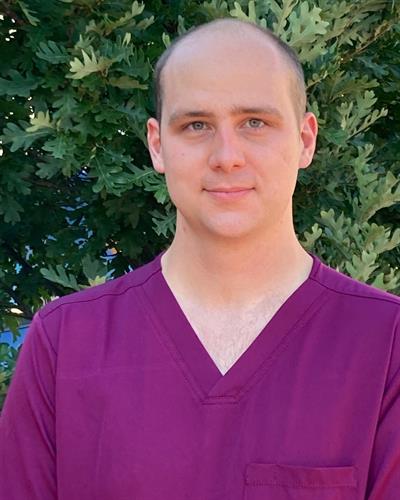 Talen received his Michigan license in May 2022. He interned with us while he was in school, so many of clients have met him and have given us great feedback on him and his work! He is a graduate of Blue Heron Academy in Grand Rapids. He loves to help people with chronic and acute issues.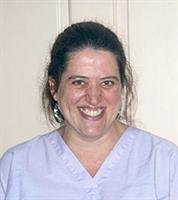 Lisa is certified in neuromuscular therapy and in infant massage. She is also trained in craniosacral therapy. She has been a massage therapist since 2005 and has worked here since 2008. She is fluent in Spanish. Lisa offers Infant Massage Classes for expectant parents and caregivers. To book a class, we need to coordinate the visit for a time when traditional massage therapy is not taking place, so please call us to arrange. Up to 3 adults can attend the classes together - the first visit is 90 minutes and we love to book this class prior to baby arriving. We will have realistic baby dolls to practice on! The primary focus of the first session is on techniques for infants - as your child grows, some of the techniques can be modified - which is information taught in the second class, or to caregivers with older babies.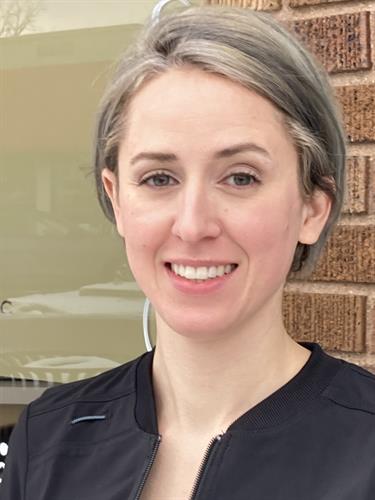 Aj has been a Licensed Massage Therapist since 2014. She graduated from Blue Heron Academy. Clients looking for sports massage are always happy with Aj's work! Aj is a certified Abdominal Massage Therapist - this means they have completed the training taught from the work of Dr. Rosita Arvigo on abdominal massage which can help with a range of ailments from abdominal pain and discomfort to chronic lower back pain. Part of the abdominal massage sessions with Aj is learning the At-Home component where they will help guide you through some of the work to continue your care in your own home between sessions! Aj is in the office working two weekday evenings a week plus 1-2 Saturday's a month.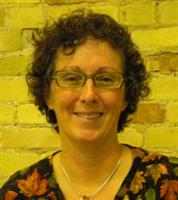 Tammy has been a massage therapist since 1999. She has credentials in Michigan & Ohio, and she is certified in Neuromuscular Therapy. She has taken classes in a variety of techniques. She founded Harbor Health and Massage in 2003. At this time, Tammy is not accepting new clients. She will be transitioning from a massage therapy focus to a new focus of health and wellness coaching at the end of 2023. If you have formerly seen Tammy for massage therapy, please feel free to reach out to her or our office for a recommendation to another qualified LMT.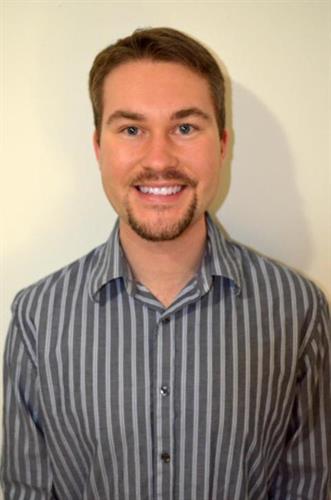 Andrew has a Masters in Traditional Oriental Medicine (MSTOM) and extensive training in herbal medicine. His passion for Chinese Medicine stems from being treated by his father, one of the first certified acupuncturists in Michigan, his entire life.