Description:
No show Fee $50. Please call 24 hours prior of your appointment to cancel or reschedule. Hair condition and Extra services can Increase the price. If you have questions on the cost of your particular style, please contact our stylist for a consultation.
Payment Types Accepted: Cash, Visa, MasterCard, Amex, Discover
Staff: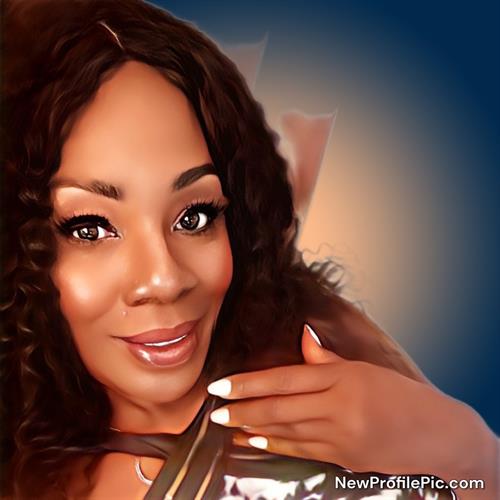 Book with Ms. P(THE MASTER STYLIST) Dantangling shampoo fee $35 🚫company. Ms. P specialize in all hair types. No Heat styles, protective styles, dreadlocks, twist, relaxers, hair color, silk press,smoothing treatment systems, keratin complex, wigs, sew in, hair cutting, keratin services, makeup, lashes, skin care and fitness.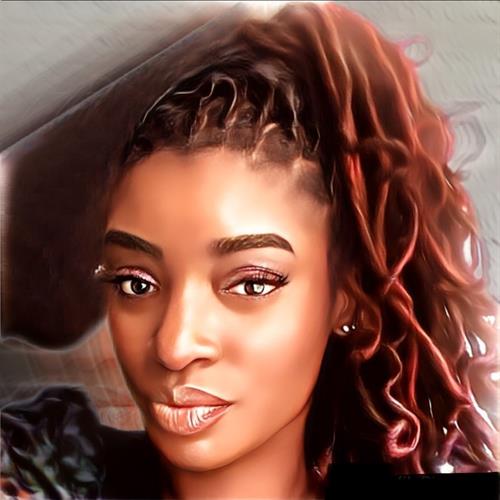 Please arrived Detangled or add $35 to free your tangles. No children or Company unless receiving Services. Ashley the Cosmetologist and Loctician Produce Straw sets, Lock styles, natural hair care, roller sets, Haircuts, updo's, relaxers, Brazilian Blowouts, perms, haircuts, sew-In, Braidless Braids, Braids, Locks and natural hair styling. Mask required during service.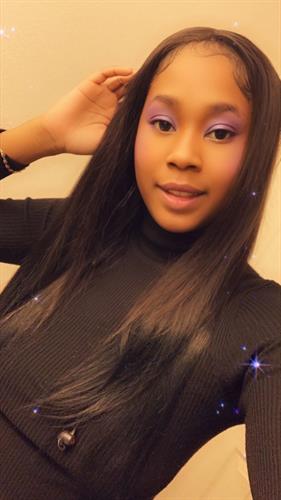 🚫children or Company unless receiving service. Add $35 for shampoo Detangle and Blow out. Specializing in All hair Types Men, women and Children Braids. Dreadlocks, Braids, Sew-In, lace frontals, Box Braids, Quick Weaves, faux locks, crochet styling, Feed in Braids, Goddess Braids, short hair styling and Long hair styling.