Health Coach LA 1> - Life Coaches in Kelowna, BC
Description:
I am a Holistic Health Coach. I can help you successfully be that Master of Habit Change for the greatness you want to create in your life. I can help you Find Your Fabulous!
Additional Info:
Is there any part of your life that you wish was different? I believe that you have it in you to not just to be you, but to be Great in that! I have developed a PROVEN system, that offers PROVEN support, and PROVEN accountability.
Logo: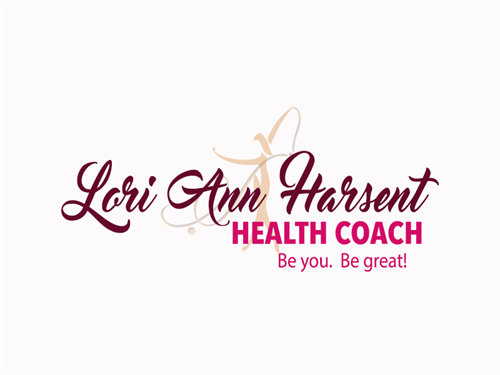 Address:
mobile address
Kelowna
BC
V1X 4K8
Staff: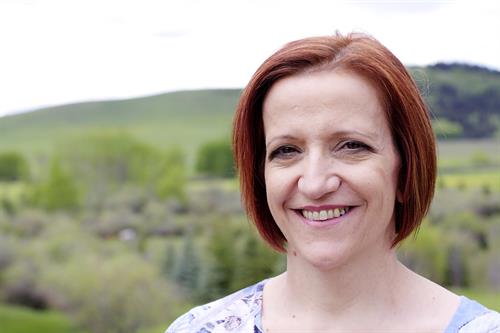 I'm a certified health coach. I show women, who are stressed out and just tired of being tired, I show them how to stress less and have more energy without dieting or deprivation.