Griffs The Cutting Edge 1> - Hair Stylists in Huntington, IN
Logo:

Address:
446 N. Jefferson st.
Huntington
IN
46750
Staff: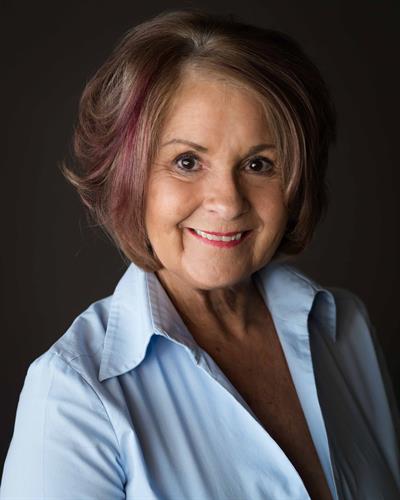 Owner/Stylist professionally trained since 1974. Continued education has been key to understanding the newest techniques in color theory, cutting and styling. I feel extremely fortunate to have worked and educated with some of the best stylist near and far. We are dedicated to providing a fantastic color line to do our magic.. We love to seek and travel for a great team experience. Our salon is dedicated to providing experienced and professional service to all our guest.
Kimberly Griffith-Whitted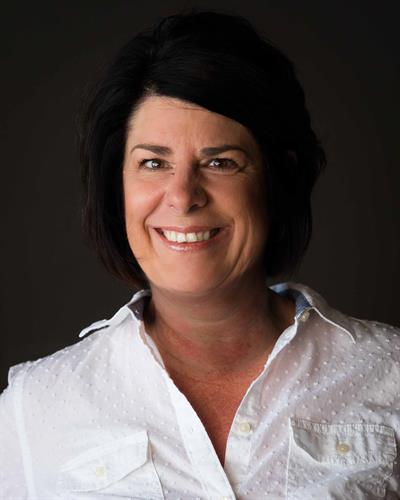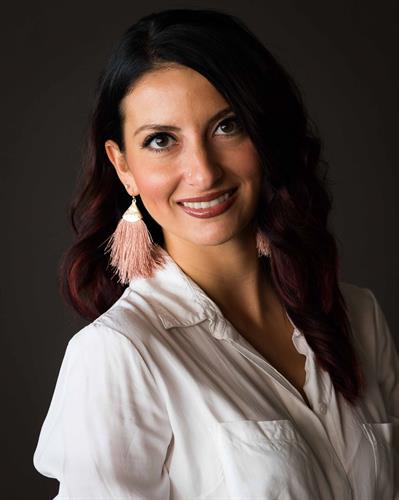 Stylist Randi's expertise is... Trained at Rudae's School Of Beauty in 2007, Randi consistently provides her clients with an upbeat professional service. With a cheerful and positive attitude, she gives special attention to the health of your scalp and hair. Randi is knowledgeable and on the cutting edge of Organic & Cruelty free products. She never runs out of Keune Tinta Color Shampoo and Conditioner or Keune Dry Texture Spray.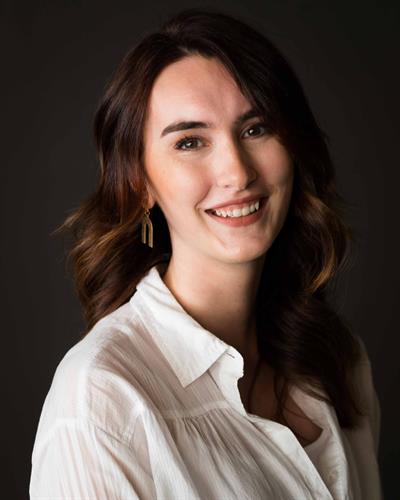 Licensed Massage Therapist Makayla is experienced in a variety of massage techniques. she is excited to expand her availability by joining our team. Book a relaxing appointment today!