Payment Types Accepted: Check, Visa, MasterCard
Staff:
Cylvie Gabutan Ercia (R.M.T.) Not accepting sunlife insurance

Cylvie enjoys working with a wide-variety of clients from infant to geriatric. She is a compassionate and caring person who focuses on her clients needs and listens intently to what their concerns are. She uses a variety of techniques tailored to the needs of each individual. Cylvie and her husband Renzy have two amazing daughters; Rebecca and Reese. As a family, they enjoy spending time together outdoors and travelling to new places. PLEASE NOTE SHE IS NOT COVERED BY SUNLIFE INSURANCE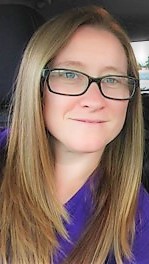 Kathryn whom goes by Kat is a dedicated RMT. She continues to expand her knowledge taking courses and studying various techniques. She has been a massage therapist for 8 years. She is one of our strongest RMTS and we consider ourselves lucky to have her on our team. Kat is comfortable working at or under 5/5 pressure. Note Kat also does 'cupping', an extremely deep treatment using suction cups.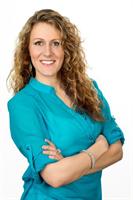 Alicia has been an RMT since 2008. She wants to promote a healing, relaxing atmosphere for all of our clients!

Victoria graduated from Trios College and went on to achieve certification as a Registered Massage Therapist with the College of Massage Therapists of Ontario (CMTO). She is also a member with the RMTAO. Victoria creates a quite, calm and welcoming space within her treatments. She brings her knowledge and passion to treat each individual by providing a relaxing and effective experience. Victoria believes it is important to be an active participant in your own health and recovery. She encourages self care, regular exercise, with healthy sleeping and dietary habits. She is an aspiring young therapist who is excited to continue her education by learning a variety of therapeutic remedies such as cupping and thai massage. Certifications: Certified Hot Stone Therapy, soon to add: Certified Pregnancy Massage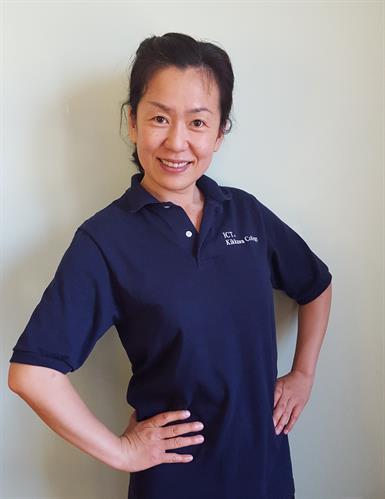 Yanan is the strong silent type. She is eager to show off her RMT skills to the clients here at the Grimsby Massage Therapy Clinic. On a 1-5 pressure scale (5 being the deepest pressure), Yanan can do anywhere from a 2 to a 5.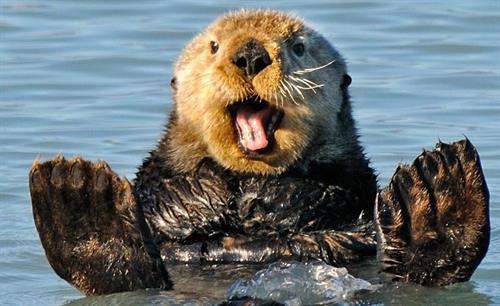 In the past Karen worked for 20 years as an Early Childhood Educator. She later pursed holistic nutrition part time. She obtained her diploma from the Canadian School of Natural Nutrition in 2006. She found she had more and more passion for the holistic field and lifestyle. At this time she had a change in careers. She owned and operated her own business as a Holistic Nutritionist. Consulting with others and supplying baked goods to such places as Goodness Me. This led her to her career in Registered Massage Therapy. She graduated from Ontario College of Health and Technology in Stoney Creek, in December 2014. Obtaining her diploma in Massage Therapy. She passed the College of Massage Therapists of Ontario (CMTO) provincial exams and officially became a Registered Massage Therapist in January 2015. Massage Therapy is where she feels a strong passion to focus more on the individual as a whole. She believes in listening to clients' needs and doing an assessing. Before treatment, she will take a detailed health history and talk with you about your goals. In order to provide a unique treatment plan. Since her career in massage therapy she has taken upgrading courses to further help meet clients' needs. Courses such as Hot Stone massage, Cupping, Viscera release techniques, Thai Table Massage, Joint Mobilization, Anxiety and Massage, Foot Pathologies, Arthritic Conditions and Massage and also Indie Head Massage. Karen believes Massage Therapy is a valuable tool in healing and maintaining optimal health.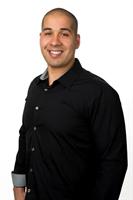 Anthony has been an RMT since 2003. His professional skills, knowledge & class act attitude are the building blocks of his rejuvenating & relaxing treatments. On a 1-5 pressure scale (5 being the deepest pressure), Tony can do anywhere from a 1 to a 5.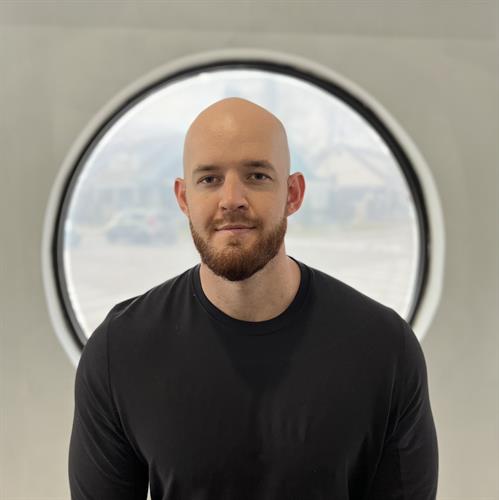 Tommy graduated from the Canadian Academy of Osteopathy (CAO), in a 4 year, 4200 hour program with a required 1000 hours of clinical training. He received his Masters of Practice in Manual Osteopathic Sciences in 2019 and is a member of the Ontario Osteopathic Association (OSTCAN). As a member of the OSTCAN, his professional membership is recognized with ALL 3rd party insurance providers. Tommy is a staff member at the Canadian Academy of Osteopathy, where he oversees the 4th year student clinic and leads classroom labs at the school. Tommy is currently a sitting member of the Board of Directors for the Ontario Osteopathic Association, where is operates as Secretary and Chair of Interprovincial Relations.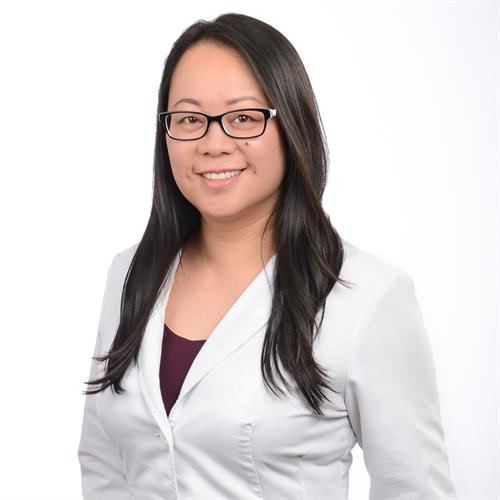 Helena is a Registered Traditional Chinese Medicine Acupuncturist who uses Eastern Medicine to treat or prevent health problems. In addition to TCM acupuncture she also incorporates cupping, tui-Na, gua-sha, moxibustion and eastern nutrition into her treatments. All these services are covered under acupuncture with most insurance plans.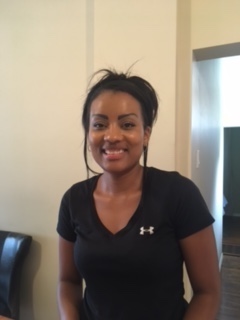 Rubi Leslie graduated from Everest College and has been a certified therapist since September 2013. Her work background of customer service goes hand in hand wonderfully with massage therapy. With that experience she undeniably believes respect, trust, and honesty are key when it comes to the interaction between a client and a therapist. Rubi is a well-rounded therapist with most techniques but specializes in a combination of therapeutic and treatment massage such as deep tissue, trigger point therapy, myofascial release, proprioceptive neuromuscular stretching as well as general relaxation Swedish massage. Rubi believes in the importance of a positive and balanced life through mind, body and soul. She not only demonstrates this effectively through massage but with her own life as well. She expresses these qualities through exercising, reading and surrounding herself with positive people.