Payment Types Accepted: Cash, Check, Visa, MasterCard
Staff: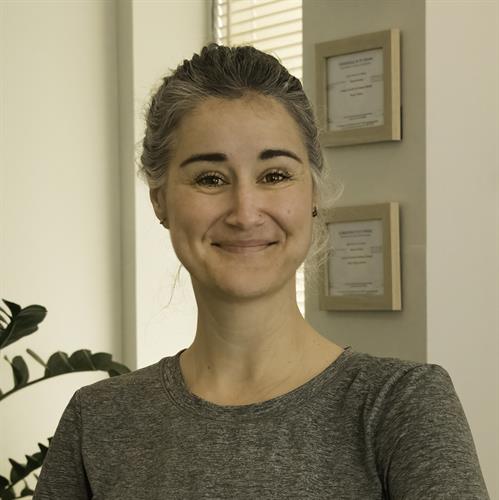 Monica graduated from the VA School of Technology in Sept of 2002. From there she gained insight into the body through working in spas and wellness centers. In 2006 she was introduced to Arvigo® Therapy by Dr. Keith Bell, an acupuncturist who specializes in women's fertility. Monica took her first class in Arvigo® Therapy in November of 2006 in New Jersey and then traveled to Belize in 2007 to continue learning. It was there that she got to experience the power of working in the belly. She has continued to take courses over the years to develop her understanding of this work. Monica has traveled to North Carolina, New Hampshire, and back to Belize to continue her education in Arvigo® Therapy. In 2008 Monica branched out on her own and ended up renting space within Dr. Bell's office, where she stayed until opening 3 Circle Wellness in Sept of 2020. Monica has shifted her practice to focus solely on the needs of women, whether that is just taking time out to reconnect with body, working on a specific pain or injury issue, or working on reproductive or digestive health concerns.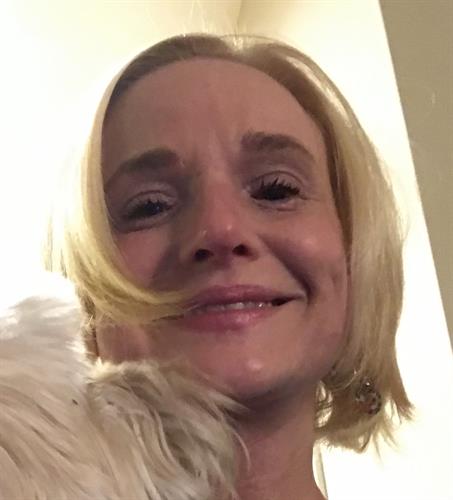 Sarah's journey started in 2000 at The International School of Healing Arts, in San Diego California, where she took a class just for fun. That class turned into a love and lifestyle for Sarah. She furthered her education at South Bay Massage College and never looked back. She trained in Deep/Soft Tissue with a Chiropractor in a Sports Medicine and Chiropractic Clinic where she worked on professional athletes. She also worked in luxury spas. She moved to Richmond in 2015 where she worked in another spa setting. She now works at 3 Circle Wellness and enjoys the opportunity to work in a smaller setting. She likes to build relationships and get to know each client and their individual needs.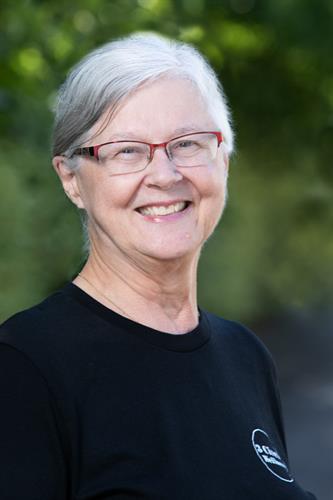 Emily has been practicing massage therapy since 2002 when she graduated from, what is now, Fortis College. She has studied a range of different modalities from Energy Work to Abdominal Therapy to Medical Massage and Myofascial Release. She uses this knowledge, and the experience she has gained over the years, to provide a soothing, relaxing, "melt the stress away" massage. One of Emilys favorite things about massage is that it allows a person to forget about what is going on outside of the massage room and just be in the moment.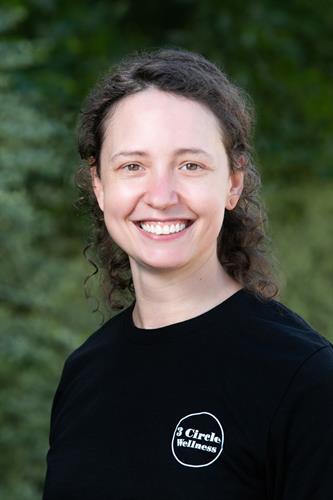 Kenna (they/them) is a Richmond native and graduated from the massage program at Lotus Professional College in 2019. They were drawn to bodywork after experiencing its healing benefits while managing their own chronic back pain due to scoliosis and disk degeneration. They have first hand knowledge of how pain can reduce a persons quality of life and are here to facilitate your healing. They are fascinated by the mindbody connection to pain and use bodywork as a way to explore and understand themself better. Kenna's style of massage is an intuitive blend of traditional Swedish strokes and Myofascial release - always working with the intention of bringing their clients into a deeper self awareness. They are trained in the John F Barnes approach to myofascial release and recommend this therapy to anyone living with pain or dysfunction. Their other passions include yoga, weightlifting, and reading and writing poetry.

I discovered life coaching during the pandemic in the fall of 2020. I didn't know back then just how much it would change my life, but I am so grateful for the voice inside that kept telling me to pursue it. I didn't know what I didn't know. And that is what life coaching helped me recognize. I didn't know why I was doing what I was doing, just that I had always done it that way. But it wasn't working for me anymore. I learned that in order to change I had to recognize my own power and take responsibility for my life. So much of my life was spent operating on autopilot...unconsciously creating all kinds of emotional pain and feelings of helplessness. Learning how to manage my thoughts by consciously and intentionally choosing how to respond to them, was essential. And now I want to help you come out of autopilot as well! What is it that you want to do with your life? What is it that's holding you back? Let me help show you your brain.