Additional Info:
216 E Pine St, Lakeland, Florida 33801, United States
Payment Types Accepted: Cash, Visa, MasterCard
Staff:
Jason Lynch, Barber, Shop Owner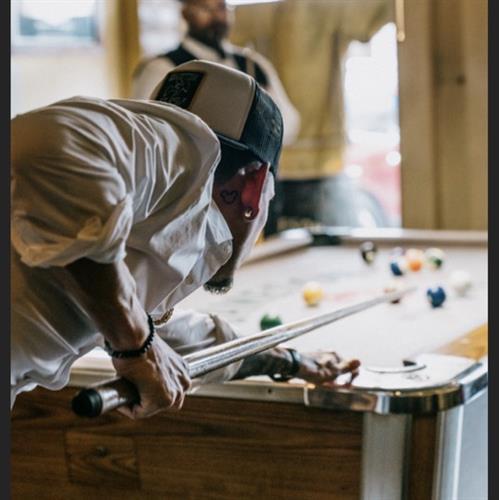 I am a father, husband, and a hard worker. I fell in barbering by accident and haven't looked back yet. It's more than a career it's a passion. I enjoy skateboarding, fishing, and most of all my family.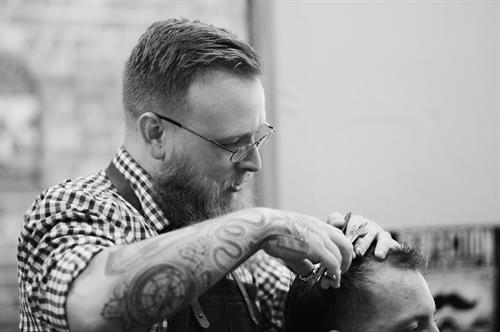 When it comes to my craft I offer more than just a haircut, I offer an experience that you can't get just anywhere. Barbering to me is more than just a job it's a way to connect with my community, family and friends!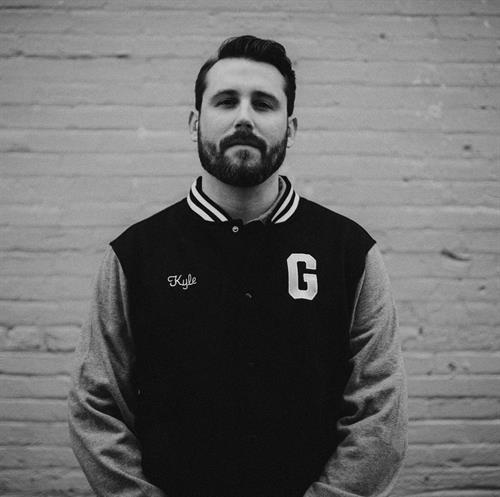 Proud father, husband, and barber. As a long time admirer of classic men's style, it's a joy for me to be able to continue those values through my profession. Helping others look their best is a passion for me.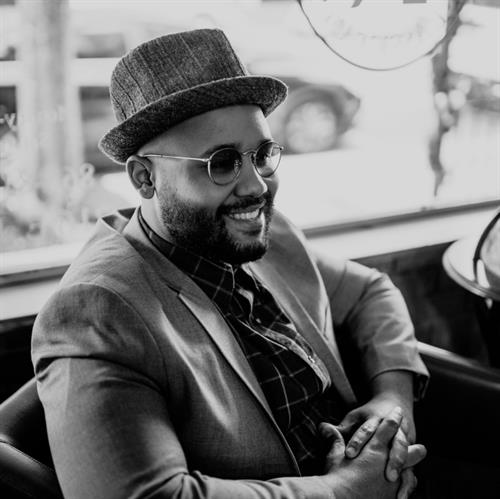 10 years of experience with all textures of hair. Fell in love with barbering at the age of 15 while cleaning a barbershop on the weekends. Not the most talkative compared to the rest of the team. Enjoys grilling and pipe tobacco.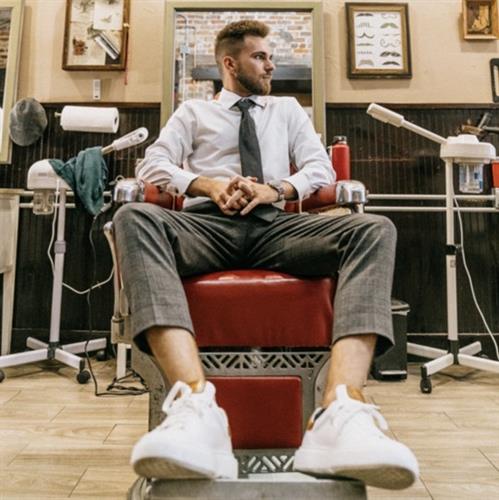 Having been blessed with great experiences from a young age; leadership, work ethic, and mentorships have taught me a lot about the life I would like to live. I love cars, video games and soccer. Barbering is more than a job, it's a lifestyle. It's a culture. I pride myself in giving my clients an experience they can't find anywhere else.
I've been in this profession since 2019. I absolutely love barbering, I couldn't imagine doing anything else. I love this team we have. We are more than just barbers we operate as a family. A few things I enjoy are making memories with my wife and daughter, hanging out with family, and working on my fixer upper house and cars.