Description:
Welcome to Giddings Acupuncture Practice! Treatment is based on the individual's necessity of care using tools from TRADITIONAL EASTERN MEDICINE, Acupuncture, Medicinal Massage, Herbal and Dietary therapy, Energy work, and Guided Hypnotic Imagery.
Additional Info:
Longevity & Health are in YOUR reach! Now is the time to change your wellness by changing YOU. A bit of preventive care can put life in your years, not just years on your life! Quality of living speaks for itself; we're just here to turn up the volume.
Payment Types Accepted: Cash, Check, Visa, MasterCard, Amex, Discover
Staff:
Rhonda Giddings, LAc., MAc., AP, LMT
Rhonda Giddings, AP, L Ac., M Ac., LMT, president and founder of Giddings Acupuncture Practice returned home with her Masters in Oriental Medicine and the desire to aid in people's healthcare within the community. Her motto "Blessings, Health, & Peace!"
Community Acupuncture Time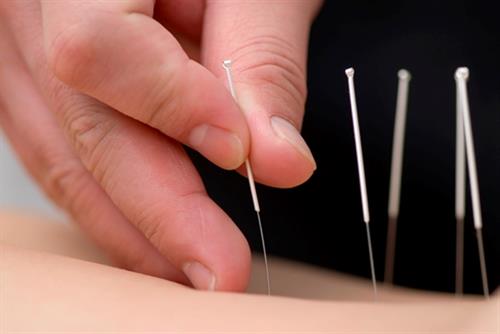 Community Acupuncture Treatments $55 & $75 Offering one common goal - to make acupuncture more accessible by utilizing that tool alone in a supportive community setting. Tuesdays 2:30pm - 6pm Thursdays 10am - 1:00pm Fridays 8:30am - 11am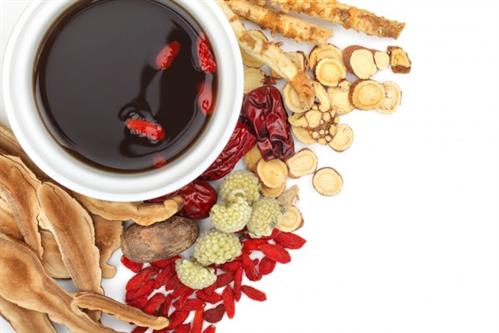 This treatment utilizes diagnostics based in traditional herbal medicines, foods, & homeopathic tinctures and supplements to assist the patient in prevention, maintenance, & recovery of disharmony patterns that can cause imbalance in the body, mind, and energy of the individual. It is done through a tele-med platform from the comfort of your own space! (If that is not convenient, please call the office to schedule an in office appointment - 717-657-1951) Herbs & supplements can be custom blended and shipped directly to you from the supplier, ensuring the upmost care & security for your treatment. Prescriptions are an additional cost. Duration 60 minutes.
Family & Friends Community Care
This is a time to take community closer and enjoy a care setting within a salt cave that focuses on the group. That group is 2 to 6 of your cohort besties and the idea is doing something proactive for yourself and others.