Fullsterkur Shield Maiden Strength LLC 1> - Personal Training in Bastrop, TX
Description:
Welcome to Fullsterkur Shield Maiden Strength! We offer diverse training options for EVERY level of fitness. We have a wealth of passion, knowledge and experience to offer our clients and athletes. We also offer massage therapy to tackle your recovery.
Additional Info:
Visit our website! www.getfullstrong.com
Logo: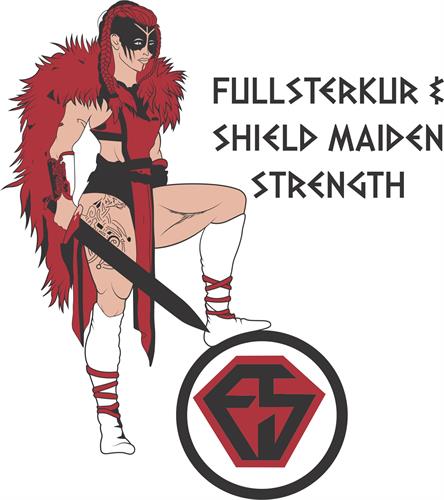 Address:
704 Hwy 71
Bldg D200
Bastrop
TX
78602
Business Hours:
Sunday: 7am-5pm Tuesday-Thursday: 6am-7pm Saturday: 7am-3pm
Payment Types Accepted: Cash, Check, Visa, MasterCard, Amex, Discover
Staff: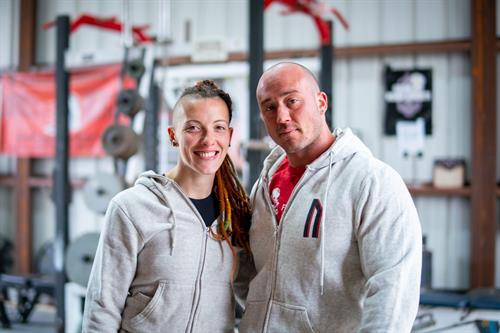 From as early as I can remember teaching and learning about movement has been an integral part of my life. My extensive dance background has allowed me to capitalize on my unique perception of movement which is modeled by her athletes skill proficiency and integrity in the gym. I'm an empathetic, driven person and believe communication is vital in coach- client relationships. As a competitive strongman athlete, I put emphasis on intrinsic motivation and mindfulness in training and this carries over into my coaching style. My clients show improved overall confidence and appreciation for their respective journeys. Currently, I am a Licensed Massage Therapist in Texas and a Certified Personal Trainer through NSCF. I enjoy working with all variations of populations- from those who would like to learn basic movement patterns, to those rehabbing an injury, to athletes preparing for the competition field. My massage style is specific to each client with a combination of structural work, cupping, trigger point and working alongside with the breath and energy.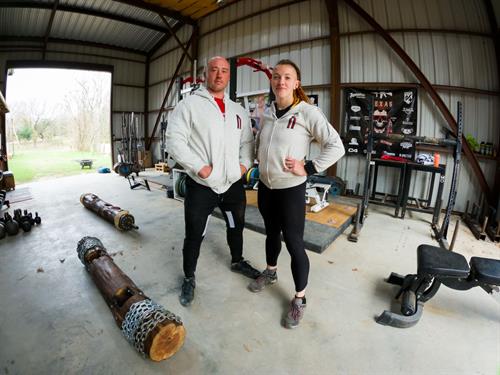 I have been passionate about health and fitness my entire life. My parents instilled in me that taking care of your body via proper nutrition and exercise is one of the most important things in life. Although it is cliche, it is so very true that without your health nothing else matters. Because of this emphasis on health from an early age I was able to realize what I was meant to do much sooner than most; which is teach people how to live a fit and balanced life using movement/exercise and proper nutrition. With accreditation from the National Personal Training Institute (NPTI) I have been an advanced certified personal trainer and nutritional consultant for over a decade and have worked successfully with a wide variety of clients. I have worked with people completely new to exercise in any form to nationally ranked athletes. I enjoy helping the average person, simply seeking to be more fit, fix their movement patterns, ease their chronic pain and lose fat equally as much as I enjoy helping a competitive triathlete cut their bike time down for their next race. Getting people stronger, better conditioned and overall healthier is what I love and what I am good at. I specialize in helping my clients repair dysfunctional movement through corrective exercise. Correct form with any movement is critical to optimal sports performance as well as overall quality of life and well being. I am dedicated to helping motivated people make positive changes to their health and/or sports performance. I have the knowledge, skills and experience to help anyone reach their health and fitness goals and have helped hundreds of individuals over the years make sustainable changes.