Staff:

Amista Bennett - Psychic Tarot Reader, Reiki Master - Amista is a country girl from Missouri, When she was 41 years old, her significant other passed away. Four hours after His death, very much to her surprise, they began to have conversations back and forth in which she clearly heard His thoughts that were directed towards her. It was during her time of grieving for him that she began to investigate ESP, psychic claims and mediumship. What she found is that many who are involved in these types of activities are lovely, lovely souls, who care very much about the integrity and the responsibility of what they were doing. It is her mission to bring each one of her psychic clients real clarity as they make decisions that are important to them on their journey through this lifetime. Click on her name for more information or Call the store to schedule your appointment. 303-964-9339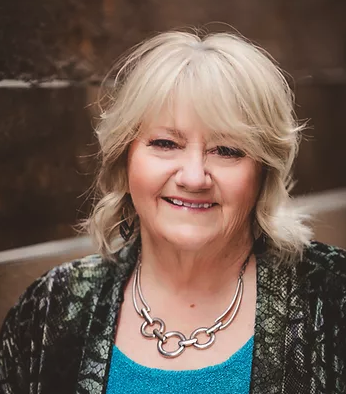 Readings for People and Pets Past Lives, Medium, Medical Intuitive, Soul Journey Identification, Spiritual, Emotional, Energy Bodies Readings Remove Energy Blocks and Cords, Aura Clearings, House & Business Healings, Teacher Barb's abilities are inherited from generations of ancestral Celtic Psychics and Intuitive Healers. A natural clairvoyant at birth, Barb has also been trained in the Berkeley Psychic Institute method, using your name to tune into your spirit through love and neutrality. $60/30 minutes; $120/hour Psychic Fair rates: $45/30 minutes; $90/hour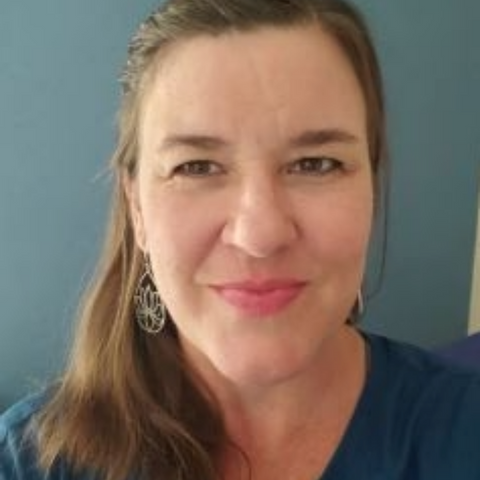 Becky Swenson - Advanced Reiki Practitioner, Yoga Instructor Join Becky for an energetic healing treatment through movement and/or stillness. Becky offers healing appointments with the powerful tool of Reiki (gentle, energy treatment) as a stand alone or with complimentary, aligned tools to cultivate a unique, personalized, transformational experience. Click on her name for more information or Call the store to schedule your appointment. 303-964-9339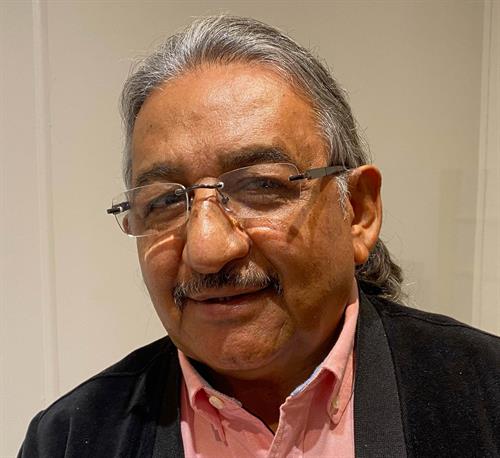 Dowser Physical Body Energy Reader, Medical Intuitive "The eyes are the windows of your soul" The picture of your eye allows me to intuitively uncover issues that may be causing physical imbalances. I can help you release stress, remove emotional blocks, find relief from pain, and re-establish your energetic state of well being. Learn the seven physical causes that harm your physical and emotional bodies. With the use of alternative therapies, including dowsing techniques, vibrational medicine, and natural herbs, you can dramatically improve your health and well-being. The intention is to offer general and natural information to help your spirit and emotions regain their natural states of health. The herbs work in conjunction with your spiritual body to bring harmony and balance, and do not interfere with the work of your physician but only add to it. Take a picture of your eye (on your cell phone) and send it to me. I can help." ABOUT CARLOS: Carlos has been practicing energy readin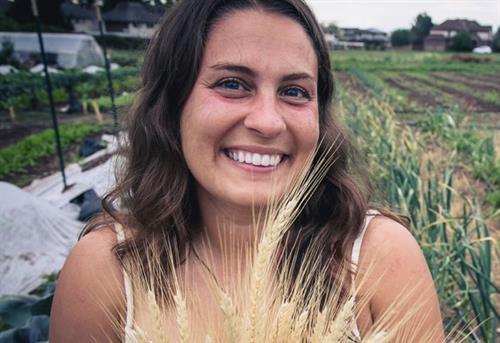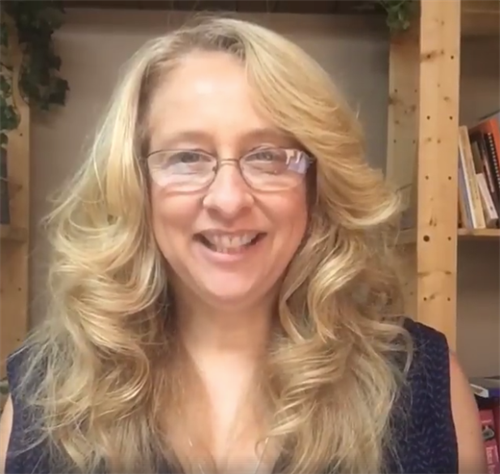 Accessing Akashic Records Star children awakenings Mediumship Oracle Readings (The Akashic Tarot Cards) Medical intuitive Soul retrieval Spiritual attunement Balance, heal and unblock chakras Have you ever asked yourself: When is it going to be my turn? The Akashic Records Wisdom session reveals to you exactly what has been blocking you and aligns you to start living a fuller, richer, healthier, and more abundant life. In your session you will discover: That everything you want to receive or manifest in your life already exists and is within arm's reach, and all the tools you need to access them are already inside you. You will shift the way you think about your health, and discover what may be blocking you from experiencing a healthy and balanced body. You will understand what stops you from making more money and receive the information to shift the lack consciousness into abundance consciousness. You will expand your Vision of Your Purpose beyond what you are currently doing now.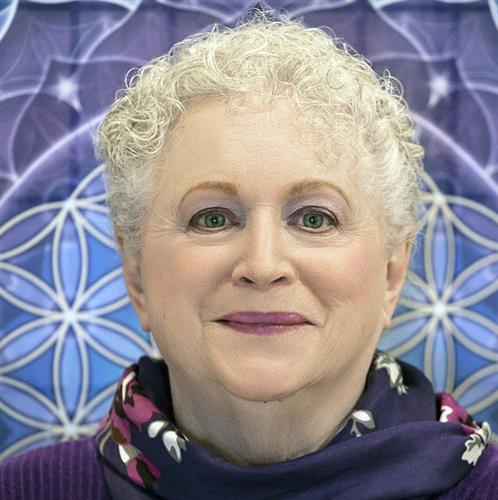 Telepathic Channel Psychic Medium Empath Clairvoyant Clairsentient, Clairaudient Through the BLESSINGS OF THESE SACRED GIFTS, I can help you with whatever your specific needs may be: Career Moves, Real Estate, Business Ventures, Romance, Relationships, Pets, In-Person Readings, Healing & Clearing, & Phone Readings. Our sessions will include conversational dialogue, while I AM in a light to deep transcendent state. (So I might not always remember what was said through me). All readings are relayed through the Divine Dimension, even as I share communication with & from your loved ones who have transitioned, as well as your Guides & Guardians, etc. If you have a list of questions, we can go through them one by one for the guidance you seek. "I have known Diane Maria for 40 years. Throughout this time, Diane has been a true, reliable counselor, confidante, & guiding light. Her advice, input & admonitions have helped me both as a Psychotherapist & as an individual facing health & other p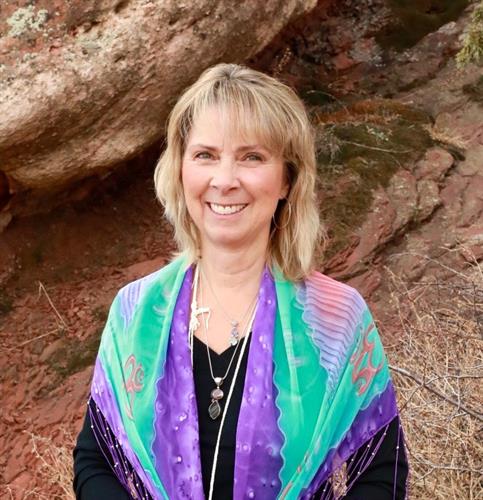 Together let's discover, transform, expand, and express more . . . in alignment with our truest, most authentic, and essential selves. Let's celebrate the sacred that lives around, in, and through us as the expression of our lives, as well as drawing forward and developing our own creative gifts in whatever area beckons for expression because ultimately, everything we say and do is part of our Soul Creativity. When we awaken a masterful life, we can live the life we love and love the life we live. Wild Success is about the power of personal and conscious choice. It is having the boldness of freedom to choose how to shape your own life into the personal masterpiece it was meant to be. There is so much more to you than even you know ….. Donna is available for private sessions, $80/30 minutes, $125/hour - Psychic Fair rate $45/30 minutes, $90/hour. Please call the store to book your appointment, 303-284-3470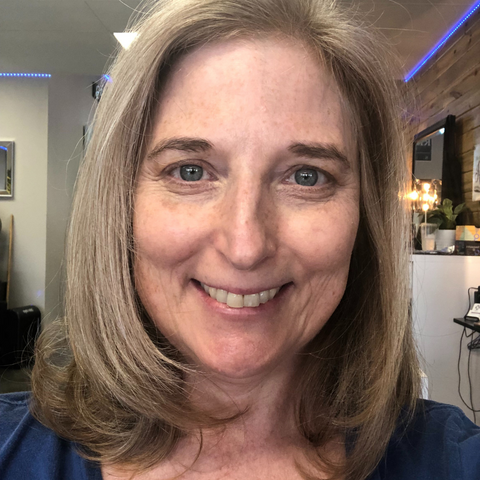 Heather Kokx has 20+ years of experience practicing energy healing. She is known for helping people on their healing path of self-love, removing toxic relationships, past traumas, and people just wanting to move forward in life but not knowing how. With the help of her guides and yours, Heather reads the layers of energy surrounding the body. She then removes those layers and any other energies holding you back. People say they feel lighter, brighter, and more positive after a healing session with Heather. Heather is also the author of Gateway to Healing, a book about her healing journey and the lessons she learned from her years of practicing healing. Testimonial: "I had so many deep dark secrets from my past that kept me sick for a long time. I didn't know how to cope with certain events and pushed it all down. I saw a few different psychiatrists throughout my life, took meds, sought religion, but nothing ever helped me be free. When I found Heather and received energy work, it began the road to freedom. It was like intense therapy, but I felt so comfortable and safe. Unlike anything I have ever experienced, she really changed my life. I have come to more understanding, acceptance, love for myself, and feel peace." ~ Melissa C. Hours: 12:00 – 6:00 2nd and 4th Fridays of the Month Investment: $1.50/minute, minimum of 30 minutes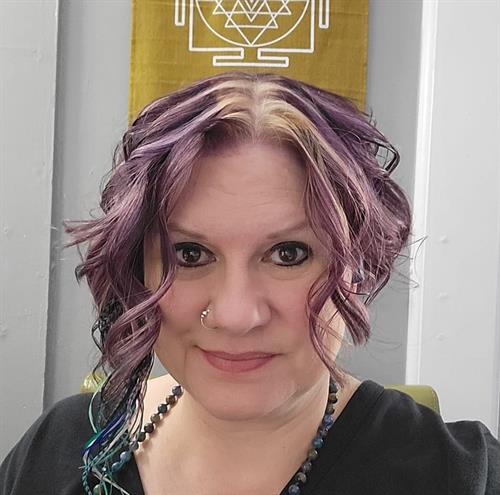 Ky Gabriel - Intuitive, Divya Stones Crystal Casting Divination Readings - Ky Gabriel offers her one-of-a-kind Divya Stones Crystal Casting Divination Readings™ at our Applewood location. Ky is an intuitive offering readings based on the casting of crystals and stones onto a custom divination board that she developed, adorned with symbols and structured themes. She uses her vast knowledge of the stones' energies, their placement and her intuitive abilities to provide insightful readings. Ky also offers Chakra Healing sessions. Click on her name for more information or Call the store to schedule your appointment. 303-964-9339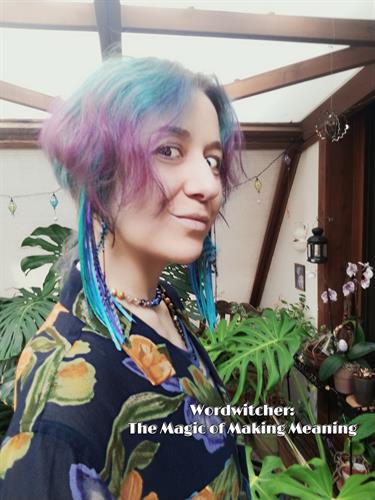 When we are feeling clouded, afraid, dissatisfied, or disempowered, the cards await us with their answers, each a lantern of clarity on our journey out of our unsettled heads back into the heart of who we are. L. Alexandra of Wordwitcher brings a mystical approach to tarot, oracle cards, and coin divination readings. Combining the symbolic stories in the cards with intuitive knowledge, L. Alexandra's readings can shine a light upon the fullness of your inquiry and the influences that lie hidden from your sight. Within your reading, L works with you to: * Discuss what key question will lead to the most revealing answers * Uncover the root of problems & how to create meaningful change * Identify selves, beliefs & patterns blocking making your goals a reality * Discover your own strengths, potential & hidden selves * Connect with wisdom from guides, helping spirits, well ancestors & your soul's knowing * Explore concrete actions to take following the reading * And otherwise co-create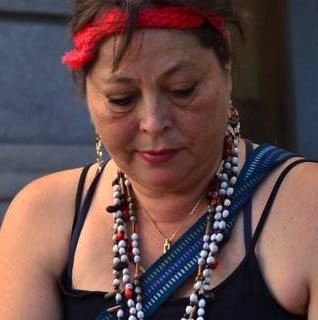 I bring many years experience in counseling individuals using empathic and intuitive skills using a variety of methods, including but not limited to cards, colors, sounds, and smells. I am culturally confident when working with people. * Card/Intuitive Reader * Energy Healing * Curandera * 5D Healing * Empathic Psychic Reader * Gemstone, Crystal Knowledge * High Awareness of What a Person Needs $60/30 minutes, $120/hour. Psychic Fair rates: $45/30 minutes, $90/hour Mavis works at both the Denver every Sunday. Call the stores to schedule an appointment, or book it online here: 303-964-9339.
Melodie Matice - In Store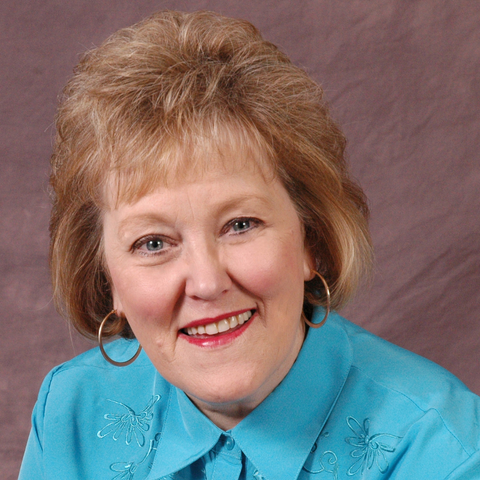 Tired? Stressed Out? Aches and Pains? Financially Concerned? Unfulfilled Desires? I can help you get back on track with proven techniques I have personally created that could change your life! Melodie can make a difference in your situation - whatever is going on! Melodie's experience includes being an Inspirational Life Mentor, Soul Intuitive Reader, Relaxing Energy Worker, and Reiki Master Teacher. She teaches Reiki classes and offers sessions in Light Body Activations, Karma Releases, Cellular Memory Releases, Multidimensional Energy Work, Manifesting Your Desires and various ceremonies designed to raise your vibratory frequency! My "dream life" is to help you find yours. Book on-line or call the Denver store to make an appointment: 303.964.9339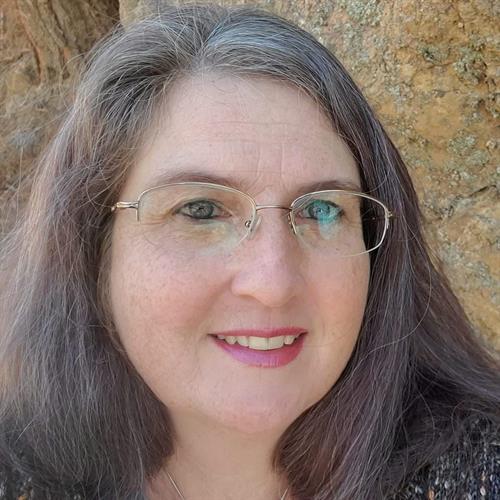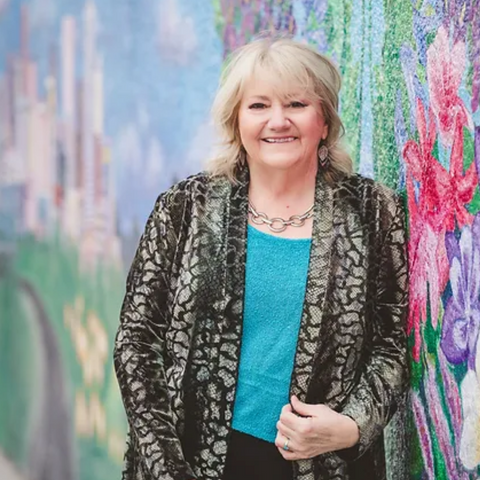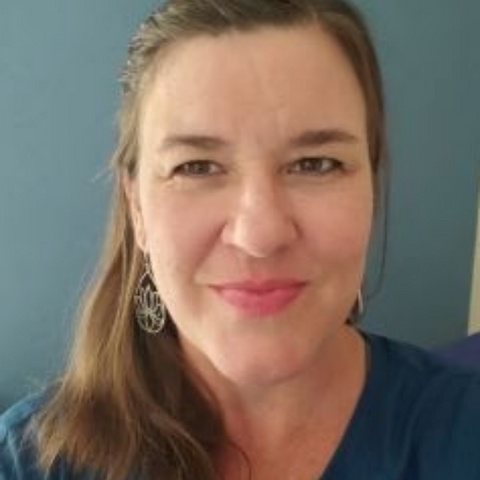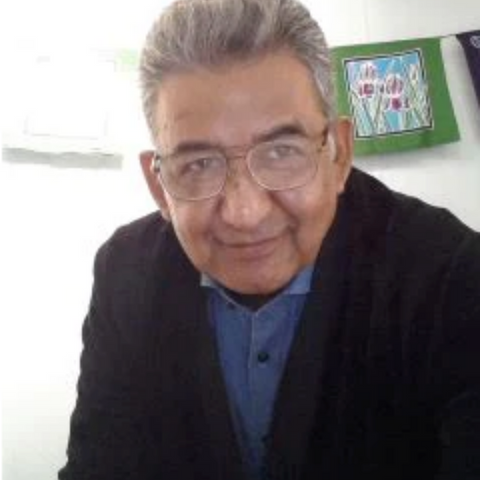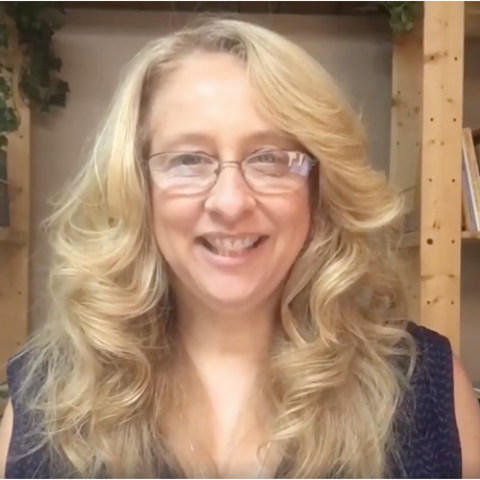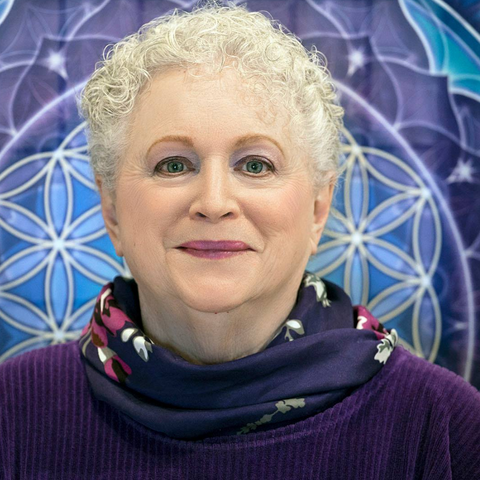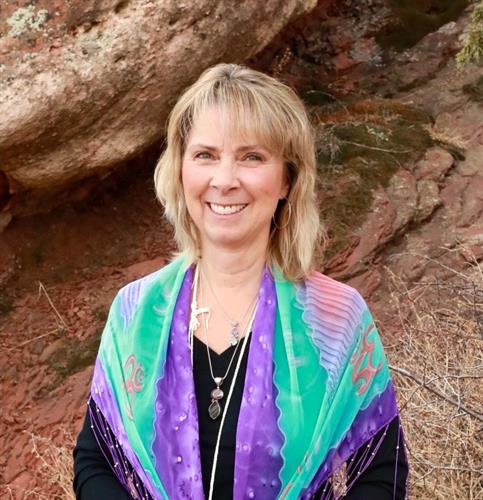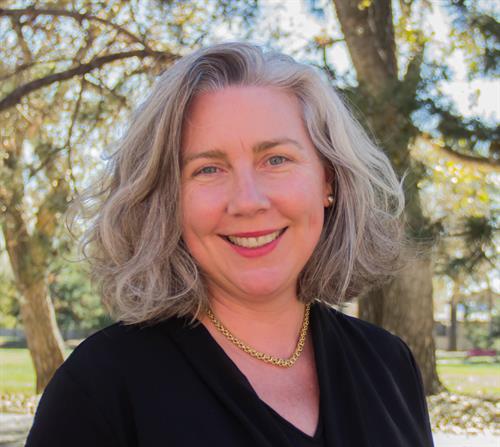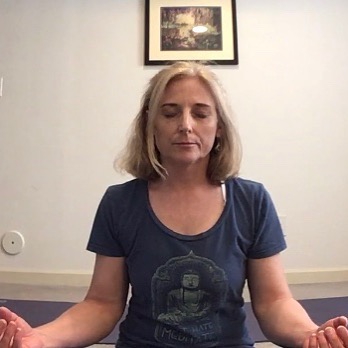 Heather Thompson - Virtual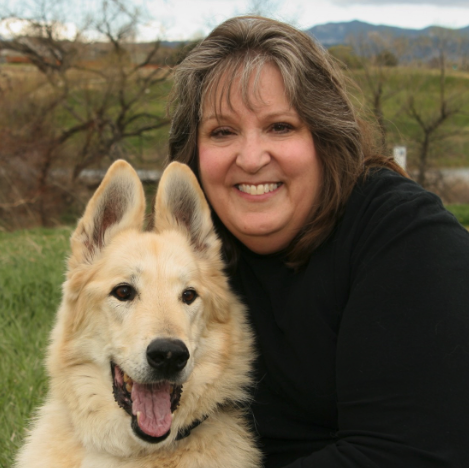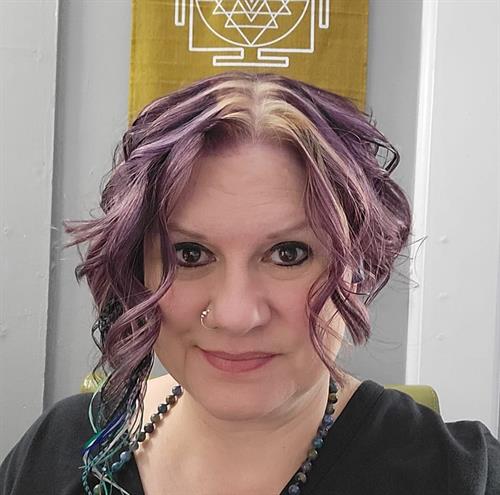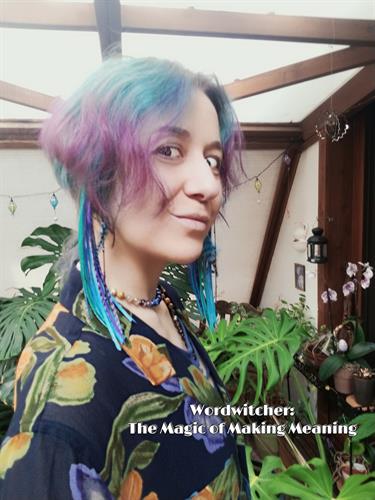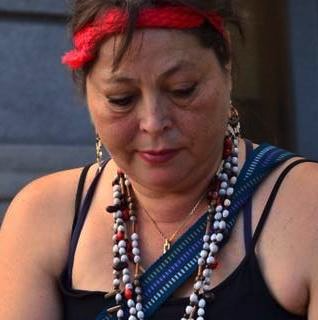 Amista Bennett - In Store

Amista Bennett - Psychic Tarot Reader, Reiki Master - Amista is a country girl from Missouri, When she was 41 years old, her significant other passed away. Four hours after His death, very much to her surprise, they began to have conversations back and forth in which she clearly heard His thoughts that were directed towards her. It was during her time of grieving for him that she began to investigate ESP, psychic claims and mediumship. What she found is that many who are involved in these types of activities are lovely, lovely souls, who care very much about the integrity and the responsibility of what they were doing. It is her mission to bring each one of her psychic clients real clarity as they make decisions that are important to them on their journey through this lifetime. Click on her name for more information or Call the store to schedule your appointment. 303-964-9339