Description:
We are focused on creating access to high-quality massage therapy & bodywork for people who need us most. We achieve this through affordable pricing without membership obligations and by offering 24/7 online scheduling.
Payment Types Accepted: Cash, Check, Visa, MasterCard, Amex, Discover
Staff:
Kimberly Blattner, Licensed Massage Therapist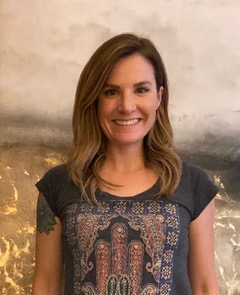 Kimberly is a graduate from Northwestern Health Sciences University with an Associates of Applied Sciences degree in Massage therapy. She is an avid runner, hiker and enjoys spending her free time outdoors exploring with her dogs. Her background is in relaxation and clinical massage techniques with knowledge of orthopedic care. Kimberly's goal is to provide a tailored massage based on the needs of her clients, helping to ease tension and stress brought on by everyday life and to create a relaxing massage experience for all.
Rachel Mancuso - Licensed Massage Therapist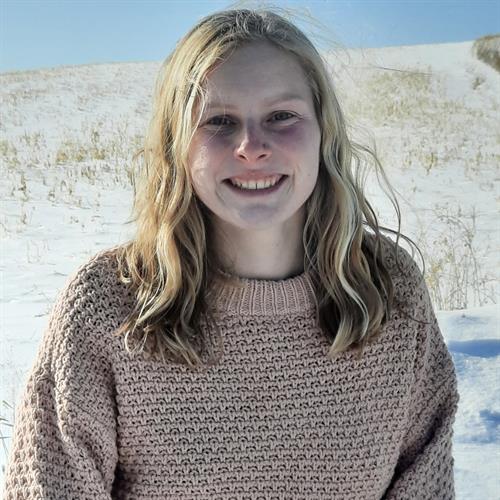 Rachel is a 2021 graduate of Northwestern Health Sciences University (NWHSU), where she earned a Certificate of Therapeutic Massage. Rachel's multiple internships through NWHSU helped solidify her style of massage therapy, which is best described as vital, focusing on relieving everyday muscle tension and stiffness while reducing anxiety. Today, as an active American Massage Therapy Association member, Rachel's training in trigger point therapy and study of relaxation massage techniques is paying off. She is eager to work with clients seeking relief from over and under-used muscles.
Alyssa Krakowski - Massage by Alyssa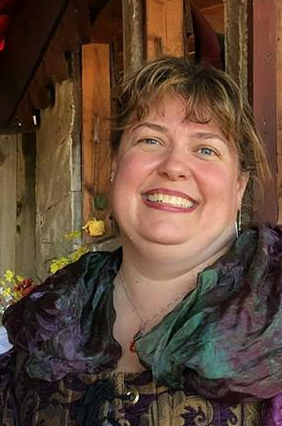 Alyssa is a 2013 graduate of Northwestern Health Sciences University. She holds an Associate of Applied Science degree and a certificate in Massage Therapy. Alyssa has extensive experience working with clients seeking relief from muscle pain caused by tissue dysfunction and over-use. Her background in sports massage at high-volume settings makes her very adept at serving clients of all ages. Alyssa's education, experience and intuition, make her one of the most requested massage therapists in the twin cities.
Frank Herrmann - Orthopedic Massage Therapist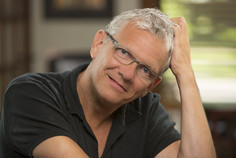 Frank Herrmann is a 2012 graduate of Northwestern Health Sciences University. He holds an Associates of Applied Science (AAS) degree in massage therapy, a bachelors (BA) degree in kinesiology and a masters degree in business (MBA). Additionally, he is certified in Neuromuscular therapy and orthopedic massage. Frank has substantial experience working with clients suffering from musculoskeletal dysfunction resulting from acute injury or over-use. He also works with persons suffering from anxiety, depression, and low mood.