Description:
Escape massages are tailored to your needs. We can provide Deep Tissue, Swedish or Both in the same service and work on either full body or area specific. If you are looking for full body Deep Tissue 90 mins is recommended for therapeutic treatment.
Additional Info:
NO CALL NO SHOWS or Same Day Cancellations will be invoiced for 1/2 cost of services booked 1st time & Full Cost of services for 2nd time. Must Pay invoices before rescheduling. FULL CANCELLATION POLICY HERE: https://escapetotherapeuticmassage.com/
Payment Types Accepted: Cash, Check, Visa, MasterCard, Discover
Staff: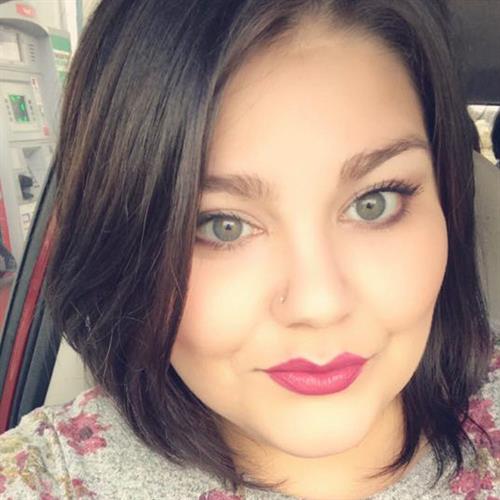 If you cant find the desired time and day you would like to schedule, call the office at 573-893-3233 or text 573-353-3952 and I will try to work you in. Owner, Esthetican, Massage Therapist, Medical Specialist.

JANA'S Profile: Massage Therapist/Reflexology Master......Due to my Husband having Stage 4 Cancer, I will be out for his treatments. Will need to book with me for cash only. Can text me for appointments 573-230-5892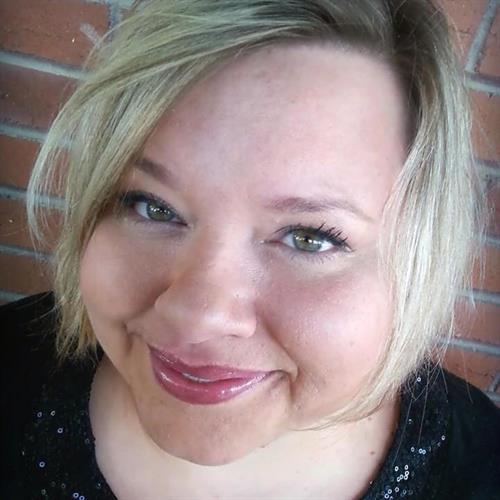 Esthetican, Licensed Massage Therapist. This provider is currently not taking online appointments, call the office at 573-893-3233 or text 573-301-8803 and she will try to work you in.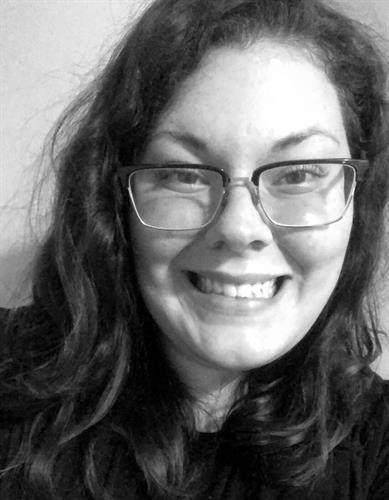 License Massage Therapist, Esthetican (Skin Tech) and Instructor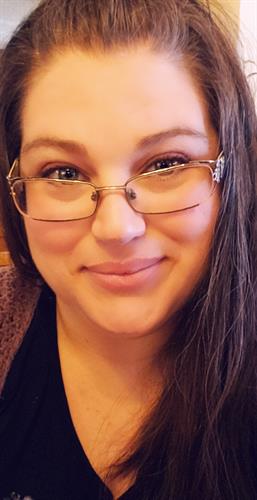 Esthetican, Licensed Massage Therapist and Medical Specialist (RMA)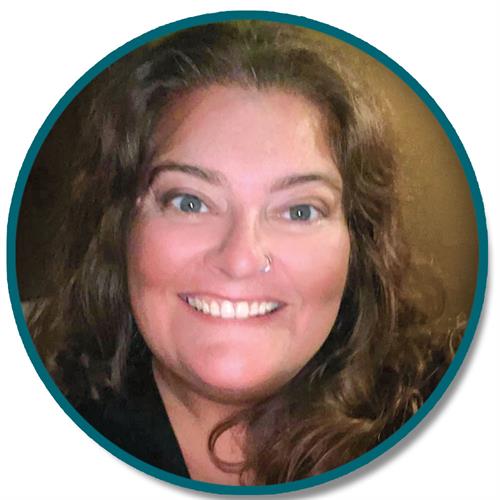 JENNIFER'S Profile: I have been a Massage Therapist for seven years, with an emphasis in lymphatic drainage massage, positional release, trigger point therapy, and muscle energy technique. I take cash, Venmo, Cashapp, PayPal, check, or Credit Cards. Text me to see how I can help you or to schedule an appointment 573-745-1436.