Payment Types Accepted: Cash, Check, Visa, MasterCard, Amex, Discover
Staff: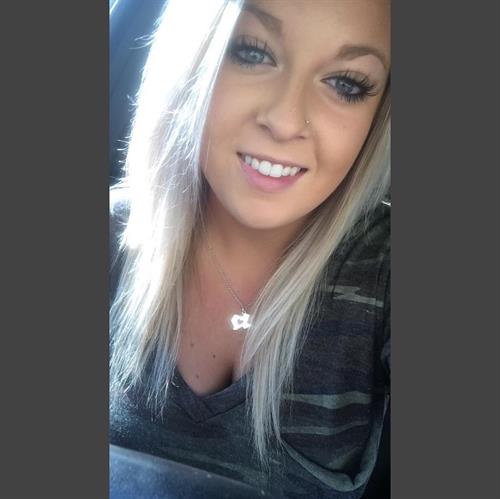 I've been in the hair industry for 9 years, I love doing blondes and color! I'm certified in Flourish Hand Tied Hair Extensions and TIGI master colorist certified. I value being able to build relationships with my clients and I'd love to be able to help you reach your hair goals ❤️ I also offer permanent jewelry! *Please note that all prices are starting prices and will change depending on length and thickness. *starting prices listed for permanent jewelry -more pics of my work available on my hair Facebook and Instagram! Instagram: hairbysnl Facebook: Hair by Sara Nicole
I have over 20 years of experience in the hair industry. I have been at Edge Studio Salon since the beginning, and I'm so blessed to be apart of such a great salon family. I specialize in all over color, highlights, lowlights, and making beautiful bright blondes. I am up to date with the latest haircuts and styles. I am extremely passionate about my work and clients. My listening abilities allow me to meet the needs of each and everyone of my clients. I look forward to making you look and feel your best! *Please note that all prices are starting prices and will change depending on length and thickness of your hair. Evenings and Saturday's are limited. If you can't find an opening please text me and maybe I can find a spot for you (214-399-7983)
I am so blessed to be getting to do what I love. I have had the pleasure of working behind the chair for over twenty years. I Absolutely love getting to know the person in the chair and them becoming more like family. I love to cut and color and make each person leave the salon feeling beautiful.  I feel that every person that sits in my chair is meant to be there. My husband Rowdy and I have been married for 18 years and have lived in this wonderful community for 15 years and raising our 14-year-old daughter Gracie here has been great. We also have three older children and five grandchildren. I am very thankful and blessed to be given the opportunity to serve and do hair in this community.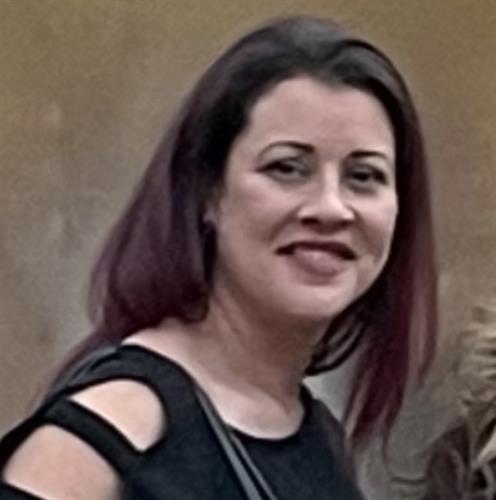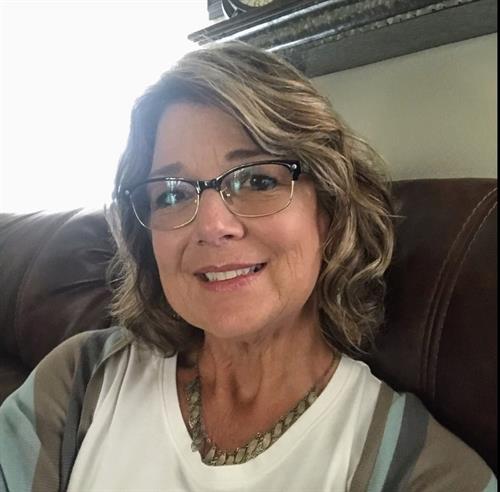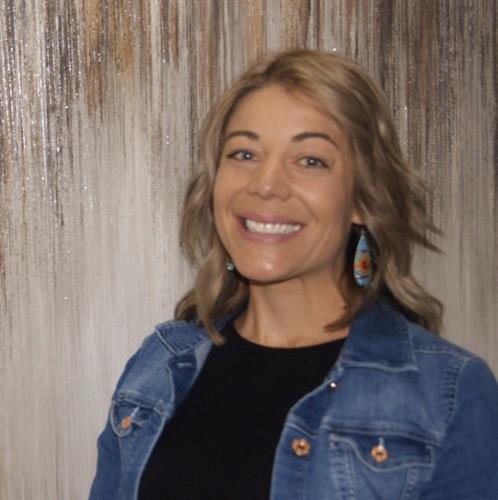 Hey y'all! I am Jennifer D. I have been a hair stylist since 2013. I strive to make each client feel beautiful and love their hair. Services I offer are highlights/lowlights, one color process, scissor and clipper cuts, hair treatments, and perms. I understand the uncertainty and stress with little kids and getting their hair cut. I aim to put them at ease and the parents, so hair cuts are enjoyable. I enjoy learning new techniques since the industry is always growing. Hair is my passion!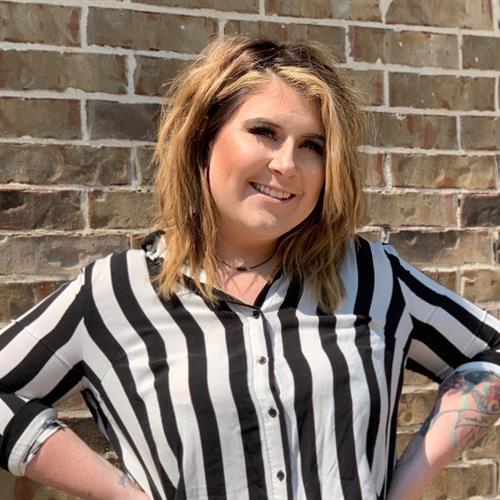 I enjoy making life colorful and beauty is my passion! I have been in the industry for 6 years. I studied cosmetology at Paul Mitchell then, later continued my education and training there once again to become an educator. I taught at Paul Mitchell the school for a little over 2 years then decided to come back behind the chair and continue to create beautiful hair. I am also a professional make-up artist and specialize in special event hair and make up. I love blonding, creative colors and short hair cuts. I can't wait to build relationships with new clients and help achieve all of your hair dreams!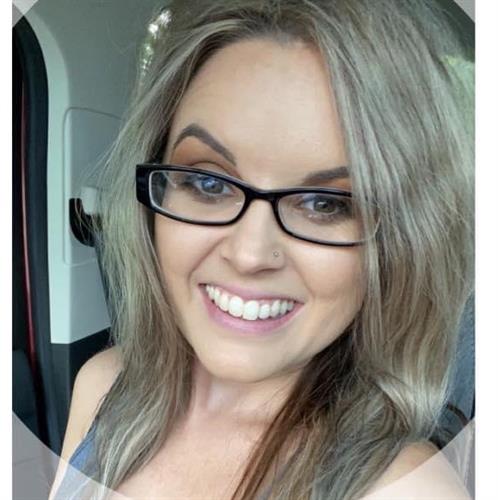 Hi guys! My name is Morgan! I have been in the hair industry for almost 4 years. I love helping clients feel great about themselves. I can help you with new styles, whether you are doing a simple trim or changing up your entire style. We will make a plan together and rock it! I love being able to build relationships with my clients and new clients, and getting to know each and every one of yall. If you do not see a time that works for you, please feel free to reach out and we can get something set up. I look forward to helping you achieve your hair goals. You can visit my hair page listed below: Facebook: Hair by Morgan Lane Call or text: 469-877-6041
Tammy Bentley-Master Nail Technician/Artist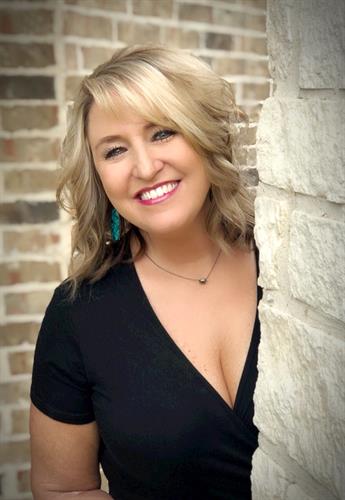 Painting is my passion. I have been creating beautiful nails and pedicures since 1995. I stay on top of my training for the latest trends and knowledge to offer the best product possible. I use a hand filling Technique to keep your nails healthy. I create designer art pedicures for all occasions, you can choose from my gallery or bring a design of your choice. My goal is to make you look fabulous with beautiful or fun nails. Life isn't perfect, but your nails can be. *If you do not see a time that fits your service needs please do not hesitate to call or text me and I will do my best to fit you in. 214-682-5888
Mary Eisler-Nail Technician/Artist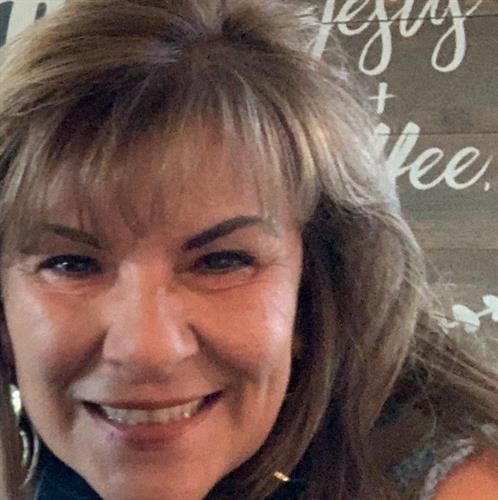 Nail Technician/Artist I have been in nail Tech for 25 years in Ellis county area. I specialize in pedicures as well as dip, acrylic and gel nails.I have a gift making you feel pampered. I continue my education with training at nail shows. I have taken a interest in nail art. Come and experience a special pampering pedicure! *When scheduling a art pedicure... please contact me with your design selection to ensure I am able to meet your desired art choice. Thank you 214-926-4150
Lindsey Cariaga- Nail Technician