Payment Types Accepted: Cash, Visa, Amex
Staff:
Hannah Lippke @FreshlyFiled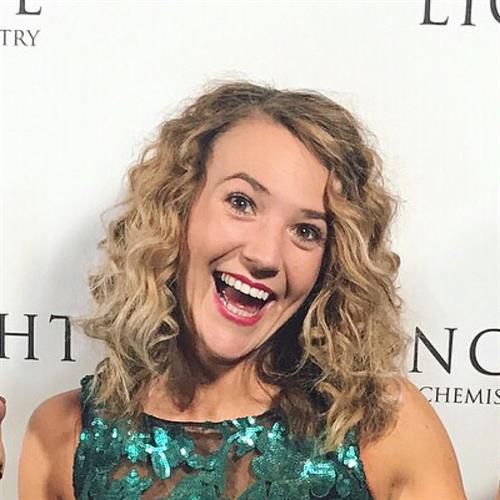 Currently at Full clientele and no longer accepting clients. :( Please contact me if you would like to be added to the waitlist, you could always go to one of my fellow nail artist-co workers until I come upon your name on the list. You will be surprised how often I have cancelations. Thank you!
Taylor Jacobsen @GelsWithTay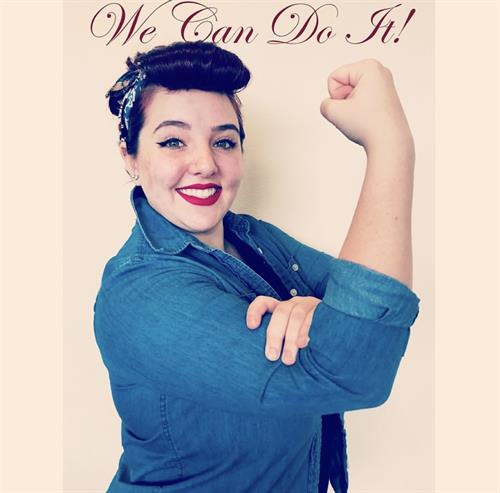 Hi everyone, my name is Taylor. I'm just a small town girl, dreaming big and ready to make some showstoppers! I'm grateful I've found my passion at such a young age. Come on in, check it out and support me as I start this NAIL journey. :)
Jillian Washburn @IBnailNit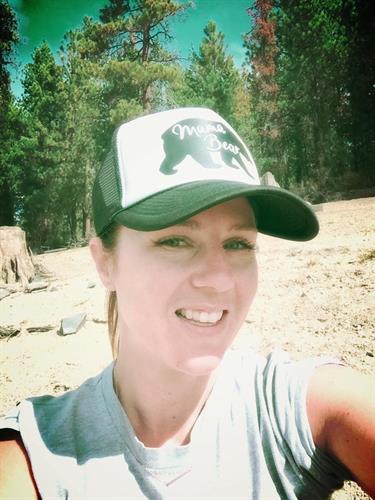 Breanna Bergerson @GloWithBre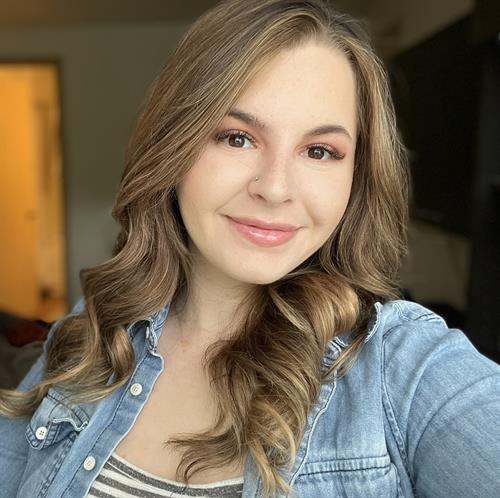 "Hello! I'm Breanna and grew up here in Bend. I love being challenged with new ideas for nail designs, so let's hear them! I also offer eyelash extensions, waxing & more. Give me a follow on Facebook/Instagram to keep up with my journey through this industry" :)
Angela Ruiz @PrimedBeauty_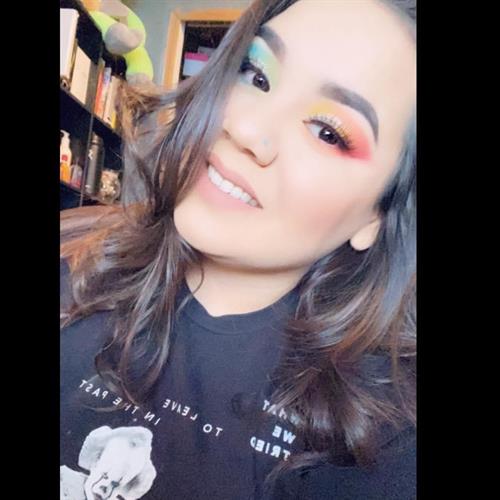 Hey! How's it going.?! My name is Angela and I am from the Warm Springs Indian Reservation! I drive all the way to bend to learn from the best! I am currently accepting new clients! Check out my online schedule and don't forget to follow my Instagram page! 😉
Kenzie Garrison @KenzieJBeauty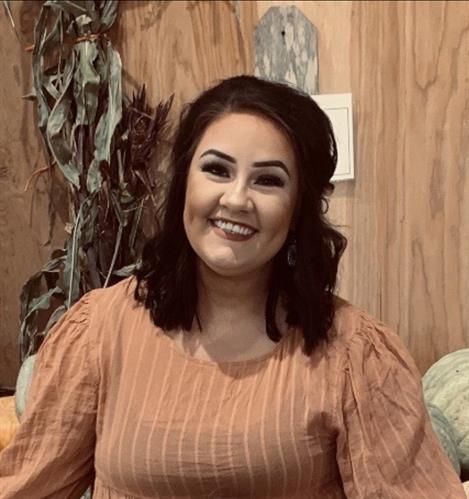 Aubree O'Connell @AubsGlam
Meg Maynard @LuxBeautyBend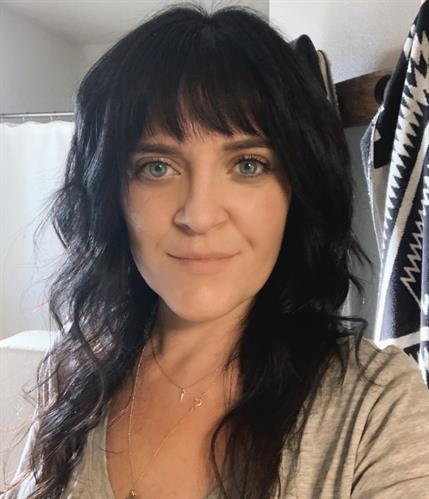 Isabella Duilio @7FacedNails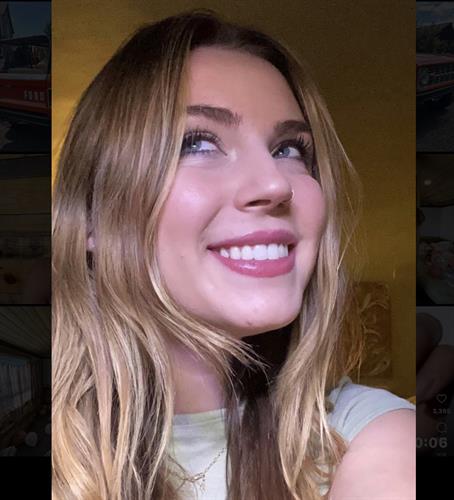 Hello! My name is Isabella "Belle". I just moved back to Bend from LA and am doing nails while studying economics at OSU! So excited to be apart of a crew that will help me grow into the nail world.