Description:
We offer cuts, color, waxing services, facials,eyelashes and spray tanning. If we are full at this location, please check our second location Solara Salon and Tanning. We also offer UV tanning at that location. https://www.schedulicity.com/scheduling/SSADN
Business Hours:
We are open Monday - Friday 9:30-6:00 and Saturdays 9-3.Hair stylists also work extended hours. Please call the salon (406)624-6440 for more info, or text the stylist directly.
Payment Types Accepted: Cash, Visa, MasterCard, Amex, Discover
Staff:
Reisa's passion and pursuit for customer satisfaction has led her here to Solara Salon and Tanning/Hera Salon. Upon obtaining her license, Reisa spent 6 months training under our lead stylist. She offers her services to you and the whole family with haircuts, color, and custom spray tans. Her attention to details makes her the stylist who takes pride in her work and makes sure her clients walk out of the salon totally satisfied with their hair. Reisa knows how to make her clients feel welcome & comfortable. Text (406)459-8644 for additional availability!
I have been in the industry for about 4 years. I am in this industry because I love to see peoples self confidence change from before and after a service. Helping people feel and look their very best. When you look good, you feel good and when you feel good, it can change different aspects in life. My passion is having everyone leave with a smile on their face no matter the service. My favorite services to do are both men and women's cuts, all over colors, root touch ups, and hair styling. Feel free to reach out to 5092300110 with any questions you may have.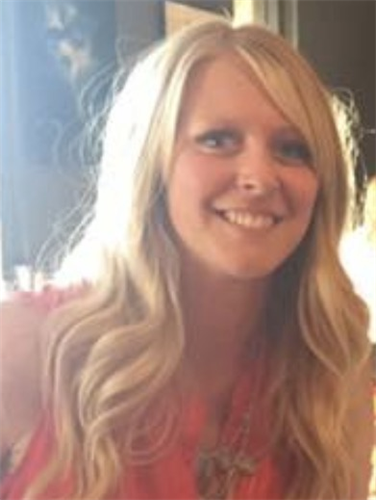 ** Please contact me directly, preferably by text to schedule** 406-293-1767. I work with an assistant who will wash and dry/style you. I specialize in balayage and blonde hair color. I use Lanza to ensure the health of the clients hair, as well as using vegetarian/vegan product lines. I don't do much for men's haircuts or short haircuts(pixie's/ A-lines), so please consider that when booking with me. I am happy to still do the color on short hair, and have another stylist do the cut! Please contact me directly for additional hours as most of my availability is not on here. You can also add yourself to the waitlist and I will contact you!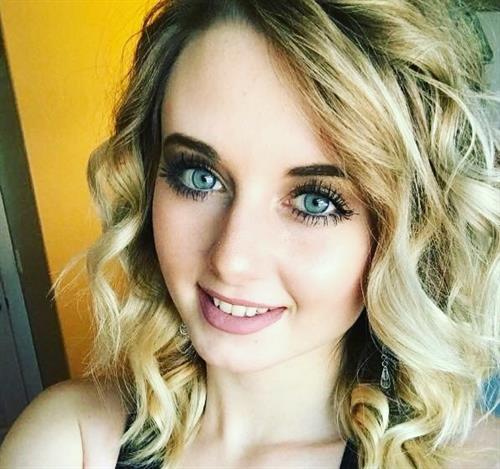 I am a licensed cosmetologist. I was lucky enough to grow up in Bozeman. I attended cosmetology school in Billings MT, graduating July 2015. I love doing women's and men's haircuts. One of my favorite haircuts is the A-line! I also love doing all over colors and highlights. It's very important to me to take continuing education classes. I always look forward to learning new techniques and enhancing my own skills. I recently moved back to Bozeman and look forward to building new client relationships. You can view some of my work on my personal page on FB- Hair & Nails by Kallie Williams
Kallie Williams-Solara Location near MSU

Booking on this schedule is booking with Kallie still, but at our second location located at 1013 W. College St. It is called Solara Salon and Tanning
I have been a licensed esthetician since 2009, practicing in Bozeman since 2012. I love the variety of my work and helping my amazing clients feel and see how beautiful they are. For additional scheduling availability feel free to call/text me at 406.334.0484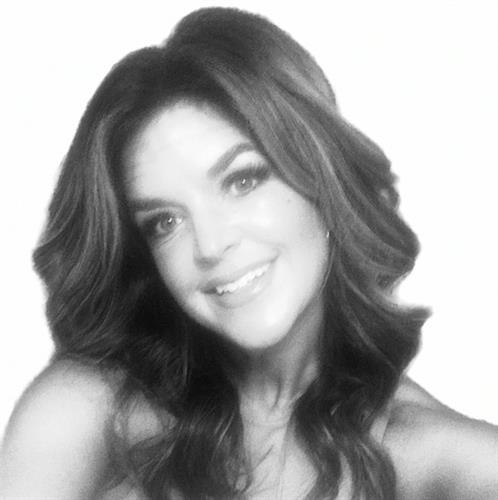 When you feel beautiful that trickles down to everyone you interact with. That gives me the passion to do what I do! Taking clients at Solara on Wednesday Fridays & Saturdays. Instagram.com/savannah.kenzie (406)451-3252 text for availability.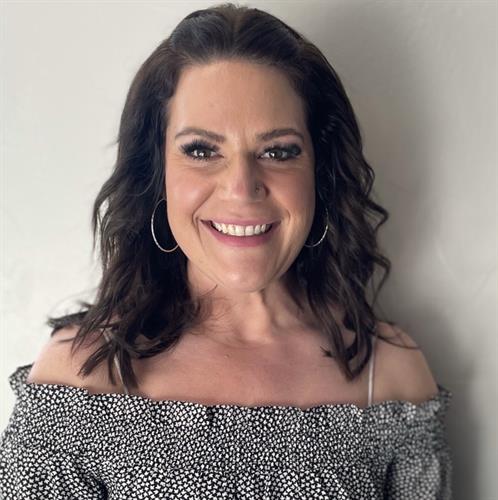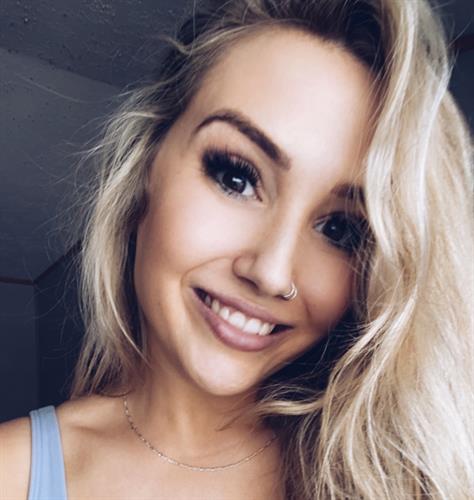 Licensed Esthetician, specializing in lash extensions. Please call/text 406-546-6590 for additional availability.
Reisa Pierson-SOLARA CAMPUS LOCATION

This is booking with Reisa at our second location at 1013 W. College St. Solara Salon and Tanning.
Kenzie Savannah at Solara Salon

I'm passionate about helping clients feel amazing! Feeling good about yourself trickles down into all areas of your life & I feel so blessed to be part of that. This booking is for our campus location, Solara Salon 1013 W. College. I am at Hera Salon Mon & Thurs. Text for availability if you need help (406)451-3252.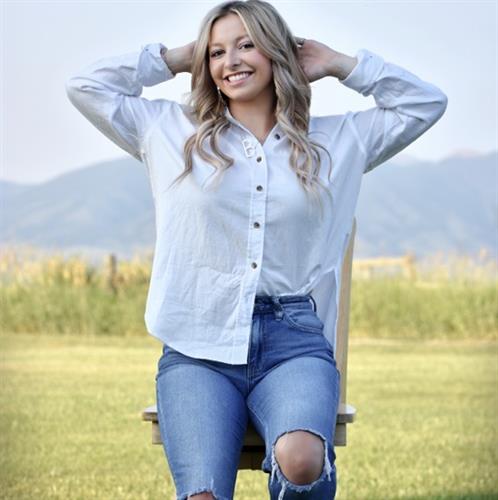 Brittny is our newest stylist who apprentices under the owner, Korey. She is working to perfect her skills by starting with the basic services. Her prices reflect being a newer stylist for the time being. She also may take a little longer to perform the service, so please be patient when booking with her.