Staff: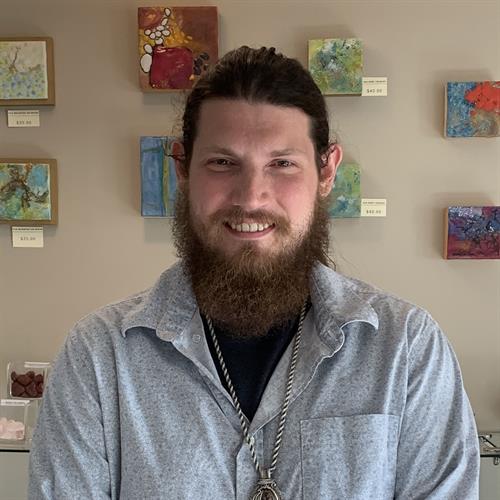 Owner, Massage Therapist, LMT#4265 and Reiki Master Teacher Ian is a state licensed massage therapist since 2015 with certification in Neuromuscular Therapy and certified Reiki Master Teacher. He specializes in Pain Management and utilizes unique kneading and stretching techniques to combat chronic pain issues, whether your neck, back, shoulders or hips are your concern. Ian is an accomplished aromatherapist, and crystal aficionado. He is also our In House Certified Sound Healer, working with crystal singing bowls and tuning forks. When he's not in a therapy session he is likely working on a new landscaping project, gardening, or coming up with a new product for us to carry in our boutique.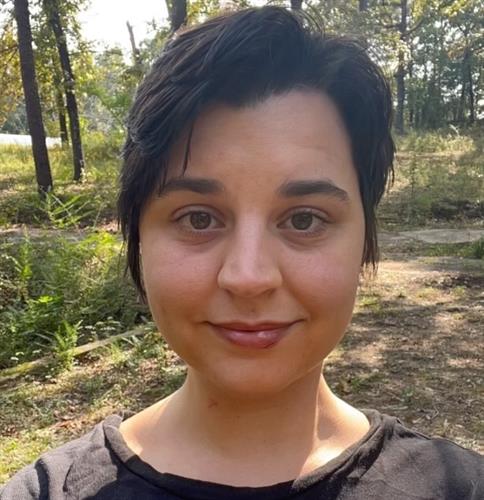 Sarah Rollins is a licensed massage therapist and practitioner of Esalen Massage. Her desire to help people physically, emotionally, and spiritually through healing touch led her to Massage therapy. She has been practicing massage since 2013 when she graduated massage school at the center for massage and natural health In Asheville, NC and went on to complete 100 hours of Esalen training In Big Sur, CA. When Sarah is not providing exceptional customer service and massage she enjoys spending time with her son, cooking, writing children's stories,finding fun places for day trips, and all things true crime related.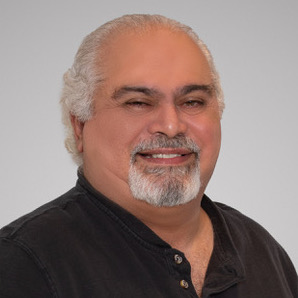 Samer ("Sam-mer") Loulou has been a massage therapist for over 35 years. He started in Egypt, working with a swimming team in Cairo in 1987. Then he worked in a physical therapy clinic for sports injuries in Cairo, Egypt. He moved to the United States in 2002. When Sam came to the States he did not know massage therapy was a career, and for several years worked different jobs, massaging friends and coworkers. Once he learned about the certification and licensing program he attended Birmingham School of Massage in 2016. Sam is a passionate deep tissue specialist. He has an advanced understanding of the body and how everything aligns. He is holds a master level certification in Synergetic Structural Integration, which is a modality inspired by Dr. Ida Rolf. He also holds a bachelor level degree in Manual Lymphatic Drainage. He also practices Deep Tissue, Cupping, Aromatherapy, and Neuromuscular Therapy.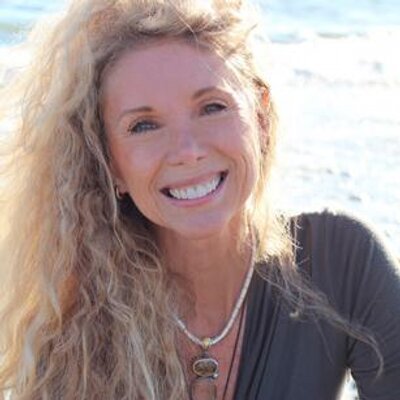 Leah was was gifted with an exceptional Gift of Sight after a profound near death experience in her early twenties. Her lifelong spiritual journey has guided her to be of service with her clear clairvoyant, clairaudient and clairsentient gifts to clients worldwide for more than 20 years. Leah offers Soul Journey Hand Analysis, Divine Source Channeling, Psychic Reiki, Intuitive Card Readings, and individual, couple, and group sessions using Sacred Tools and Practices to amplify Spiritual Connection and enlighten the soul's journey. Discover how you can connect with your own deep truths and inner wisdom with courage, clarity and confidence, to enlighten your path ahead and live with deeper peace and greater joy in this lifetime and beyond.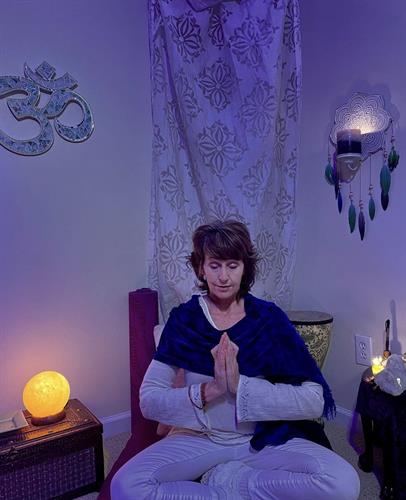 Life and Soul Coach, Meditation Instructor: Elizabeth "Fatcha" is a Certified Quantum Life Coach, Sacred Earth Practitioner, Meditation Guide and Shamanic Journey Practitioner (since 1997). Fatcha offers individual sessions and classes for Aligning one's consciousness with their higher potential. Fatcha's passion is Quantum Field connection through consciousness with others committed to Evolving and awakening their intrinsic relationship with Nature and Light. Through her meditation, travels, extensive training and shamanic journey practice over the past 25 years, Fatcha cultivated techniques for clients to access Silence, release energy from past emotional trauma, deepen Presence, and align with one's core self. Fatcha's meditation and coaching experience draws from her Quantum Field Meditation Initiation, Self Realization Path, Consciousness Research, and certification for Transformation through Group Facilitation and Individual Coaching.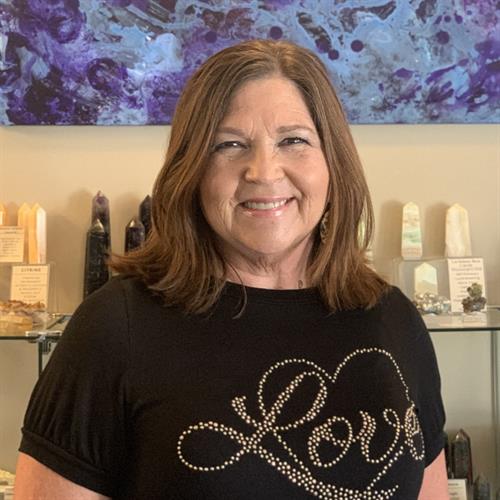 Cynthia has practiced as a Reiki Master teacher for thirty years in the Birmingham area, offering Reiki training to over 1500 students. Cynthia is also a certified practitioner of Reconnective Healing and the Reconnection. Like her Cherokee grandmother, Cynthia has a natural gift of healing and intuition. When facilitating groups, leading retreats and sacred site tours, she expresses her passion for vibrational healing and the power when 'two or more' come together with loving intention. Cynthia offers Reiki healing, Intuitive Divination, Reconnective Healing and Personal Reconnection.
Madeleine is a licensed massage therapist who specializes in deep tissue and neuromuscular therapy (NMT). They are full of gratitude for being in a position to help people bring their bodies into alignment. They believe that, in this lifetime, we need to make friends with our bodies and show them thanks for allowing us to move through this world. Everyone (of all walks of life) deserves to feel at home within themselves. Madeleine is excited to serve all kinds of people, especially the LGBTQIA+ and trans community. They graduated from the Birmingham School of Massage and are looking forward to meeting you!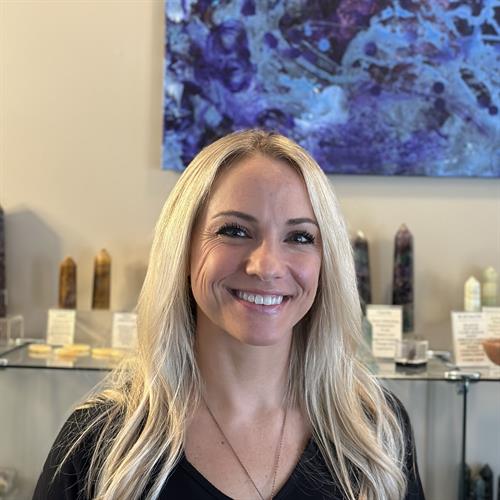 Julie's spiritual interest and desire to help others heal deepened as she moved through her spiritual awakening in 2020. Trauma and dis-ease in her own body pushed her beyond any comfort level she might have had and because of this she developed a deep empathy for both human and animal suffering alike. As she awakened, she found herself drawn to Buddhism, yoga, meditation, various energy and sound healing techniques and more recently became a Reiki II practitioner. She is gifted with an intuition that allows her to help others discover their own path to healing the root causes of mental, physical, and emotional dis-ease, especially depression, anxiety, and addiction. Julie believes in a holistic approach to wellness, including finding balance through a healthy diet, movement, and energy work.
Owner, Massage Therapist, LMT#3841 and Reiki Master Teacher Michael is a state licensed massage therapist since 2013 with certification in Neuromuscular Therapy. He specializes in Pain Management and is skilled at using focused, precise pressure and stretching to relieve chronic pain in the neck and shoulders, or low back and hips. He is also a certified Reiki Master Teacher, EFT Practitioner, meditation instructor and transformational coach. Michael is a student of Eastern Medicine and Western Esoteric studies with a life-long meditation practice. When he isn't at work, he is probably hanging out with Valerie, their son and two girls, or playing guitar or his djembe drum.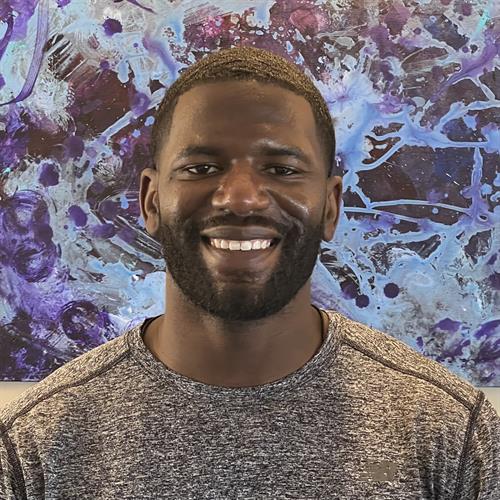 Cameron is a licensed massage therapist who believes our hands are a gift and through them, we can channel the love in our hearts to relieve the suffering of those around us. Cameron a Homewood local, graduated from the University of South Alabama in healthcare management. He Attended Wiregrass School of Massage Therapy in Dothan. With every client he brings excellence in various massage techniques. He is committed to providing consistent, high quality, customer service. In addition to massage therapy, Cameron enjoys reading, traveling out of the country, beach trips, exercise, practicing his craft, and watching sports.

This class is taught by all three Evolve Partners, or some combination of two.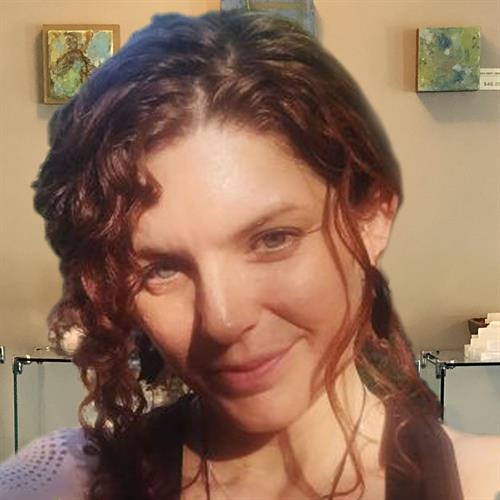 Owner, Massage Therapist, LMT#3512 and Reiki Master Teacher Valerie is a Certified Health Coach, IIN. She is focused on helping people with Auto-Immune Disorders. Valerie is also a state licensed massage therapist since 2011, with certification in Neuromuscular Therapy and certified Reiki Master Teacher. She specializes in Pain Management and loves helping clients with chronic neck pain. Valerie is also certified in Pregnancy Massage. Valerie has a life-long passion for integrative medicine and Eastern Healing practices. Valerie and Michael have a four year old son, and two girls between them. In her free time she tends organic gardens and has a vast working knowledge of supplements and nutrition.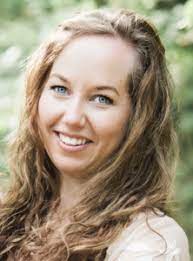 Sunny Kirkland is a seasoned practitioner and passionate teacher of healing arts. She integrates yoga, meditation, bodywork, sound healing, Reiki and plant & energy medicines to deliver personalized wholistic healing. She weaves her wisdom to create unique experiences where one can transform suffering into soul awareness, embodiment and freedom.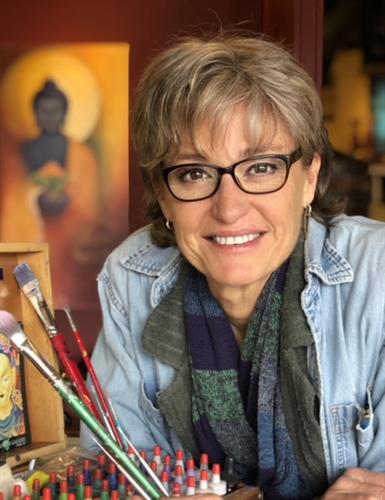 Born and raised in the United States, Sherab "Shey" Khandro was ordained as a Buddhist nun in the Tibetan tradition for 15 years. Her art and philosophy for living express a blend of the East and the West. In Shey's paintings, she uses the neo-impressionist style of pointillism, tiny dots of color creating rich and vibrant imagery. Utilizing the intent of her vow as a Bodhisattva, a vow taken by Buddhists to return again and again until all suffering has come to an end, each stroke of the brush holds a prayer of compassion. Each dot offered as a jeweled universe, a prayer to end suffering in the world. Her sculptures can be seen as part of sacred Buddhist monuments called stupas and in private collections. Shey will inspire you to take a visionary look at our world. As an inspirational speaker, she disarms audiences with her humor and personal stories.