Elevate Massage + Performance 1> - Massage in San Luis Obispo, CA
Description:
Elevate Massage + Performance offers massage, stretch therapy, and personal training. Our mission is to help people get back to doing what they love! By reducing pain, gaining strength and restoring range of motion, we facilitate maximal performance!
Additional Info:
Located inside Headstrong Fit gym! Address: 1237 Archer St, San Luis Obispo, CA 93401 • • • • • Please arrive in or bring active wear clothing for massage therapy appointments.
Logo: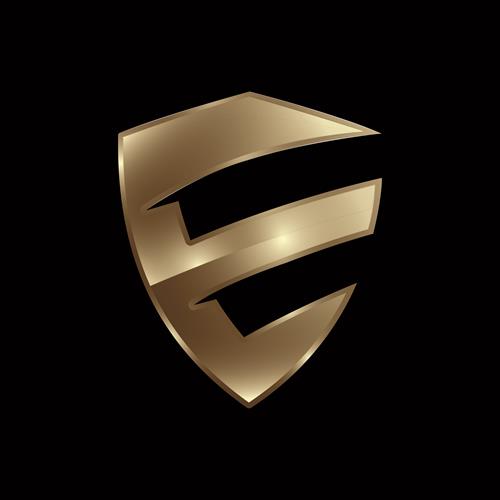 Address:
1237 Archer St.
San Luis Obispo
CA
93401
Business Hours:
Monday 12pm - 8:00pm Tuesday 12pm - 8:00pm Wednesday 12pm - 8:00pm Thursday 12pm - 8:00pm Friday 11am - 8:00pm *PARKING Street parking available on Archer St. & Pacific St. Entrance Available on Archer St.
Payment Types Accepted: Cash, Check, Visa, MasterCard, Amex, Discover
Staff: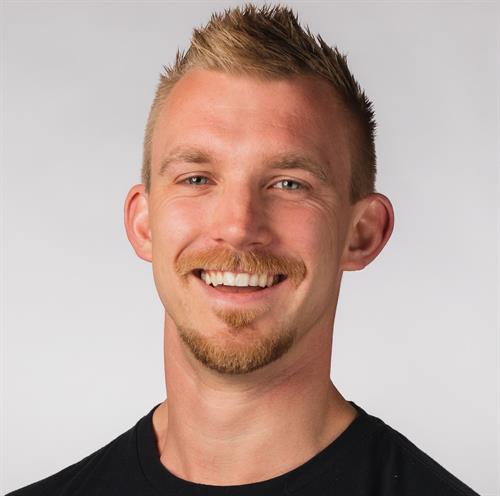 Health and fitness has always been an important aspect of my personal and professional career. As a former collegiate track and swimming athlete, I know very well the advantage of intentional strength and conditioning work, and the power of corrective massage therapy. As a personal trainer for 10+ years, and with the combination of massage therapy, I recognize and appreciate the great opportunity I have to positively influence people's lives. It is because of that opportunity I happily accept my responsibility as a forever student of the human body. I am intrinsically motivated to continue my quest of endless knowledge, for the betterment of the people I have the pleasure of interacting with. Education: California Polytechnic State University; Bachelor of Science degree in Kinesiology; Exercise Science Diablo Valley College; Associate of Science degree in Fitness Training. International School of Beijing; 10 years living in Beijing, China. California Holistic Institute; Massage Therapy Training / Manual Therapy Certifications: NASM Personal Trainer (CPT) NASM Weight Loss Specialist (WLS) NASM Corrective Exercise Specialist (CES) NSCA Certified Strength and Conditioning Coach (CSCS) Z-Health: Essentials of Elite Performance USA Weightlifting Russian Kettlebell Certified (RKC) Licensed Massage Therapist #88430 (CMT) Functional Range Release (FR) Upper Limb EXOS: Advanced Strength and Power Training Fascial Stretch Therapist L2 (FST) Pain-Free Performance Specialist (PPSC) Functional Movement Screen (FMS) Active Release Technique (ART) - Spine L1 Active Release Technique (ART) - Upper Body L1 Gait Happens - Functional Gait Assessment L1 Myofascial Decompression (Cupping) L1 Myofascial Decompression Advanced L2 *Future goal: Doctorate in Physical Therapy or Chiropractic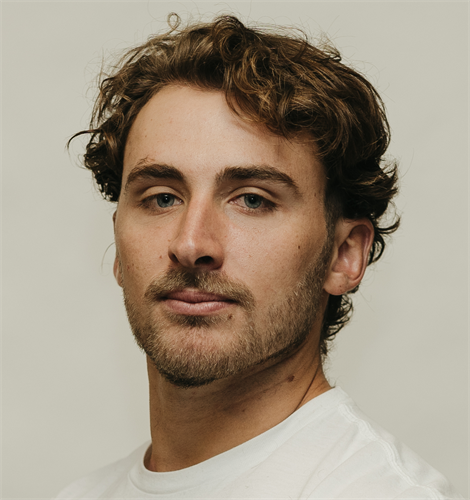 I graduated from Cal Poly this year with a degree in Kinesiology and a concentration in sports science. I was a thrower for the Cal Poly Track & Field team, holding the second-longest hammer throw in Cal Poly history. I have always been fascinated by the capability of the human body and knew I wanted to pursue a career in fitness and performance. Additionally, while working towards my degree, I have discovered the importance of wellness and recovery through massage. This discovery and witnessing Mike's craft is what pushed me to earn my massage practitioner certification. I look forward to the opportunity to better people's lives by manually helping them with their aches and pains. I plan to further my knowledge and skills by working with Mike and continuing my education at the California Holistic Institute where I will earn my massage therapy license. I look forward to working with Elevate Massage + Performance, meeting the community, and having a positive impact.