Additional Info:
Conveniently located in the Rossmere Plaza, just off Henderson Hwy. We offer plenty of free parking. We also offer a wide range of classes to empower you towards your own personal evolution. We're looking forward to meeting you!
Payment Types Accepted: Cash, Check, Visa, MasterCard, Amex
Staff: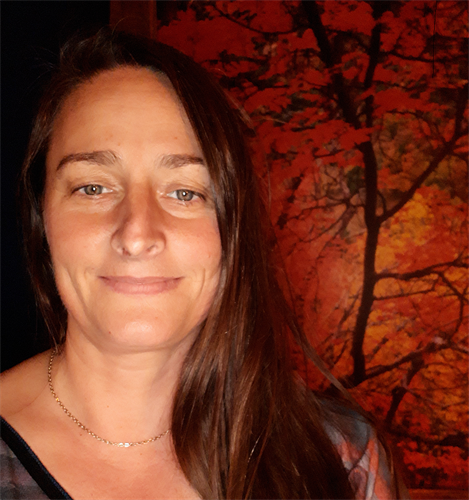 Kirstie is a Registered Massage Therapist with over 26 years experience. Her modalities include deep tissue , myofascial release, reflexology, Reiki, cupping, hot stone, Advanced Ho'Oponopono , The Bars, Body Processes and many other techniques. Kirstie is a Rapid Neurofascial Reset Specialist, and is currently enrolled in her fourth year of studies with the Canadian College of Osteopathy. Kirstie is known for her ability to "find the spots" as well as her capacity to energetically read bodies. Kirstie facilitates classes for The Bars, Body Processes and Reiki as well as offering workshops on various wellness topics.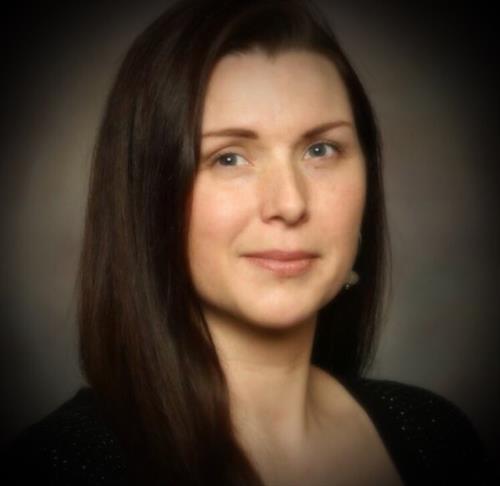 Jackie is a Registered Massage Therapist with over 25 years of experience and training. She is a certified Stott Pilates Instructor and Yoga Therapist with 17+ years of Physical Therapy training. Jackie is a certified Neurofascial Therapist, which is a deep fascia technique that offers rapid results for acute and chronic pain. She has extensive training in Deep Tissue techniques, Pregnancy massage, Myofascial therapies, Hot-stone Massage and Swedish Massage. She is certified in Hypnotherapy and NLP, which helps to connect and heal the mind and body distress that results in physical and mental pain. Additionally she is a Reiki Master, Geo Tran Practitioner and offers Energy Integrative sessions.
Lucie has over 30 years experience as an RMT with N.H.P.C Assoc. Her modalities are: Swedish/Shiatsu, Reflexology, Reiki & Holy Fire Reiki, Body/Facial Cupping, Hot & Cold Stone Therapy, Raindrop massage, Cranial Sacral, ACCESS BARS(R) Loves to share her knowledge and to spend quality time with her clients on recharging their inner battery. So she suggests if it is your first time with Lucie or with any new therapist, to book 75 to 90 minutes so your body gets to know her hands and her hands get to know your body. To your health! Lucie is of the 🐻 Bear Clan, her Spirit Name is East Wind Woman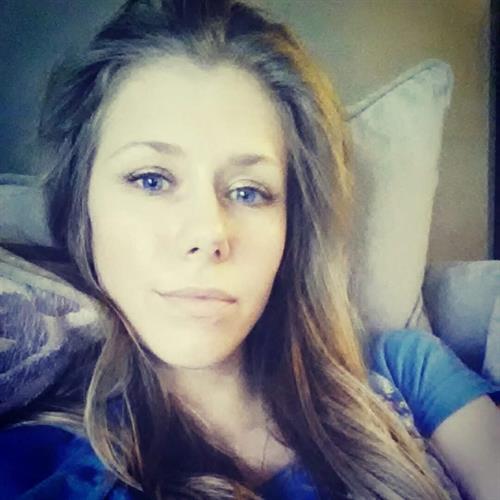 Erin graduated from the massage therapy college of manitoba (now Evolve college) in 2015 and has been working full time since then. Her goal is to provide her clients with a great massage whether it be therapeutically through a deep tissue or reducing stress through a relaxation massage. She is also trained in prenatal, cupping and hot stone therapy. In her spare time she enjoys reading, traveling and hanging out with her dogs.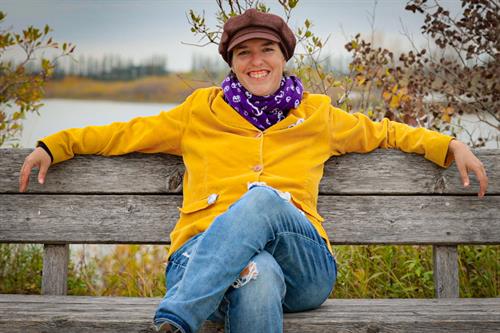 Bethany Swanson RMT, BA Bethany (they/them) graduated from the Massage Therapy College of Manitoba (now Evolve College of Massage Therapy) in 2013 and has been working as an independent contractor since then.Their areas of professional interest include craniosacral and myofascial therapies, exploring how emotional experiences are imprinted on the physical body and understanding how we can be more engaged and empowered caretakers of ourselves and each other by bringing more presence and awareness to the body. They continue to explore this work through collaborations with clients and in continuing education as well as in their own self care and personal life. They work with a diverse client base of all ages and embrace a multidimensional view of health and wellbeing that involves collaborative treatment plans and ongoing verbal and nonverbal communication between patient and therapist. They are passionate about social justice and working towards a more inclusive framework for healthcare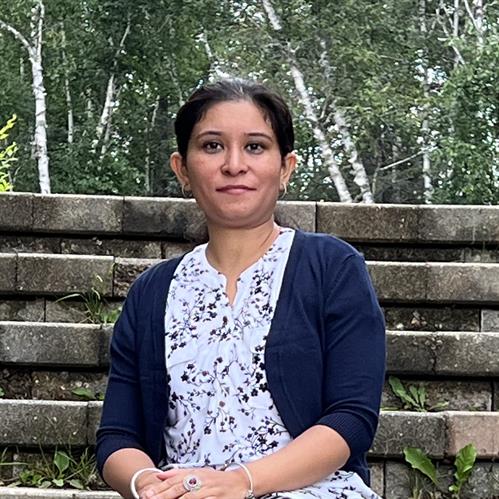 Hi, my name is Bhajanpreet Kaur. I am a passionate Registered massage therapist, newly graduated in 2200 –hrs. massage therapy program from Robertson College in August 2022. I always had a love for human physiology and caring for others. I believe massage therapy can provide immense benefits to people and help in their busy lives to reduce stress. My skills involve gentle, relaxation with Swedish massage to assist in achieving my client's optimal health and well-being and I am also certified in pregnancy massage and cupping but also enthusiastically learning other techniques in massage. I loves travelling, dancing, music and spending time with my family along with enrolling into advancing skills in massage therapy. Enthusiastic, motivated, and eager to contribute to team success through hard work, attention to detail and excellent communication skills, I am looking forward to expanding my knowledge and techniques furthermore to excel in my new career…. Bhajanpreet Kaur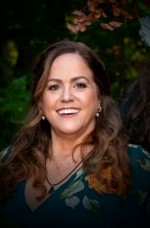 I soothe your tired mind and body … I relieve your aches and pains … My name is Lani and I am a Registered Massage Therapist. My journey began when I was first introduced to bodywork through the Edgar Cayce Foundation in 1987. Here I studied Polarity Therapy and utilized their extensive libraries for research. Over the next few years I studied Reflexology, Shiatsu Therapy and traditional ancient medicine. Following a serious injury, I turned to Massage Therapy to restore my physical health. I was so impressed with the results that I chose to pursue Massage Therapy as a career. In 1997 I completed my 2200-hour Massage Therapy Diploma program at the MTCM. I owned and operated my own business from 1999, providing customized Massage Therapy treatments as well as speaking at conferences and providing educational opportunities. I went on to study Aromatherapy, Soothing Stone Therapy, Maternal/Pregnancy Massage and Infant/Child Massage, as well as other therapies.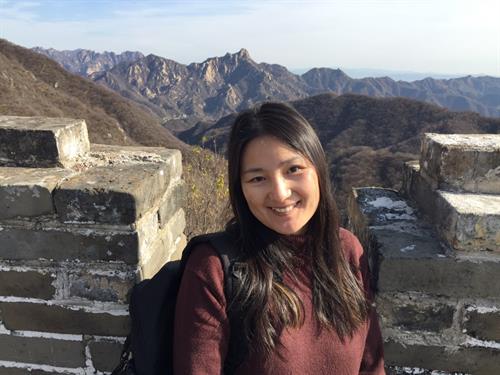 Alice (Yuan Yuan) Shi RMT Alice Shi is a Registered Massage Therapist graduated from Wellington College. And she also is a licensed Esthetician and Reflexologist, and has over ten years of experience with Relaxation, Accupressure, Tuina and Shiatsu Massage. She loves to help people get rid of pain and limited range of motion, relieve stress, and have better daily lives. The strongest reward for her is client's recovery, happiness and fulfillment of making an impactful difference in so many lives. Alice looks forward to assisting you with your pain and stress relief journey soon!