Business:
Exchange Credit Repair
Description:
We're a marketplace that connects credit repair clients to services that will enhance their overall credit journey, as well as providing alternative credit related services to benefit each client credit goals.
Additional Info:
By cutting out the costs and complexity of dealing with multiple companies, we have increased the need for clients to shop through our discounted specialty products and services. The benefit of our credit program is that we do everything for you.
Logo: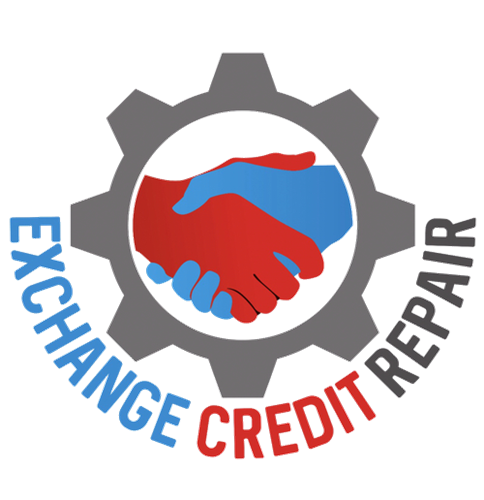 Address:
1 West Court Square
Suite 750
Decatur
GA
30030
Business Hours:
Monday through Friday between 8:00AM – 5:00 PM EST
Website:
https://exchangecreditrepair.info