Staff:

I became a licensed Massage & Bodywork therapist in 2018. I have experience in the following massage modalities: Swedish, Lymphatic Drainage (Tummy Tuck, Liposuction, Mommy makeovers, ect.), Deep Tissue, Hot Stones, Prenatal, Sports, and Ashiatsu. I enjoy helping my clients decrease their pain while increasing mobility and quality of life.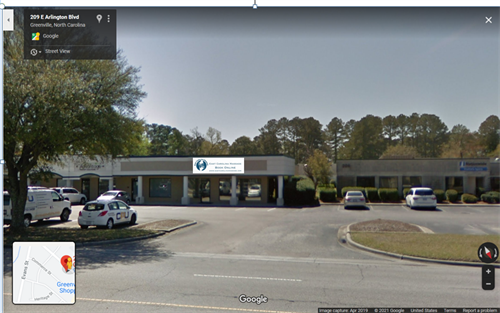 I became a licensed Massage & Bodywork Therapist in 2014. I specialize in therapeutic, injury recovery, and sports injury rehabilitation modalities.

Elissa Ellis, LMBT #12558 has been a massage therapist for over 8 years. She specializes in therapeutic relaxation massages, and will customize your experience for your personal needs.

I am dual licensed in massage and esthetician and accepting clients Monday through Friday from 10a to 7p.

NC LMBT #6377 is a North Carolina Licensed Massage and Bodywork Therapist and was licensed 18 years ago. He has practiced in chiropractic, physical therapy, medical, and educational settings and specializes in injury, pain management, post-surgical, sport recovery, and energy techniques. His training and modalities of practice include: Swedish, Deep Tissue, ROM/stretching, Proprioceptive Nero-musculature Facilitation, Reiki, Cranial-Sacurul, European & Russian Medical Massage, Healing Stone, and Ashiatsu.

Nicole has been a massage therapist for 4 years.

Sarah has been practicing massage for 4 years. Massage has always been more than just a job, she considers the healing arts to be part of her life calling. Grateful to have found a career she can be so passionate about. Sarah's approach is a mix of intuition and her medical knowledge. Always finding a way to hit the right spots. She wants her healing touch to bring relief to your mind body and spirit.

Sara is 5 years into her massage practice since studying at the Center for Massage in Asheville, NC. Her massage style is intuitive and caters to each client's needs, integrating methods including swedish, deep tissue and sports massage, cupping, myofascial work, passive stretching, and joint manipulation to help clients achieve optimal balance in their body. By combining various techniques, she hopes to provide clients with a deeply relaxing yet therapeutic massage, addressing chronic issues while rejuvenating the body's natural healing systems.
Cydni Thibodeaux, LMBT #16672
I have been practicing for 7 years and definitely know by now how to pinpoint every knot or tight muscle you may have! I specialize in mostly relaxation techniques to get your muscles to release built up tension. I also specialized in relieving migraines and headaches so if you need an instant relief of them definitely come see me! Come get your healing!
Licensed Esthetician; offering basic facials custom facials, eyebrow tinting, face and body waxing.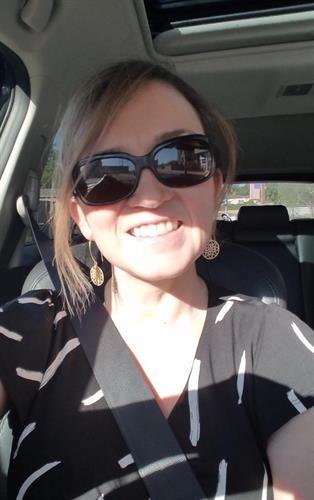 Originally from Snow Hill, NC I had my first reiki session as a client in 2014, and it changed my life. Reiki helped to shed my anxiety, helped me to feel more centered, and began an on going journey of looking within, a stronger connection with spiritual beings and teachings, the earth, and a fascination of healing modalities. I received my reiki master class certificate in 2017. Prior to covid, I volunteered at the Hope Lodge in Greenville, giving reiki sessions to patients.
Paul Kruchesky, PT, DPT Paul earned his Doctor of Physical Therapy degree from East Carolina University in 2015. Paul specializes in manual therapies including trigger point dry needling, Astym soft tissue mobilization, and myofascial cupping to aid in recovery and healing. His goal is to decrease your pain and allow you to move so you can do the things you do best.