Darla Thrasher, DN 1> - Integrated Medicine in Kearney, MO
Description:
Nutritional and spiritual support for a vibrant life.
Additional Info:
Darla is a certified Doctor of Naturology, specializing in wholistic lifestyles, assisting you to harmonize your body, mind and spirit which brings a vibrant, happy, healthy life.
Logo: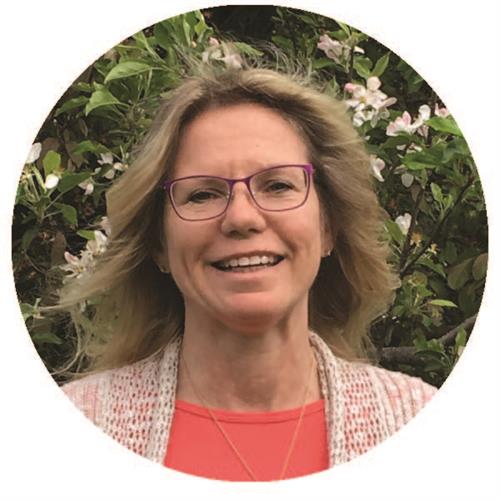 Address:
Address given when appt. confirmed.
Kearney
MO
64060
Business Hours:
By appointment only.
Staff: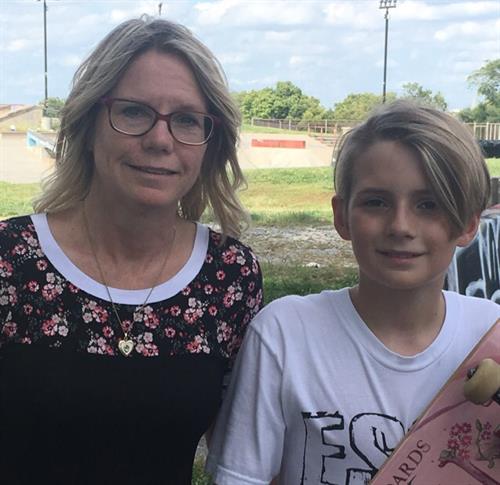 Darla Thrasher, Certified Doctor of Naturology, is the owner of Vibrant Light Health offering wholistic lifestyle consulting services. DarlaThrasher.com Developer of MiraclesAbound™ Energy Techniques Certified Clinical EFT Practitioner Certified Iridologist Reiki Master Professional Tarot Reader