Staff: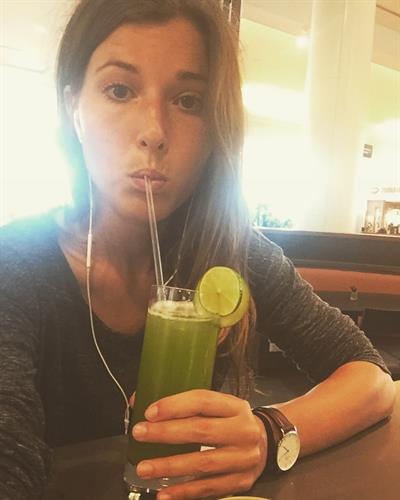 Diving Lodge Downtown manager, avid yoga student, resident of Puerto Morelos.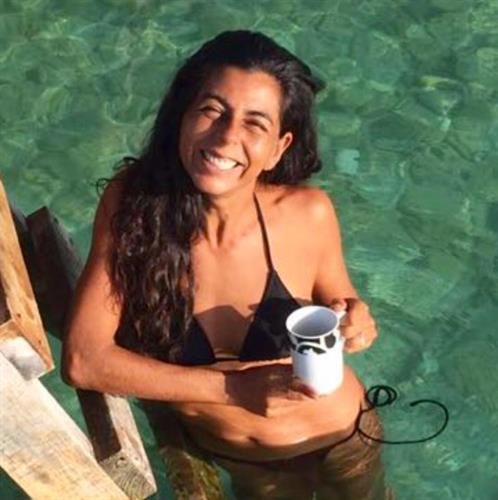 Long time Puerto Morelos resident, very loved by her community. Mina teaches a strict but happy and relaxing Hatha yoga practice, with meditation cues and breathing techniques to help improve your work. She's a teacher at heart and loves what she does. Feel immediately relaxed in her presence.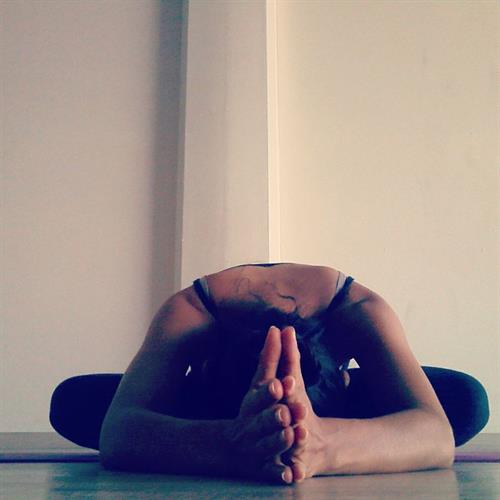 Fabiola specializes in Restorative Yoga and a more gentle flow approach to yoga, drawing from her dance background. Originally from Puebla, now living in Puerto Morelos. Her classes will give your body the rest it needs to restore.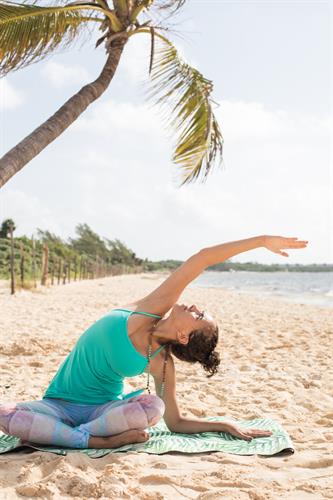 Sandra is a bi-lingual yoga teacher specializing in Vinyasa Yoga. Her approach is gentle and compassionate maintaining a great flow and energy throughout the practice!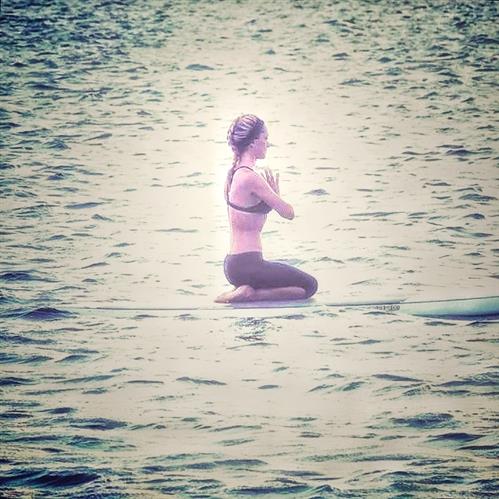 Fantastic vinyasa yoga teacher, new to the palapa but bringing her experience from all around the globe!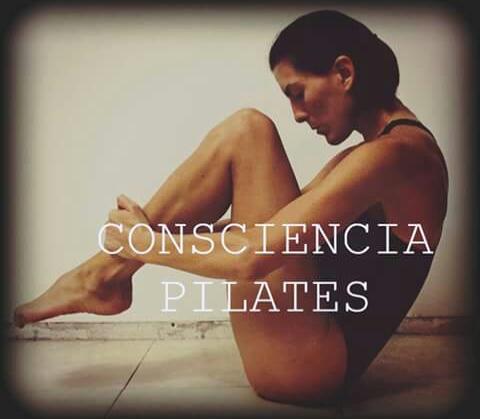 Instructora de Pilates con consciencia.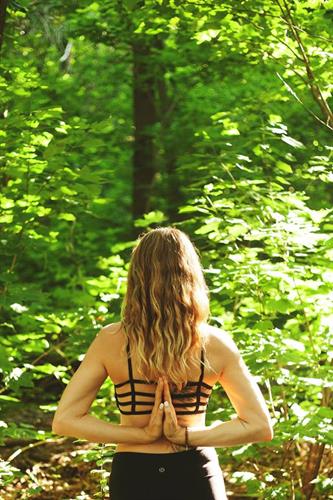 From Montreal, Quebec, here in Puerto Morelos for the month and excited to teach some yoga. Yanou's classes will be a sunrise morning flow with Hatha elements, perfect to wake you up in the morning.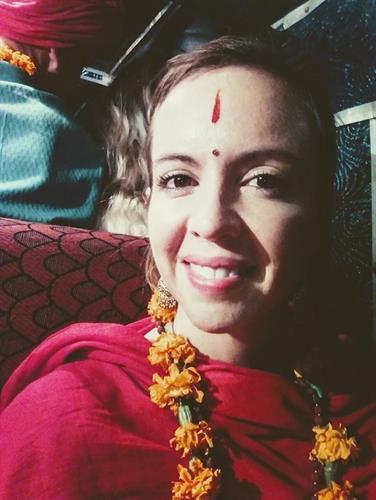 We met Fernanda as a student at the palapa and after a year studying in India she is back teaching! Enjoy her hatha-style flow!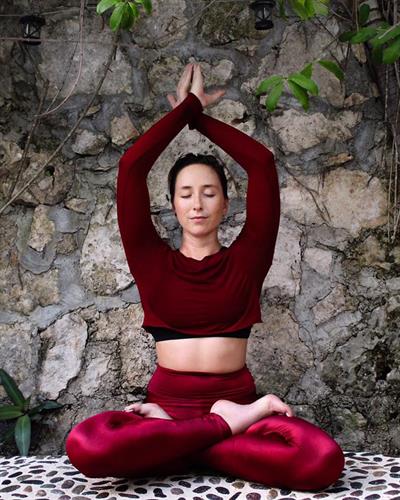 Teacher certified in Hatha and Sivananda School of Yoga. Dani is bilingual and has been happily teaching classes in Cancun and the Mayan Riviera for 4 years now.

Vinyasa/Power Yoga instructor.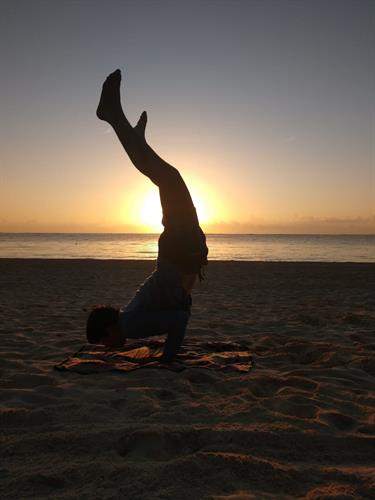 English and Spanish speaker. Ashtanga / Vinyasa Flow.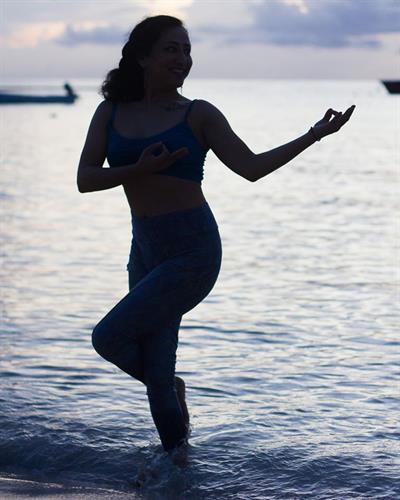 Liliana Aguilar is a teacher certified by Yoga Alliance 200 H, 100 h faculty of pranayama by B. K. S. Iyengar and Reiki Master by Ma Rikta Shanti Singrid Rubens.