Description:
AS SEEN ON NETFLIX'S "WRESTLERS!" Our specialty is Deep Tissue & Clinical Massage for pain management, injury recovery, athletic & sports performance, and soothing relaxation. Visit our website at www.derbycitymassage.com for more information.
Payment Types Accepted: Cash, Visa, MasterCard, Amex, Discover
Staff:
Angie M. Karr, LMT, BCTMB
Angie's specialty therapy lies in pain-free deep tissue modalities such as myofascial release, trigger point therapy, orthopedic massage, sports massage, cupping therapy, and dynamic stretching. The amount of pressure and technique used is adjusted during every massage in order to accommodate each individual's preference and need. Other non-deep tissue therapeutic modalities performed include Swedish and hot stone massage. Angie is motivated and inspired by working with people who are recovering from over-use and repetitive motion injuries, surgeries, traumatic injuries, degenerative conditions, athletes, and those with chronic (long-term) pain. As a former member of the University of Kentucky Athletics Department Massage Team, she has witnessed many athletes rebound quickly from acute muscle, joint, and ligament injuries solely through regular massage therapy. By identifying muscular imbalances and compensation patterns, Angie is able to help restore muscle function, increase range of motion, alleviate pain, and improve overall musculoskeletal function. Depending on the severity of the issue and length of time before seeking initial treatment, these results can be very long-lasting and are easily maintained by performing case-specific corrective exercises and adhering to a consistent massage therapy regimen. *NOTE: Angie does not perform any prenatal/pregnancy massage.*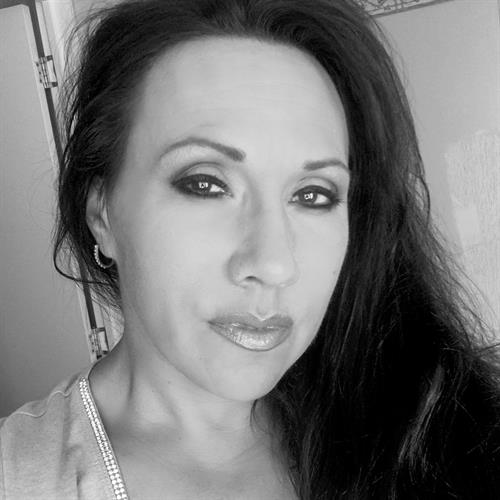 Jessica's professional history as both a massage therapist and personal trainer, combined with her personal experience as a national bodybuilding physique competitor, have provided her with an expansive knowledge base, and a practical first-hand comprehension of human anatomy and physiology. Her delightful combination of skills, experience, talent, and genuine care for her massage clients distinguishes Jessica as one of the top massage therapists throughout the Kentuckiana region. Jessica specializes in therapeutic deep tissue modalities such as trigger point therapy, myofascial release, orthopedic, and sports massage, as well as prenatal and Swedish massage, assisted stretching, and revitalizing foot sugar scrubs. Jessica became an LMT (Licensed Massage Therapist) in KY in 2009, and has been a practicing massage therapist for 20+ years.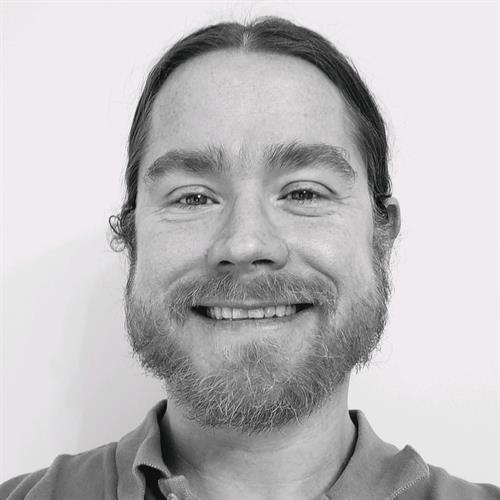 Grant R. Marksberry is passionate about his work as an LMT, and has a genuine talent for helping people feel better and move more freely. He currently performs Deep Tissue, Swedish, and Sports massage modalities with integrated stretching. A student of Qi Gong, Grant is intuitive to his clients' needs and enjoys incorporating healing energy work into his practice. Grant completed his massage education at Advanced Massage Therapeutics in Louisville, KY, and received his massage therapy license in July 2020. NOTE: Grant does not perform any pregnancy or pre-natal massage.
Clay Byrd is a Certified Fascial Stretch Practitioner specializing in manual myofascial stretch therapy for improving range of motion, decreasing pain, and correcting gait and postural distortions. Through the use of active and passive range of motion stretches and compression/decompression therapy, Clay helps his clients regain their mobility and live their life to the fullest. Clay's first hand experience as an athlete, his studies in Kinesiology, and his affiliation with the National Academy of Sports Medicine have given him a thorough understanding of how to help the body heal and perform at its best.