Staff: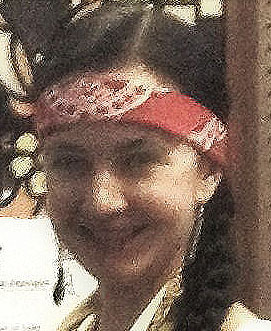 Cat is a Reiki Master, Tarot Reader and Healer in the Curanderismo tradition of Mexico, Central and South America.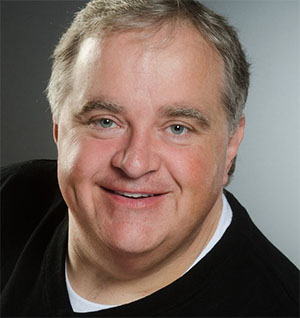 Charles is a psychic medium with over 35 years experience. Charles received his BSBA degree from Thomas Edison State University and ordained in 1991 as a Spiritualist Minister at Sunset Spiritualist Church. His readings offer a balanced approach to exploring your spiritual path while living in the physical world. "We are all Spiritual Beings having a Physical Experience" He is founder of The Denver Psychic Development Group. Since 2009, there have been over 780 classes attended by over 10,000 people. Personal One-On-One Development sessions are available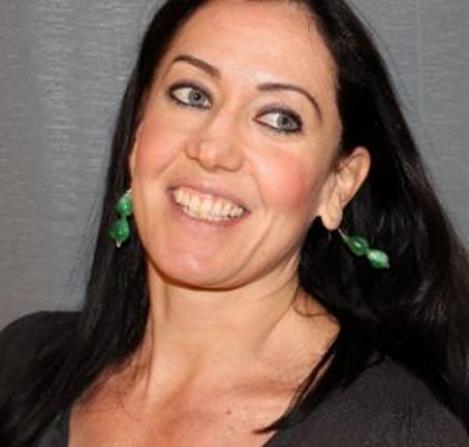 Dana has been using her psychic/intuitive gifts to help others for over 20 years. Using such talents as psychometry, intuition, clairvoyance, clairaudience, channeling and others; Dana has helped many people find healing,closure and get validation. Using her intuition, tarot and oracle cards, Dana works with her spirit guides to get connected to the energy of the reading. Dana began receiving clairaudient psychic messages from her grandmother soon after she passed away. This being the springboard, Dana continued her metaphysical journey and was naturally drawn to psychic readings. Dana also does energy work and chakra balancing. Dana's readings are fun and informative. Her goal is to provide guidance to people on their spiritual path.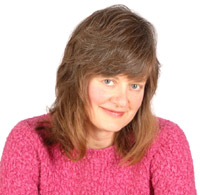 Clairvoyant, Astrologer, Psychic, Medium. She has been a professional reader for over 20 years. In a reading she receives visions and direct knowing from the client's higher guidance, spirit guides, and loved ones in spirit. 303 868 5484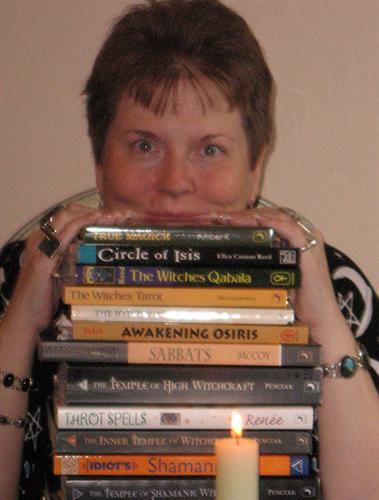 Emily Jones is a Certified Professional Tarot Reader and Wiccan High Priestess with over 30 years experience working with the cards. She works with the tarot to assist clients in gaining a clearer perspective, making empowering choices and creating desired change. Emily also does energy and chakra clearing and balancing as well as spell, magick and ritual coaching.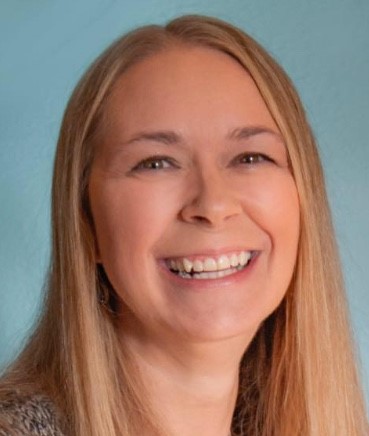 I am an Empath, a Medium and I read Oracle and Lenormand cards. During a reading I connect with your guides and often use cards to gain clarity on questions you have. As a medium I connect with your loved ones that have passed if they choose to step forward. I believe in creating a world where every person is lifted up in understanding, support, respect, and empowerment for their personal truths. My Mediumship ability allows me to connect in a way that gets right to heart of the matter. I teach life tools that you can use every day to overcome obstacles. It is my passion in life to help people find and live their ideal life!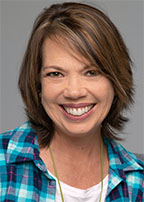 Hope is a Karuna® Reiki master energy healer, psychic intuitive reader as well as a Certified Holistic Life & Soul Coach. She offers unique and insightful readings using crystals to help you make decisions and gain clarity on current challenges or your life path. A Reiki session can help you release stress and energetic blocks, allow you to experience a state of deep relaxation and balance and help you open up and connect with your natural gifts and abilities. Hope uses a variety of modalities including Reiki, Crystal Reiki and Myofascial release techniques combined with her natural clairvoyant and claircognizant gifts to restore balance and release energetic blocks both physical and emotional, allowing her clients to find the peace and healing they are seeking. She can also answer your questions about crystals and make crystal recommendations.
Kami's upbeat style of tarot reading is compassionate and to the point. Her services include: Tarot ~ Psychic Channeling ~ Spiritual Mentoring ~ Reiki ~ Medical Intuition.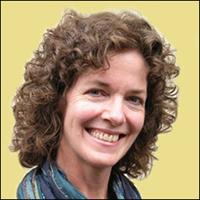 An intuitive who works equally well with both humans and animals as demonstrated by her training and certifications as a Reiki Master and Teacher and a Canine Massage Therapist. She sees, hears, feels, knows and sometimes tastes and smells information.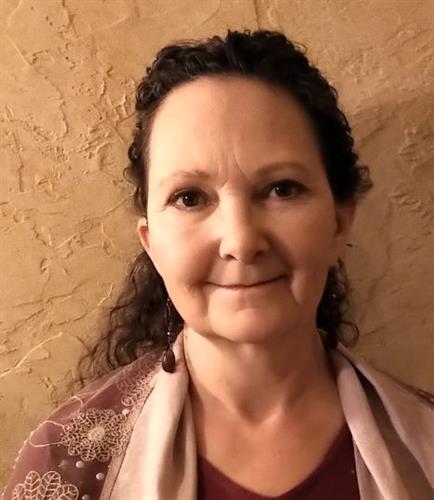 I am an energy healer, psychic intuitive, Wiccan High Priestess and teacher. I provide energy healing, chakra and aura clearing, emotional healing/clearing, past life regression, soul retrieval, and akashic records journeying. I also read the bones and oracle cards and do house clearings. During healing work, I look into the body and both see and feel where there is pain, fatigue, stuck energy, or emotional trauma which has rooted itself within the body and needs to be released. I provide healing using various modalities such as energy, sound vibration and crystals. For PLR, Soul Retrieval and akashic records works I work with you in a state of trance to seek answers to your questions. I can also design powerful rituals, mantras or affirmations to help you achieve your goals and desires. I enjoy teaching the client how to do their own work and healing. My path is deeply sacred. I have claimed this work as my path and my purpose. May I be of service to you.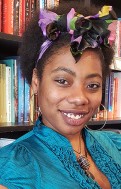 Simone is an eclectic witch who translates the world through Astrology and Tarot. She offers card readings (with both Tarot and Oracle) and brief natal chart readings about love, career, and life mission/path with hopes of shining a light into the shadows of the soul. She is currently available for video readings on Wednesdays 1-5pm.

Lilly has been a tarot reader for over ten years and is a Reiki Master. She uses tarot to help people connect with their own intuition for guidance in everyday life and mental health. She enjoys teaching tarot to explore the stories, symbols, colors, and societal depictions of the cards that connect to the collective consciousness. She enjoys teaching people how to use tarot in their own lives to see situations from a new perspective and seek creative solutions.