Description:
Our goal is to provide a warm, peaceful atmosphere where you can enhance your Body, Mind & Spirit. Explore new ideas and products and develop new friendships along the way! www.CollectiveSouls.org
Additional Info:
Due to the high volume of bookings, all appointments and class reservations are paid for at time of booking. Cancellation Policy: you will be responsible for the cost of the appointment/reservation should you not cancel at least 24 hours prior to.
Payment Types Accepted: Cash, Visa, MasterCard, Amex, Discover
Staff: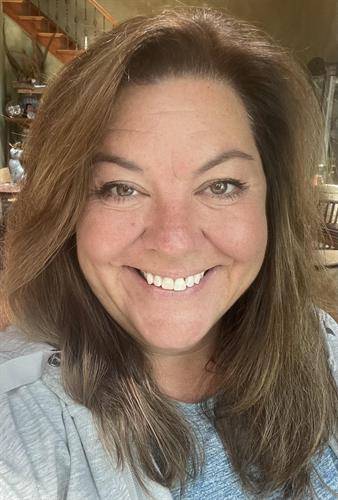 Lisa Fernandes, founder of Collective Souls, is a Spirit Medium, Reiki Master/Teacher, Artist & Soul Ignitor. Self employed in the construction industry since the age of seventeen, Lisa designed, built and founded Collective Souls located in Acushnet, Massachusetts in 2003. What started out as a space to sell her wares, quickly grew into so much more. Only a couple of years into her new venture, Lisa was introduced to Mediumship. That night changed the direction of Lisa's life forever! Since being introduced to Mediumship in early 2006, Lisa has participated in many spirit communication classes, as a student as well as facilitated her own Mediumship classes and workshops. Lisa has delivered thousands of evidential messages from those who have passed on in a way that brings comfort and healing to her clients of all ages from all over the world. Whether virtually of in person, Lisa delivers messages with love and integrity. She is passionate about helping everyone understand energy in a clear and easy to understand way.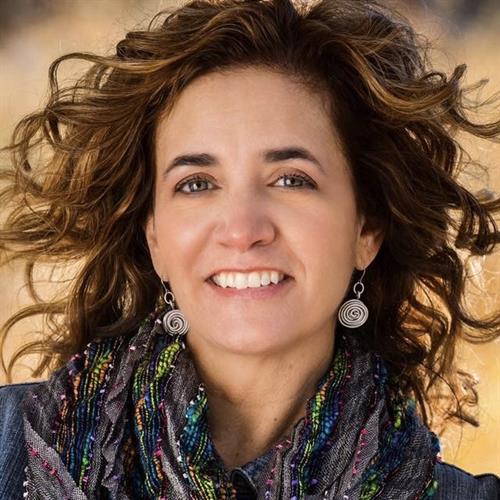 Lisa is a certified Reiki Master/Teacher who has practiced Reiki for several years. She studied crystals, essential oils, flower essences, chakra balancing and mediumship development to enhance her healing services. Her goal is to shed Love and Light! Lisa is available by appointment for Card Readings & Guidance, Reiki and Chakra BalancingTuesday-Saturday.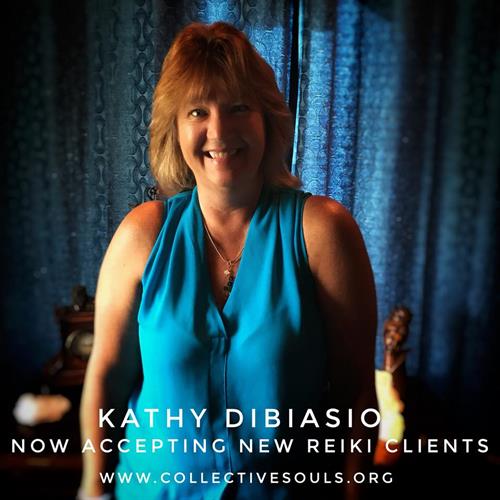 Kathy is a certified reiki master/teacher. She also works as a geriatric nurse for 12 years. She has learned how the power of touch/love can enhance the quality of life and wants to share this with you! Kathy's healing energy is soothing and gentle.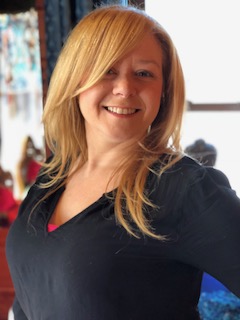 Jennifer is a Reiki Master, healer and spiritual leader. With Jennifer, you'll learn techniques through meditation, visualization, chakra balancing and reiki to achieve balance and wellness. Jennifer offers Tarot Card Readings, Reiki Energy Healing sessions, Chakra balancing and various classes.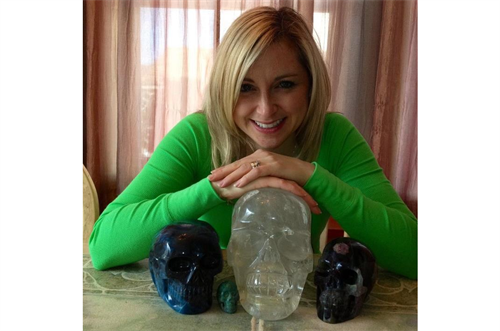 Nicole "Majik" Lahousse, M.M., owner of Majik, LLC since 2008, has been interested in metaphysics her whole life. She has bachelor's degrees in Biology/Chemistry, and a Master's in Metaphysics; she is a certified Crystal Therapist and Quantum Touch Practitioner; and she is certified in various Reiki/Energy Healing Modalities. As a speaker at international conferences and workshops, her work has inspired people worldwide. Nicole loves to help and empower people, fundraising for various organizations via her unique services.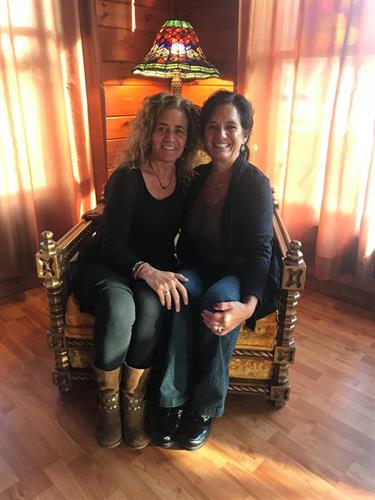 Lisa Medeiros and Lori Pacheco are two of our Mediums who work together to bring us Table Tipping. Table Tipping is a physical form of Mediumship. Table Tipping is available by appointment Tuesday-Saturday. Contact us today to book!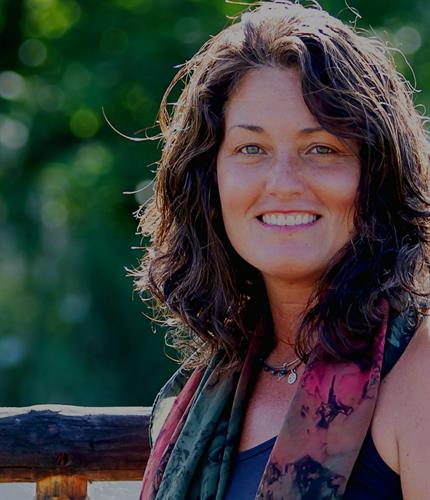 "My entire Life has been dedicated to comprehending, creating & cultivating energy." Renda Beck has a lifelong practice and study with over 25 years of experience working as a massage therapist/ wellness consultant/ intuitive/ body worker. Renda has studied a blend of disciplines including: Esoteric Healing, Soul Retrieval work, Clearing Trauma energy, Journeywork, Animal totems, Homeopathy. Naturopathy. Guided Meditation, Acupressure, Reiki, Massage Therapy and Pilates. Today, Renda is focused on Energy Medicine, Energy Readings, Meditations and Teaching. She see herself as a catalyst for healing, Renda loves helping people problem solve and also find much needed clarity. Renda is known for her honesty and offering empowering feedback. All Appointments are phone sessions, they are made in the comfort of your home, Renda asks that you take a picture of yourself at the time of your appointment.