Staff: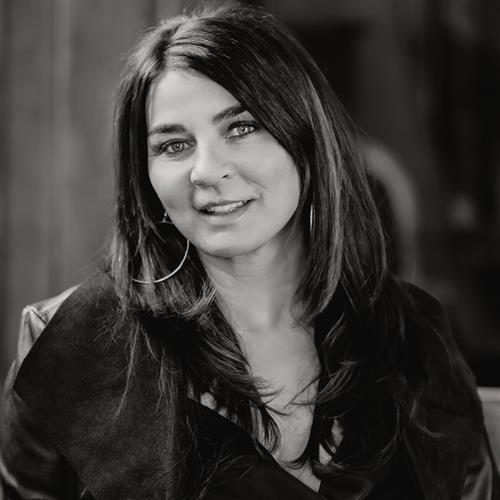 Kim is the owner of Capelli's Salon and Day Spa in Bozeman, MT. With 34 years of experience, she believes in customer service and giving the client the ultimate personal service, making sure their salon experience is one to remember.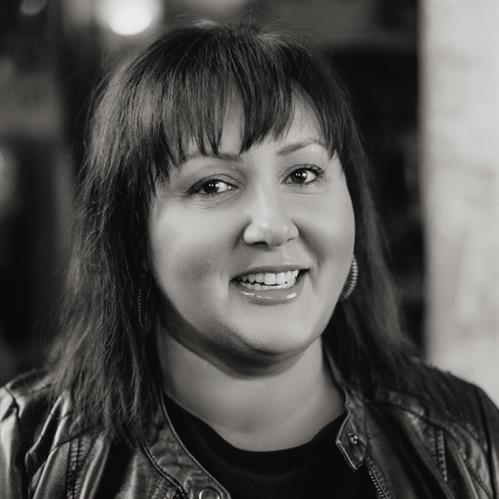 Elise has been with the Capelli's team for 17 years. She strives to bring each client to their best self. Elise is grateful for many years of continued advanced training and education through the Wella Studio and Kevin Murphy. Traveling or in-studio courses make it possible to keep current techniques fine-tuned in her craft for each individual client.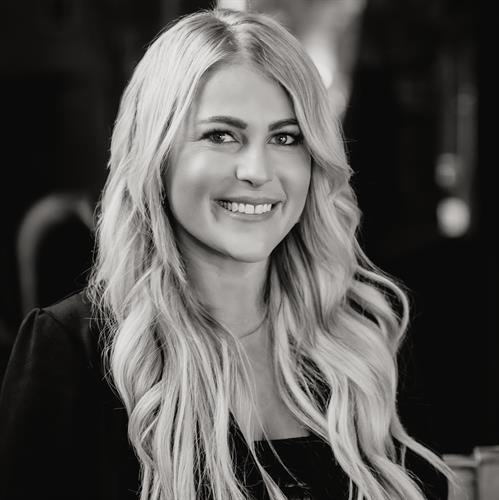 Kelle has been providing years of experience behind the chair since 2010. She offers a wide range of services including extensions, coloring and cutting. Kelle is certified in Habit Hand Tied, Keratin Bond, and Flat Beaded Weft extensions as well as Brazilian Blow Out and Deva Curl. Continuing education is always her top priority to make sure she is trained on the latest product and techniques so your service will be the best and last the longest. While she really thrives participating in photo shoots and fashion shows, her true passion lies in doing extensions behind the chair. Kelle is so happy and fortunate to be in an environment where she can be creative and help people look and feel amazing.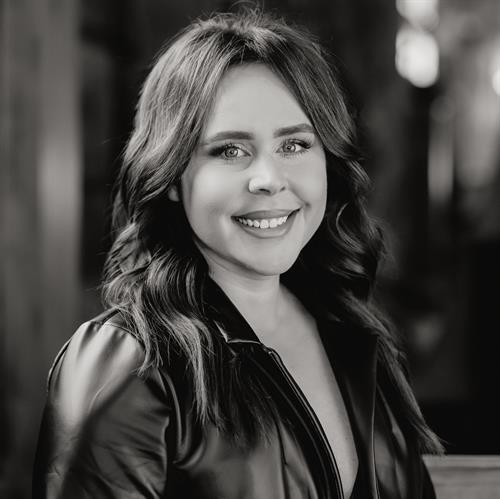 While she was born in the Midwest, Alexis has called Bozeman home since 2005. Graduating from Bozeman Cosmetology School, she has found that her passion lies in coloring, extensions, & special event styles. She is our Wedding Team leader & helps with coordinating our special events. She loves to give every guest her best & ensures they walk out with a smile on their face. In her spare time, Alexis loves breathing in the mountain air; whether it be running, hiking, camping, or skiing.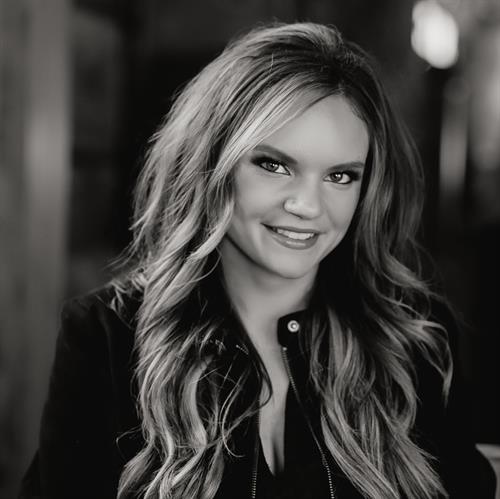 Marci graduated from Crevier's Cosmetology in 2010. She was awarded "Best Hairstylist"in the Flathead area in 2016 and then came to Bozeman in 2017. She's very passionate about what she does and believes there is no greater feeling than making someone feel beautiful. She strives to do that with creativity, conversations and customer service.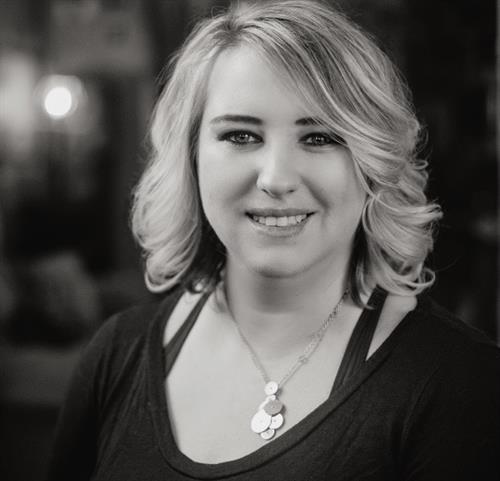 Britt is a true Bozeman native. She graduated from the Academy of Cosmetology in 2013 and began work at Capelli's immediately after. She loves giving her clients a personalized and thoughtful experience, whether it's hair a shaping, color or any other service. Continuing education is a big part of her life and her training includes Keratin Bond extensions, balayage techniques and product knowledge among others. Britt recently moved back to Bozeman from California and is so excited to be back at Capelli's with amazing people and a creative environment!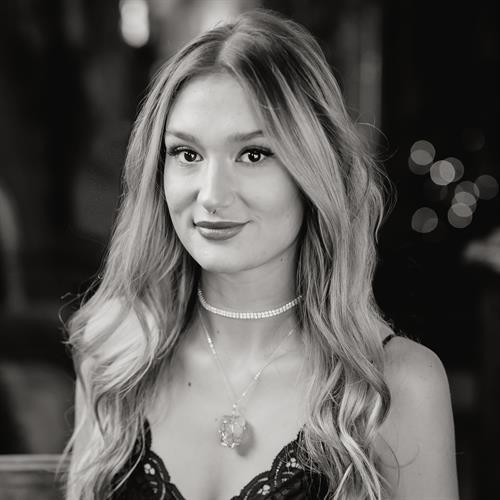 Deandra has been practicing artistry in hair for four years at Capelli's. She specializes in balayage, color corrections, extensions, and fashion colors to keep you updated with the latest trends. Her goal is to make you feel comfortable and help you express your beautiful self.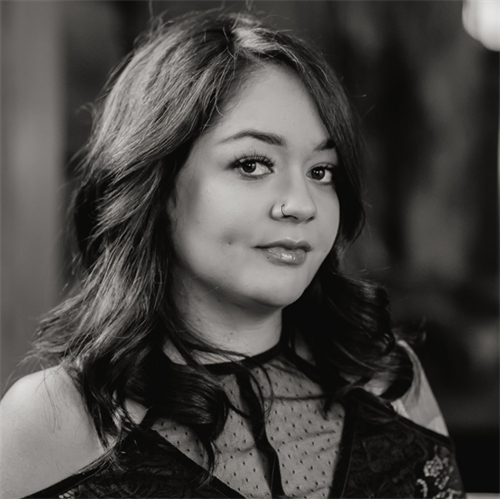 Even though she was born and raised on the West Coast, Sairee has been planted in Montana since 2013. After she graduated from Paul Mitchell Cosmetology school in Rexburg, Idaho; Sairee found her passion in hair cutting, fashion colors, color corrections, & gel nails. She puts her whole heart into her work, and loves to customize every service to fit every type of guest. Given the chance, Sairee loves travelling around the globe. Montana is her playground; and she loves to get outside. Her hobbies include fishing, mountain biking, and all things snow.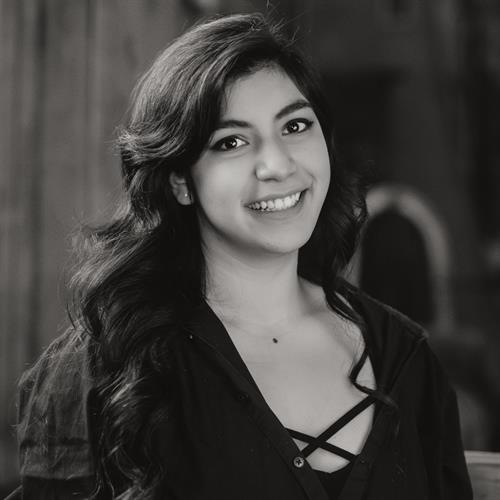 Annie graduated from the Academy of Cosmetology in Bozeman, MT in September 2020. Before starting professional training, hair, makeup and nails were beginning to grow as a passion of hers. Nothing gives her more joy than to see a face gleam with happiness after a fresh cut or a new color. Continuing her training and education in the field helps with learning new tips and tricks, to make every moment of the client's appointment feel like they are the main character. Spanish accessible!!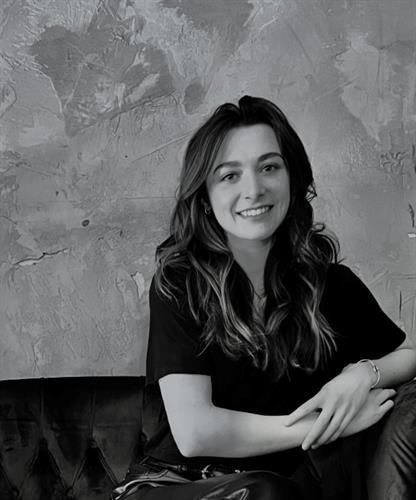 Kohl was born and raised in Bozeman. She graduated with her License from Paul Mitchell in Boise Idaho along with certification in Micro-blading. Kohl strives to give every client a personalized experience that has them leaving beautiful and confident.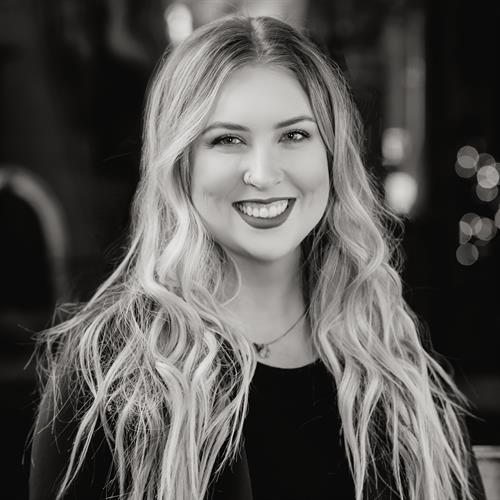 Kelsey graduated from Pela Beauty Academy in Whitefish, Montana in 2012. Since then she has worked in a variety of fields within the industry. She does hair, nails, and facial waxing. Kelsey feels it is her job to make you love what you see when you look in the mirror! Book a whole day of services or just even just one to make yourself feel like a million bucks!
Bozeman born and raised, Alanna has been practicing nail artistry at Capelli's Salon for over 12 years. Alanna is Capelli's resident nail tech extraordinaire, specializing in acrylics and all things nail art. From delicate designs to luxury pedicures, she makes sure you walk out the door with fabulous nails. When not studying the latest nail trends, Alanna loves spending time in the beautiful Bozeman outdoors and soaking up all the time she can with her beautiful family. Book with Alanna today to get the manicure of your dreams!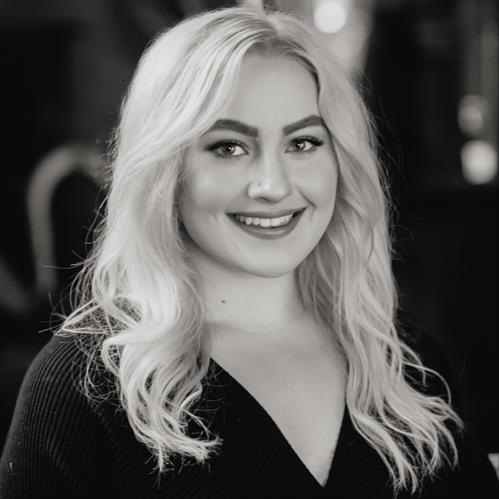 Hailing from Northeastern Montana, Lily has been a licensed esthetician living in Bozeman since 2016. Capelli's Salon & Day Spa provides her an opportunity to customize each service to make each client look and feel their best! Her favorite part about her job is providing a safe and relaxing space for everyone to steal a moment out of their day for some self-care.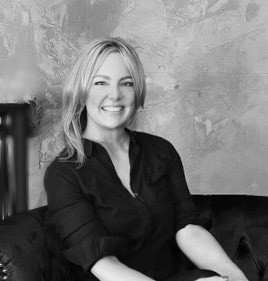 Enhancing natural beauty is foremost in the mind of permanent makeup artist, Melissa, when she works: After growing up in Bozeman and Lewistown MT, Melissa moved to Denver CO for 20 years and has now returned to her roots. She is a licensed esthetician of over 10 years and has recently decided to pursue her passion in Permanent Makeup. She is licensed, insured and twice certified in cosmetic tattoo artistry with training in Colorado and Utah. As a perfectionist by nature, she has such precision and a knack for tasteful subtle hints of definition, shading, and color theory where you can see it all come alive in her work!