Congregation Rodeph Sholom B'nai Mitzvah Program 1> - Religious Organizations in New York, NY
Description:
The Cantors' Study of Rodeph Sholom is home to Cantor Shayna De Lowe and Cantor Stefano Iacono and 3 tutors, all specializing in B'nai Mitzvah Tutoring. CRS also offers D'var Torah training with Rabbis Karol, Goldberg, and Weller
Additional Info:
Parents! When creating your Schedulicity Scheduling account use 'your child's name' where it asks for your name- but your email address! Thank you :)
Logo: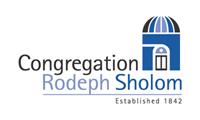 Address:
7 West 83rd Street
New York
NY
10024
Business Hours:
10:00am-6:00pm Monday-Thursday 10:00am-5:00pm Fridays
Staff: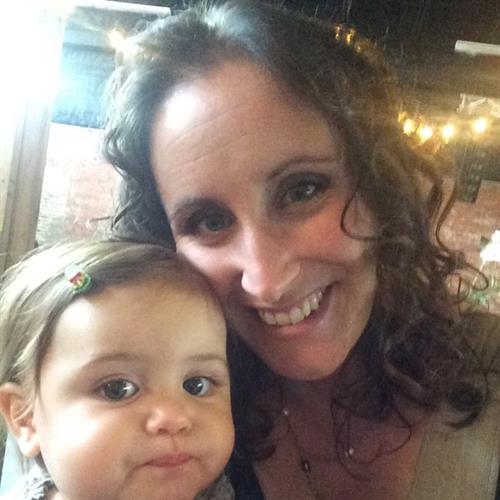 Cantor Shayna De Lowe is the Senior Cantor at CRS. The Cantor leads B'nai Mitzvah children and adults through the B'nai Mitzvah process and officiates at many B'nai Mitzvah services.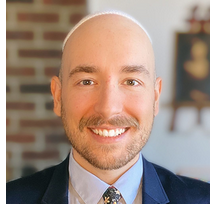 Cantor Iacono, our new Assistant Cantor, was ordained as Cantor from HUC-JIR's Debbie Friedman School of Sacred Music in New York City in May 2021. Cantor Iacono (pronounced ya-ko-no) brings his deep sense of Jewish spirituality to the CRS community. His goal, as he puts it: "To enhance prayer and foster learning. To share in celebration and mourning. To connect with one another as we seek connection with God. To make distance feel close." For the past four years, Stefano served as Student Cantor of Congregation Gates of Heaven in Schenectady, NY, leading services and teaching in their religious school. An alumnus of the Weitzman-JDC-HUC-JIR Fellowship for Global Jewish Leaders, he traveled to India in 2019 where he found a centuries-long legacy of Jewish community and thought anew about global Jewish peoplehood. Cantor Iacono composes Hebrew texts to various musical genres and traditions, his way of celebrating the diversity of Jewish expression in worship and ritual. A native of San Antonio, Stefano lives in Brooklyn with his husband, Alex