Staff: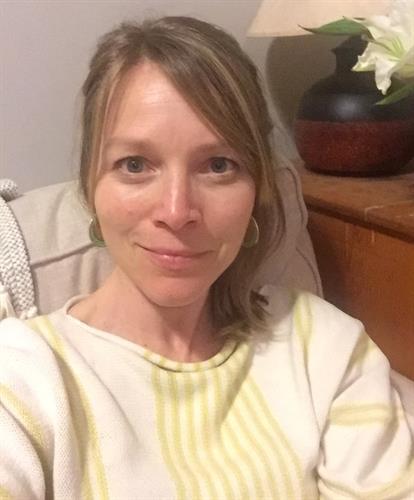 I approach my work with others with warmth, acceptance, and compassion. It is my belief that every person has the ability to heal from whatever stressful life events one has experienced and/or challenge one is currently facing. My treatment methods are diverse and creative, individualized to meet a person's unique qualities, developmental stage, and therapeutic needs. I specialize in Eye Movement Desensitization and Reprocessing (EMDR) which is effective in treating trauma and other mental health challenges. I regularly incorporate mindfulness, self-compassion, positive psychology and somatic awareness into therapy sessions. The moment you "walk into my office", we begin our journey together. I will be an active partner on your path to healing. With acceptance and non-judgment, I will hold space for you to feel comfortable to share your truth. I will encourage and support you to be open, honest, and vulnerable with your feelings as this is the path to freedom and healing.
Andrea Gabel-Richards, LCSW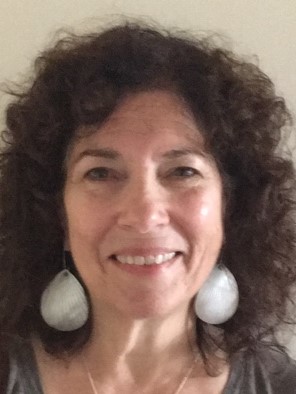 Andrea works with clients, who are dealing with a wide range of issues related to anxiety, depression, eating disorders, body image, self esteem, sexual trauma survivor, grief and loss & family issues. She strives to promote a deeper understanding of the Self.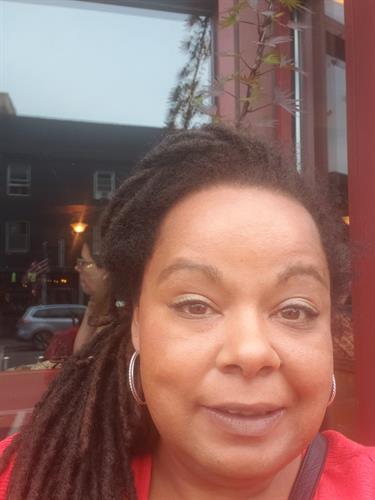 Greetings! My name is Tamara Mello, M.Ed., LCPC, CCTP, CCATP, TMHC. I have 9 years of experience as a clinician. Lots of letters after my name that amount to my certified specialities in Trauma & Anxiety treatment as well as telemental health. I use solution-focused methods including Traumatic Incident Reduction (TIR) and Life Stress Reduction (LSR), which can offer permanent resolution of anxiety or trauma related symptoms. I also offer general talk therapy for those looking to process through their struggles in a more conventional way. My goal is to help you help yourself in a style that works best for you. I specialize in working with LGBTQ+ populations as well as other racial and ethnic minorities. I look forward to working with you.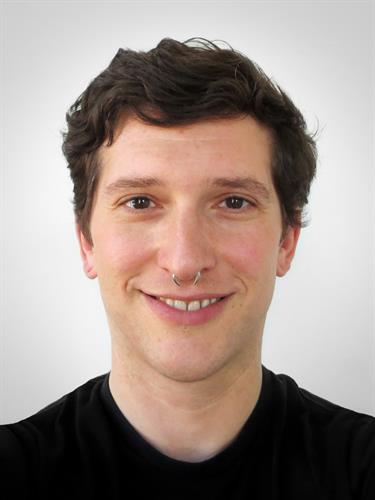 Noah Krell, LCSW ('01 - he/him), came to counseling as a second career. Studying photography, philosophy, and feminist theory at COA, he went on to pursue an MFA in photo, video, and performance art, before recognizing his desire to be of more direct service. Identifying as queer, Noah spent most of his time during his MFA and MSW programs focusing on queer theory, racial justice, and social justice. As a white, cisgendered man, Noah recognizes the loaded history of his positionality, especially in therapeutic spaces, and works to dismantle it through the creation of a container where folks are radically heard, seen, and in full control of their own healing. Noah's areas of therapeutic focus include the unique issues that arise from identifying as LGBTQIA+ in our society, anxiety, depression, trauma, grief, life transitions, relationships, sexuality, racial justice, and chronic illness.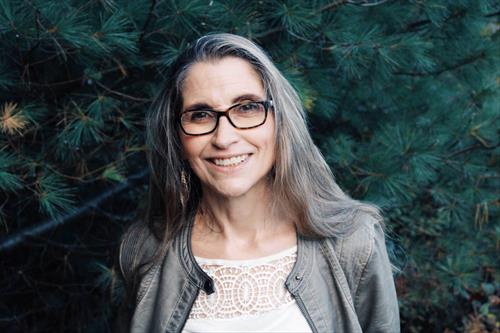 Teresa has been providing counseling services on Mount Desert Island since 1996. She joined the staff of the Acadia Family Center in November 2016. She assists clients with depression, grief, loss, stress management, relational conflicts, emotional trauma, and Medication Assisted Treatment of opioid addiction. She is DEEP certified, and her primary counseling approach is cognitive/behavioral treatment. Teresa's goal is to assist clients in strengthening their current coping mechanisms or to assist them in discovering more appropriate skills.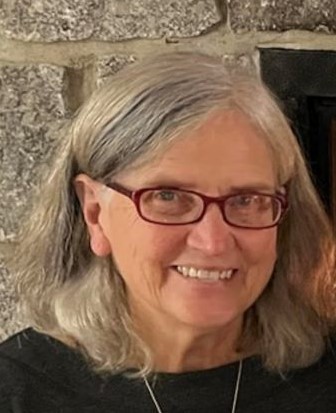 Barbara Bland, LCSW I have been in practice for over 20 years. I focus on working with individuals experiencing anxiety, life stage transitions and trauma, My role is to help you find ways to meet the challenges you are facing by looking at different perspectives and problem solving.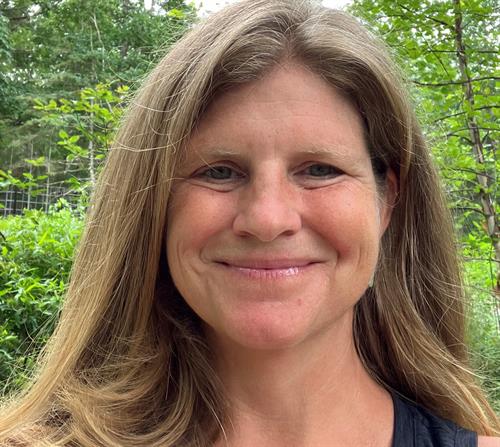 My interest in counseling came from growing up in a family of educators and counselors. Watching the impact my father, a school counselor of 35 years, had on those with whom he worked inspired me to want to follow a similar path. My professional preparation started at Miami University (Oxford, OH), where I earned a Bachelor's degree in special education. I hold a Master's degree in counseling from The University of Maine. I was a special education teacher and school-based mental health counselor in schools on Mount Desert Island, Maine for over 20 years. As a counselor, I work with individuals of all ages. I have experience working with anxiety, depression, eating disorders, grief, relationship issues, ADHD, learning differences, and neurodivergence. I work from a variety of theories, believing above all that all clients are their own best expert. I meet clients where they are, build relationships and then work with a client to help them achieve the change they seek. It is likely that I will use aspects of Feminist Theory, the Social Constructionist view of development, Ecological and Narrative Theory as well as Cognitive Behavioral Theory in her work with clients. Overall, I believe that the world shapes the person as much as the human shapes the world.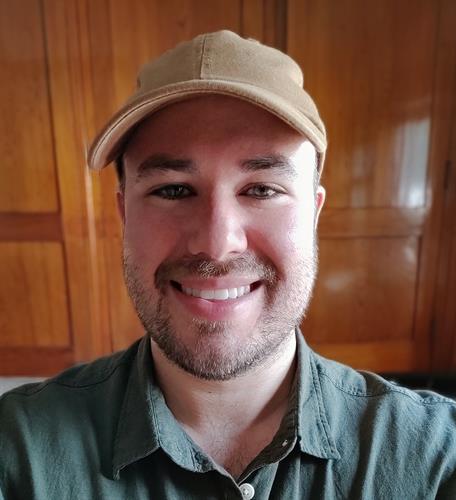 Hello! I grew up in Downeast Maine, spent 5 years living in Canada where I received my undergraduate degree from the University of New Brunswick. I then moved back to Maine in 2011 and began working at a nonprofit providing in-home behavioral support. I then finished my Master's degree at the University of Maine and became a Licensed Clinical Professional Counselor (LCPC). I have been practicing as a therapist since 2018. I have run my own outpatient clinic since 2019 in Bangor. I am a proud member of the LGBTQIA+ community and have found a welcome place in central Maine helping this community find its footing . My approach to therapy is centered on your needs and at a pace that you set; one size does ~not~ fit all. I live by that motto. My approach to therapy follows the person-centered/humanistic philosophy which promotes the fact that the capacity to make the changes is within you. My role as your therapist is to provide a non-judgmental environment where you can explore your true self and make those changes happen. Anxiety, Depression, Gender, Sexuality, and significant life changes are my specialties. However, due to the infinitely unique nature of humanity, we may explore many subjects in our time together. "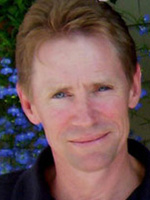 Kip's area of specialty is substance use/abuse and his clinical license only covers this area. If you have concerns about your substance use or feel negatively impacted by someone else's use, Kip may be a good means of support for you. Kip is a available on an as-needed basis. You can make appointments with Kip at atlanticsac@yahoo.com or contact Barbara Conry at bconry@coa.edu to book an appointment with him.