Description:
Clinic 5 Laser offers Body Contouring, Skin Tightening, Skin rejuvenation and Laser Hair Removal with state of the art Inmode technology. Performed by a certified licensed technician.
Additional Info:
Clinic 5 Laser is a private, relaxing and confidential clinic located in beautiful Downtown Courtenay. Please call for more info and your free consultation
Payment Types Accepted: Cash, Visa, MasterCard
Staff: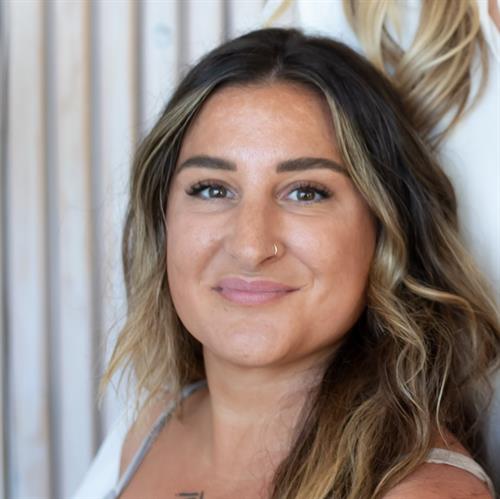 Kate is an experienced LPN with 12+ years in the medical field. She has always had an interest in health and beauty. She is excited to have a career where she gets to help people achieve healthy skin, while watching them gain confidence and self-esteem along the way. Her compassion and warmth make it easy for clients to feel comfortable with her and her knowledge and dedication to skincare make her our perfect fit. Kate is a Certified Laser Technician, offering IPL, laser hair removal,chemical peels, and skin rejuvenation, Body Fx, Forma, and FreezPen. Outside of working at Clinic 5, Kate is a Reiki Master Practitioner and encourages holistically caring for yourself. Clients often say they feel a sense of clarity and relaxation after a laser session with Kate. She loves to spend time in nature with her pups, and enjoying all the beauty our island has to offer.
Keegan is a certified laser technician and LPN. She will win you over with her bubbly personality and professionalism. She is an avid outdoor adventure seeker and lover of all things beauty and wellness. Keegan went to school in the interior, but the island called her home. While still nursing, she attended the BC Academy of Medical Aesthetics & Skincare where she became a fully certified Laser Technician. She is fully trained in IPL, Laser Hair Removal, Body FX, Forma, Facials, Microneedling, FreezPen and chemical peels. Full of knowledge, eager to learn, and always ready to share a hilarious story, clients and patients always feel at ease with Keegan. Some people were made to be nurses and Keegan is one of them, we are so happy she shares herself with us so our clients get to know her as well. When shes not at work, you can find her mountain biking, exploring our surrounding islands or tackling home renovations.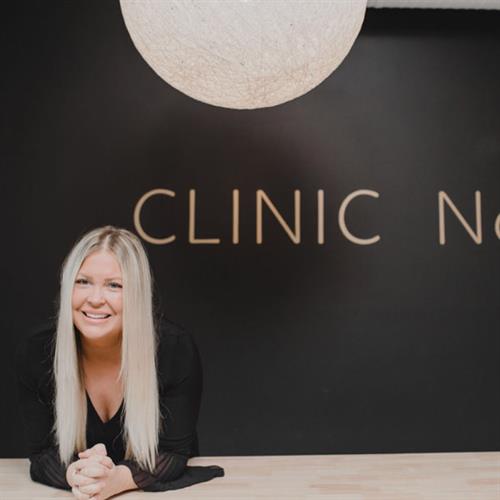 Kristie is a Certified Laser Technician. She holds certifications for eDermastamp Microneedling, Inmode IPL, Diolaze, Body FX, & forma. Kristie has over 20 years experience in the Beauty industry and it shows. With a passion for beauty and an eye for detail she can help you reach your skin care and body goals.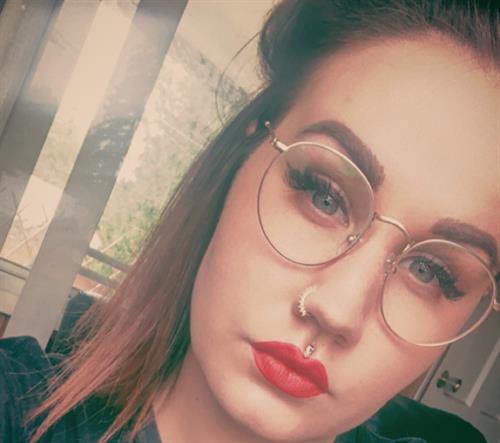 Certified Esthetician with over 10 years in the beauty industry. *Please note: Elevated Beauty by Bree has inclusive pricing, all prices include tax, tips not accepted*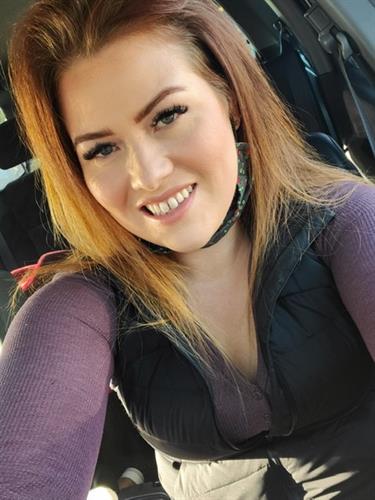 *Foreign Lash Fill Disclaimer* Please be advised foreign lash fills will be handled on a case by case basis and are not guaranteed. Ginnessa will assess the current situation and possibly require a full removal and new set. This will depend on the current state of your natural lash health, lashes used, lash buildup/cleanliness, and application of lashes from previous tech. This decision will be entirely up to Ginnessa who will advise you of your options moving forward.