Core Natural Health LLC 1> - Integrated Medicine in Miami, FL
Description:
Our executive wellness and holistic health in Miami, New York, and globally is designed to help you recover from burnout, and anxiety naturally. Integrating the body and mind approach that is personalized rather than prescriptive.
Logo: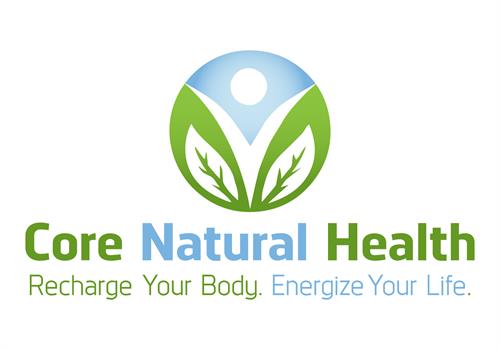 Address:
4770 Biscayne Blvd Suite #1100
1100
Miami
FL
77137
Staff:
Alternative Medicine / Holistic Health-care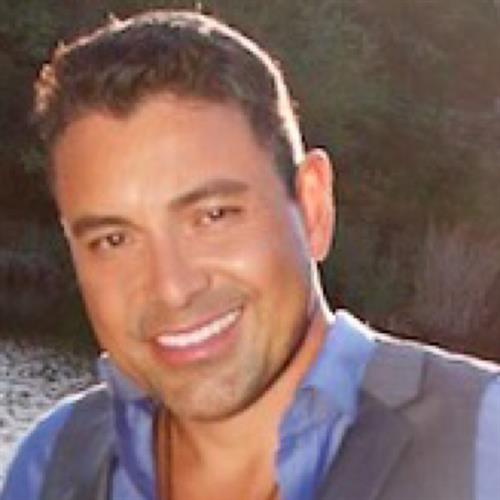 Dr. Arturo Mesquite is a Ph.D. graduate in Natural Medicine and has studied with doctors from around the world as well as in-depth training with shamans, healers, and has treated thousands of individuals worldwide throughout his professional career. Close to a decade working for two luxury rehabilitation facilities treating the most complex cases at Passages Malibu and Seasons of Malibu, California.