Conscious Loving Lab 1> - Life Coaches in Long Beach, CA
Description:
After a Vedic Astrology Reading, you will feel like you had a spiritual chiropractic adjustment. Become conscious of the planetary influences on your life through this sister science to yoga and discover how you can co-participate with your karma & dharma.
Additional Info:
We meet on zoom. The reading is recorded.... and uploaded as an unlisted youtube video for you to review anytime.
Logo: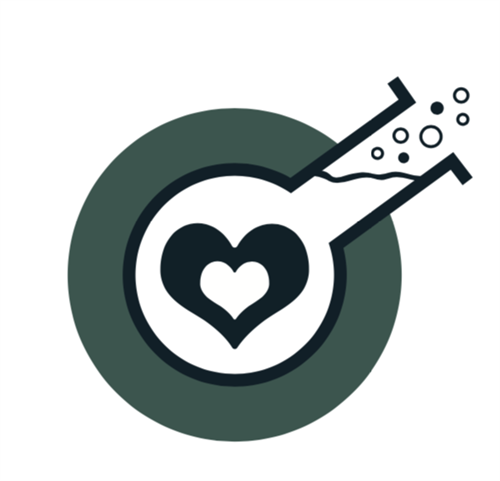 Address:
Zoom or Phone
Long Beach
CA
90807
Staff: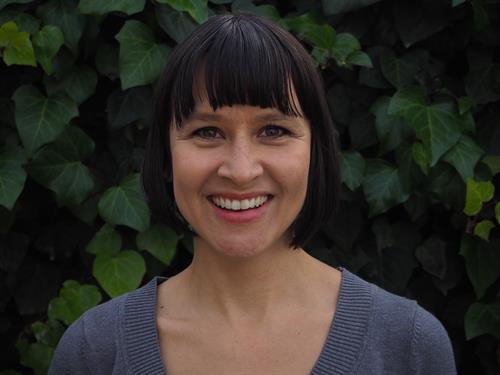 I like to consider myself an accomplished storyteller as I create stories that serve our highest high good. I spent the early part of my career as a Montessori school teacher before transitioning to teaching Yoga and Bodywork. Currently, as the founder and director of Conscious Loving Lab, I help couples enjoy a perpetual honeymoon through coaching and by offering group programs focused on feelings, communication and intimacy. The best part of what I do? Playing. Hands down. A true creative and adventurer in every way, I enjoy spending time reading, hot tubbing and leading retreats all over the world. ​ As a Big Leap Love Coach, trained by Katie and Gay Hendricks, I have found my calling to help people be more present in their lives. I spark a desire to be more authentic by inspiring breath, movement, play, and love. ​ As a Jyotishi, trained by Dr. Katy Jane, I help folx see how they are connected to the whole. How we are essentially imprinted by the pattern of stars and planets when we were born. Our core nature. The reason behind our births. ​ I hope to work with you soon! ​ Love, Crystal Dawn she/ her/ hers