Staff: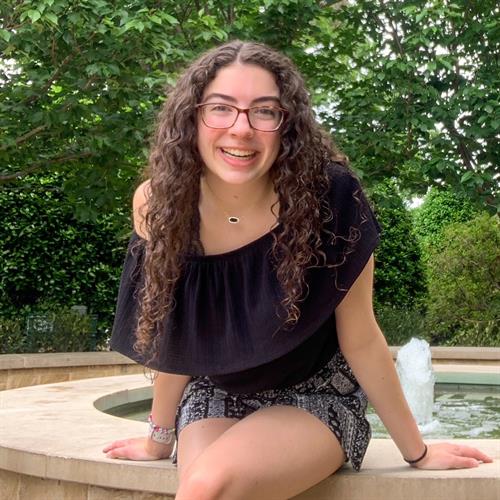 Hi! I have spent the last two years coaching in Dallas and have decided to move back to Arkansas, where I'm from! I love coaching and sharing my passion for the sport while encouraging athletes to believe in themselves and pushing them to reach their full potential! I specialize in beginning-intermediate tumbling, jumps, flyer flexibility, and cheer tryout prep! I cannot wait to meet you! Feel free to text with me with any questions at 501-813-5706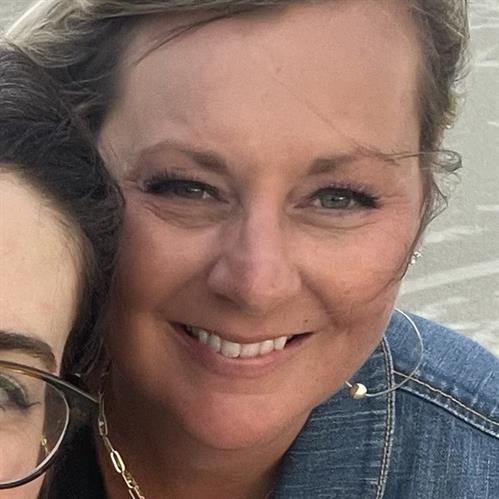 My name is Lauren Patterson. I am a former, high school, all star, and college cheerleader. I also worked for ACA staff. I cheered for Trinity Valley Community College, where we won back to back national championships in '01 and '02. From there, I transferred to Stephen F. Austin and graduated with an Education degree. I have been in education for 17 years, teaching 4th grade, 6th grade, 7th grade, and 8th grade. I was also a high school counselor for 5 years. I also, owned a gymnastics and cheer gym for a few years, which gave me more experience! I am Safesport and USASF certified. I work well with younger kids! I am available during the day, during Christmas Break! Contact me at (501) 554-6159 for tumbling or cheer privates!
Brad Patterson was a high school, all-star, and college cheerleader, and was also a Universal Cheerleaders Association Staff Member. He has won 9 national championships, including one NCA all-star, three NCA college as a team member, three more as a coach, and his partner and he won two NCA collegiate national partner stunt championships (link below). Brad also has masters and doctoral degrees in education and has extensive experience in teaching. He is USASF and Safesport certified and uses his educational and training background to build progression plans to help athletes reach their goals. In his day job Brad serves as the Senior Director of Client Relations for ACT. Brad would be excited to work with your athlete at any level or grade. If you have any questions, please contact him any time at 870-210-6057 or rbpatterson1@outlook.com. https://youtu.be/Sq82XYnsZss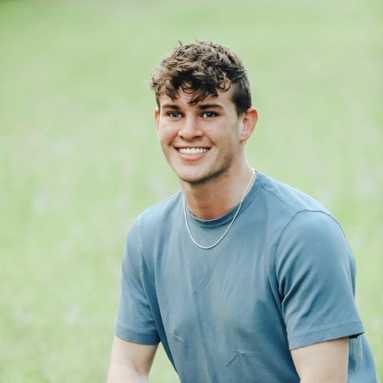 Contact me at (501) 722-7758 for availability.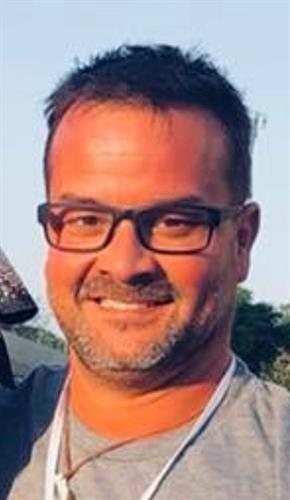 Chris Dow- coached 23 years , ranging from high school, jr college, college and all stars. Coached multiple all star championships teams. NCA- 2010 Assisted with NLR,BENTON,BRYANT,LAKESIDE school teams. Coached at CCU for 15 years. Contact me at (501) 366-3530 for availability.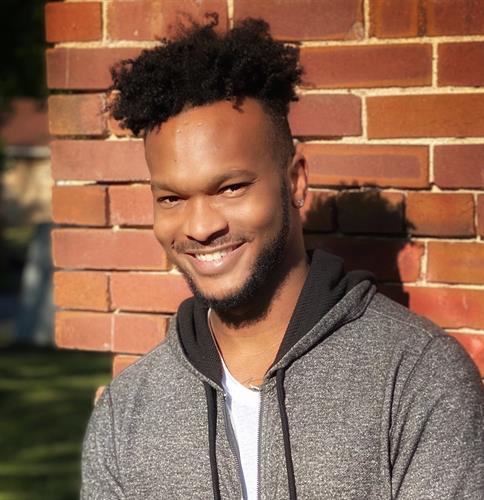 A part of the CCU family for the past 2 decades, Sean Porter brings a vast knowledge of the sport and a winning tradition to our staff. Just three years after becoming an all-star coach, he led Coed Titans to the 2009 United States All Star Federation (USASF) Cheerleading Worlds, making them the first team in Arkansas history to reach the competition. There, they made it to finals and placed eighth overall. As part of his duties at CCU, Sean also coaches for Central High School in Little Rock. Under his leadership, the Tigers have won the National Championship at Cheersport Nationals in 8 of the past 9 years. Sean has worked with nearly a dozen Arkansas high schools, and he has also coached at the middle school level. A former professional dancer, Sean's teams have won a countless number of Innovative Choreography awards. Several of the athletes Sean has trained have gone on to cheer and dance at the collegiate level. Sean's experience also includes time on staff with the National Cheerleading Association (NCA). He is USASF Certified for Levels 1-6 and is trained to spot the most difficult levels of tumbling. Contact me at (501) 772-0080 for availability.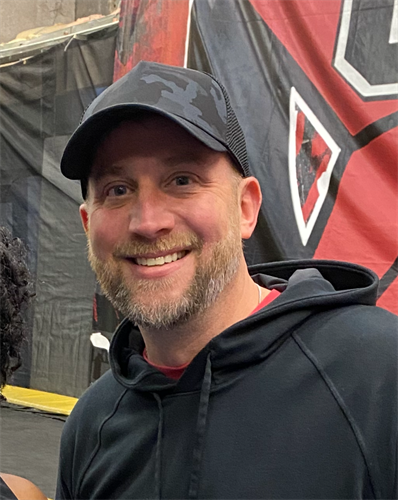 20 years coaching experience Has coached all levels and ages Coached numerous all star national champion teams Current coach and choreographer for Bryant High School Varsity ( 3 Arkansas State championships , 2 UCA high school national championships) Current coach and choreographer for Sheridan High School Varsity ( 4 Arkansas state championships, 2 NCA high school national championships) Current choreographer for Nashville High School Varsity —2022 state runner up and 2022 NCA NATIONAL CHAMPIONS 2023-2024 All-Star teams: Youth 1 Apollo, Junior 2 Pegasus, Senior Coed 4 Nike, & Senior Coed 6 Titans Contact me at (501) 554-2396 for availability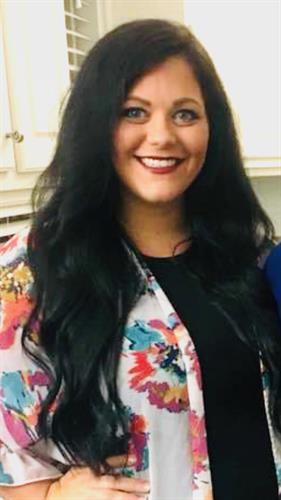 Mallory has 10 years competitive gymnastics experience and 6 years of cheerleading experience. She has been an allstar coach as well as a recreational class coach for 5 years. Mallory is safe sport certified and can't wait to get a chance to coach your athlete too! Contact me at (501) 580-7049 for availability.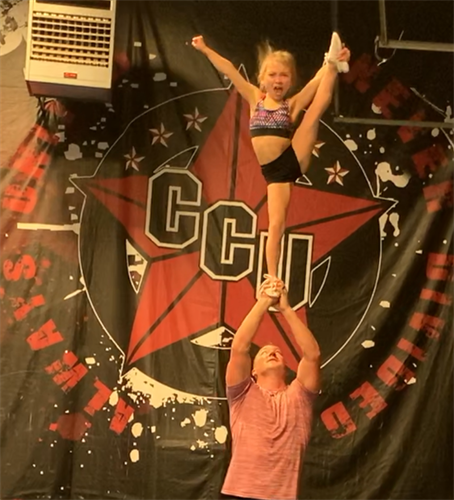 I did tumbling and acrobatics from 1990 to 2006. Started coaching tumbling in Chattanooga Tennessee in 2005 to 2007. In 2007 to 2009 I cheered for the University of Arkansas in the same time I also coached at Infinity Dylamics. Coached at CCU from 2009 to present. Contact me at (479) 966-5170 for availability.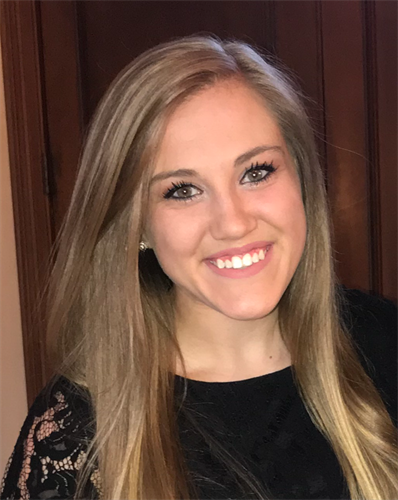 Cheered at Bryant 2011-2017 State champion 2014-15 & 2015-16 World champion at world school cheerleading championship 2015 State runner up 2016-17 National champion at the national cheerleading high school championship 2017 Cheered at Arkansas Tech University 2017-2019 Now studying at UAMS for dental hygiene I mainly focus on working on starting in the gym through backhand springs. Age range 3-13 Contact me at (501) 553-5633 for availability

My cheer and coaching career started at Arkansas State University. I cheered there for 5 years and began coaching at that time. I had the opportunity to work with both squads and do private lessons. After moving from Jonesboro to Little Rock, I started coaching at River City Cheer in 1999, which later became Cheer City United. I have had the opportunity to coach private lessons, school cheer squads and all-star cheer. During this time, I have attended many practices, competitions and championships. But, the real enjoyment comes in working with athletes themselves. Seeing the progression, sometimes fast, sometimes slow, are some of the most gratifying experiences of my life. I am thankful to have worked with so many, and hope to do so for as long as I am able. Contact me at (501) 258-9147 for availability.

Contact me at (501) 676-8228 for availability.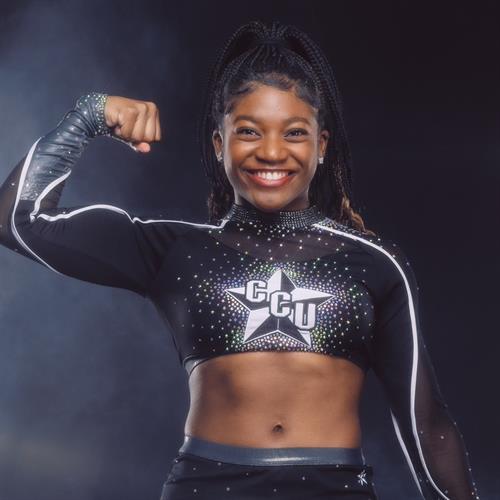 Junior Coach and Current Senior Coed 6 Titans Athlete Contact me at (501) 944-8097 for availability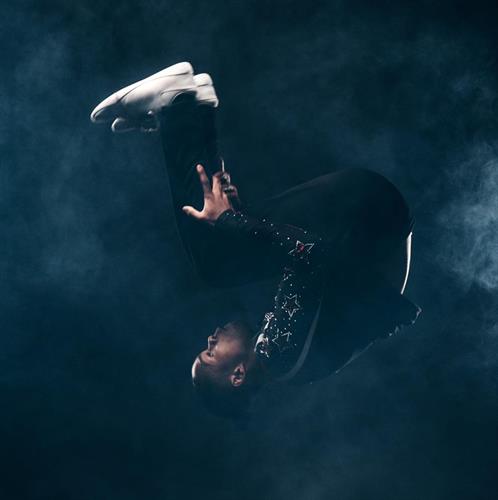 My name is Will Smith, I am a Junior at Little Rock Central High. I currently attend CCU as an All-star Athlete. I've cheered at the elementary, middle school, and high school levels of cheer. I began my career in cheer by teaching myself how to tumble during baseball games. I am now on a Coed Level 4 team. I've competed nationally for the last two years. I'm also competing nationally on the varsity team with LRCH. I have 4 years experience working with elementary/middle school students at after school programs and summer camps. I am very compassionate about people, passionate about what I do, and I love to make people smile. Contact me at (501) 541-0911 for availability.

Please contact me at (870) 484-3506 for availability.

Contact me at (870) 941-9359 for availability.