Description:
We have a sincere and genuine concern for the needs of all our patients. We are committed to helping patients achieve a more active and pain free lifestyle, in a warm and welcoming environment.
Business Hours:
Monday: 7:30 am - 6 pm Tuesday: 7:00 am - 6 pm Wednesday: 7:30 am - 6 pm Thursday: 8:00 am - 6 pm Friday: 7:30 am - 6 pm Saturday: 8 am - 1 pm (every other Saturdays) Closed daily for lunch from 1 pm - 1:30 pm. Closed Sundays and holidays.
Payment Types Accepted: Cash, Check, Visa, MasterCard
Staff: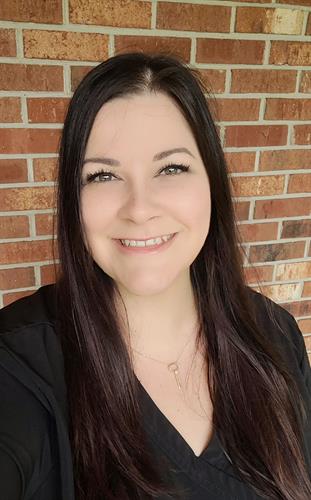 Jessica has been providing massage therapy to clients since graduating from the Canadian College of Health Science and Technology in 2013. She is passionate about helping clients feel better and is thrilled to have a positive impact on their life through massage therapy. Her therapeutic approach is to incorporate relaxation techniques with deep tissue work to provide a relaxing yet effective therapeutic treatment. She is experienced in helping clients with pain management, stress relief, tension headaches, rehabilitation after injuries, muscle strains, sprains, trigger point release and many common overuse injuries and acute/chronic conditions. She also offers prenatal care with the use of a pregnancy pillow. Treatments are customized to each individual depending on their needs and preferences. Jessica will take your lead if you prefer a quiet treatment or a chatty one, so each client is able to get what they prefer out of their treatment time. Jessica offers appointments on Tuesdays, Wednesdays, Thursdays, Fridays and every other Saturday on a limited basis.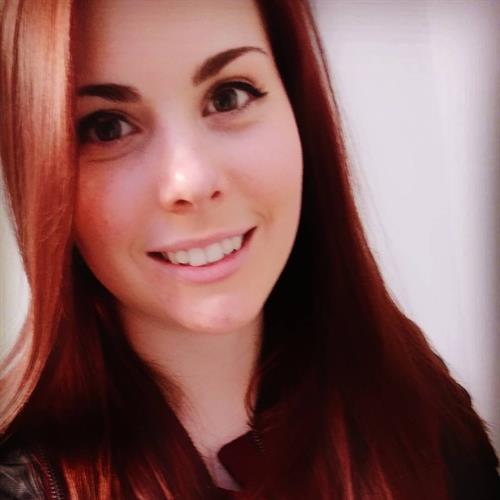 Theresa recently graduated with a diploma as a Registered Massage Therapist, yet she is no stranger to the medical field and brings a wealth of knowledge and experience to her clients . Prior to becoming a massage therapist, she graduated from the University of Windsor (2016) Bachelors of Human Kinetics, and has developed many skills during her time working as physiotherapy assistant at a rehabilitation clinic and most recently a chiropractic assistant to Dr. Krista Carter at Carter Chiropractic. Theresa has always been passionate about healing and wellness, so choosing a career in massage therapy was natural for her. As part of her ongoing professional development Theresa continues to attend courses and workshops to better serve the needs of her clients. For Theresa, massage therapy is not just a job, but her passion. She is thrilled to be a part of a team that has the reputation of providing high quality care to clients. She dedicates herself to her clients by providing a comfortable, safe and relaxed environment using therapeutic touch in an effort to promote healing, overall wellness and help improve their quality of life. She encourages continued recovery and maintenance by providing instructed remedial exercises (stretches/strengthening) and therapeutic ultrasound based on individual needs. Theresa's massage sessions are tailored to the client's individual needs with intention to promote ongoing health and wellness. She believes that massage has something to offer everyone whether it is for the treatment of injury, preventative care or pure indulgence of relaxation. Clients will find her personality to be kind, genuine and her work to be confident, thorough and effective. Theresa is currently accepting new clients and welcomes you to try massage therapy as an effective, convenient, healthcare solution.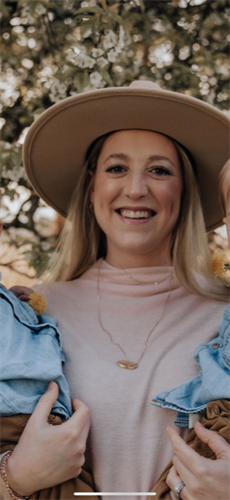 Kelly has been a Registered Massage Therapist since 2018 when she graduated from Canadian College of Health Science and Technology. She has a passion for massage and helping others. Kelly has a background in Fitness and Health Promotion as well as Kinesiology. Each treatment is customized specifically for each client. She incorporates Swedish massage technique, deep tissue, trigger point, and relaxation techniques. Kelly is available for appointments Mondays, Wednesday, and Fridays.