Additional Info:
You will find all of our contact information, address, Google Maps, paperwork, scheduling instructions and patient rehabilitation videos on our website. To Schedule an appointment go to: www.cccwalker.com
Staff: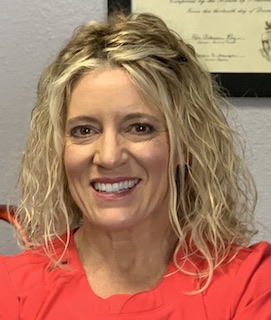 Dr. Walker specializes in the treatment of Workers Compensation injuries, Myofascial pain syndromes, Sports related injuries with rehabilitation, Extremity injuries and Chronic and Acute pain. She utilizes Chiropractic Care, Trigger Point Dry Needling, Myofascial Release Techniques and Functional Rehabilitation to treat patients. She has been making corrective custom orthotics for patients for 20 years. Her clinic offers all of these services along with Medical Massage, Personal Training and Functional Rehabilitation for correction of chronic pain syndromes. She is Level 1 Accredited in Workers Compensation. She holds Level 1 and Level 2 Trigger Point Dry Needling Certifications, Physiotherapy Certifications and Rehabilitation experience.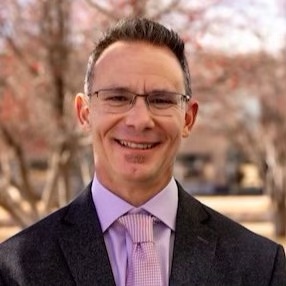 Dr. Nicholas Manteris has 11 years of chiropractic experience that includes working with Workers Compensation and Personal Injury patients. He is Level 1 Accredited in Workers Compensation and holds Levels 1 and Level 2 Trigger Point Dry Needling Certifications. After 10 years in the fitness industry and 5 years in physical therapy as a PTA, Dr. Manteris moved into the chiropractic profession with the intent to help as many people as he could in the most effective and patient-centered way possible. Dr. Manteris believes patients get better faster when their healthcare providers work together and is adamant about leveraging the synergy of multiple disciplines with his patient's care. Dr. Manteris is passionate about health, loves dogs, good food, travel, and enjoys hiking. When he isn't treating patients, in the mountains or on a beach, you will find him spending time with his family and his Yorkipoo, Delilah.
Hali specializes in therapeutic and injury massage, utilizing techniques such as Cupping, deep tissue, myofascial release, hot stones, trigger point therapy, and range of motion techniques. She has been working in the Workers Compensation system for over 10 years. This experience brings knowledge and understanding of working with new and long term injuries, repetitive motion problems, restoring range of motion, pain relief and more. She is very passionate about massage and helping clients achieve and maintain their best bodies. Bear is her certified emotional support animal and "assistant". He is 8lbs., hypoallergenic and loves people and fluffy toys. His passion is bringing calming energy and lots of cuddles to aid in the healing process.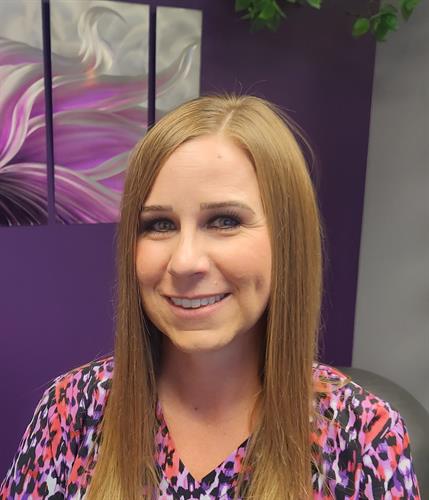 Rachael is a Licensed Massage Therapist, Esthetician and CNA (Certified Nursing Assistant) specializing in Massage Therapy for injured, disabled and elderly clients. She loves helping people feel better! Rachael has been a Massage Therapist for 10 years, an Esthetician for 3 years and a CNA for 22 years. She has worked in many different medical settings as a CNA and a Massage Therapist including, hospitals, health centers, nursing homes/assisted living and private home health care. She worked specifically with spinal cord injury clients for 8 years providing Massage Therapy. Most clients were confined to wheelchairs 100% of the time, requiring specialized transferring, knowledge of SCI injuries and any medical care required for clients. Also, as a Licensed Esthetician she is able to provide Esthetician services which include facials, waxing, eyebrow/eyelash tint, dermaplaning, chemical peels and much more.
Melinda Tortorici PT, DPT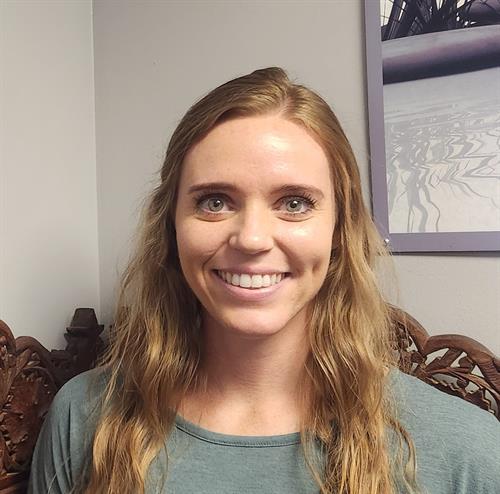 Melinda is a Doctor of Physical Therapy and Pilates instructor. She first found her passion for physical therapy and the application of Pilates principles and exercises to assist rehabilitation and injury prevention after experiencing a knee injury while playing soccer in college. Melinda received her Doctorate in Physical Therapy from the University of Miami and participated in Polestar Pilates Teacher Training. As a physical therapist she is able to thoroughly assess patients impairments and gets to know each individual in order to provide individualized and intentional exercise programming intended to assist patients in reducing pain, improving mobility and strength, reaching their personal goals and returning them to full work duties. With heavy emphasis functional movements performed with proper alignment and muscle activation sequencing, Melinda has helped hundreds of patients improve their quality of life by improving function, activity performance and decreasing pain. To compliment exercise and promote increased range of motion, improved body alignment, muscle relaxation or facilitation, and pain relief she provides manual therapy including soft tissue mobilization, joint mobilizations, cupping and is certified in Level I dry needling. Melinda values developing relationships with each of her patients in order to meet them where they're at and challenge them to reach their personal goals. She has worked with a large variety of patients and addressed orthopedic diagnoses for all body parts from sport and work injuries, post-surgical rehab, degenerative changes, chronic pain, and neurological diagnoses including spinal cord injury, Multiple Sclerosis, Guillain Barre, Stroke, and Traumatic Brain Injury. She understands the importance of a comprehensive and functional assessment to tailor programs to meet individual needs.

Jan received her License in Acupuncture from ITEA in 2001. She received a Bachelor of Arts from Colorado State University in Philosophy in 1975 graduating Phi Betta Kappa. She has been practicing acupuncture since 2002 and now has her own private practice and continues her acupuncture study with Hilary Skellon (Director at ITEA). My nearly three decades of yoga practice and twenty years practicing acupuncture has given me a depth and breadth of experience and an understanding of the needs of the whole person. My aspiration is to assist my patients with their awakening, transformation and growing consciousness, and to facilitate greater joy, grace, ease, and vitality in their lives.
Jacob Crawshaw, CSCS, CNC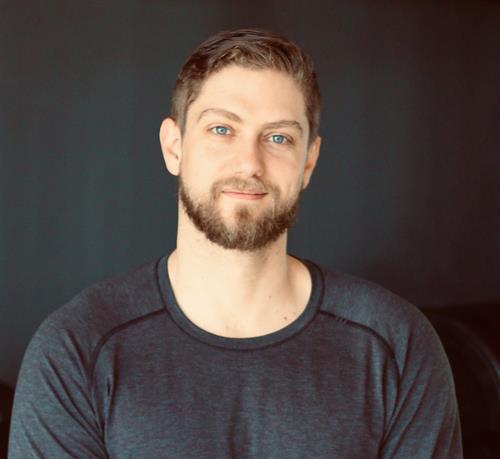 Jacob has the formal education, practical experience and refined person-focused coaching style that makes him an ideal fitness and wellness coach; to say the least, he lives and breathes fitness & wellness. A multisport athlete growing up, Jacob graduated with bachelor's degree in exercise science and moved to Denver to play club rugby. After his time on the pitch was through, he transitioned into personal training and has continued his active lifestyle while looking, feeling and performing his best through training and nutrition so that he can genuinely coach others to do the same. Jacob's coaching is effective, not flashy; characterized by careful observation and practical, progressive training recommendations, he not only helps his clients to achieve their goals but also to understand their individual biomechanics, mitigating or preventing pain altogether. Jacob understands everybody has unique goals and each client's program is methodically implemented and diligently tracked to create feedback, allowing for helpful conversations and an experience that allows the client maximum autonomy. Not only is Jacob a Certified Strength and Conditioning Coach, but also a Certified Nutrition Coach, as nutrition is integral to wellness, fitness, and recovery. He helps clients create sustainable change in their eating habits, without barring any food groups; every person has different dietary needs and challenges, but by focusing on small consistent changes everyone can achieve their goals.