Brittney Zeedik Hair Design & Coaching 1> - Hair Stylists in Westlake Village, CA
Logo:

Address:
2187 Highgate Rd.
Westlake Village
CA
91361
Staff:
Coaching with Brittney Zeedik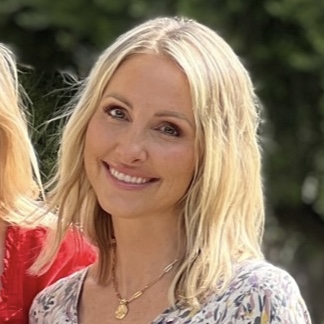 Whether you are just starting to explore the role your mindset plays in your health journey or well aware, we are going to take things to the next level! Frustration, exhaustion, discouragement and hopelessness can all stand in between you and your goals. You are not alone! Over 88% of America is metabolically unstable. Many of us just do not feel well. I am here to help you clear all of the mental clutter, understand your health and bring you the hope you have been looking for! Let's simplify everything so you can create the life of your dreams! I am a Life Coach School certified coach and have been trained to coach on anything you would like help with. I specialize in helping you achieve your health goals. We will work together to improve the health of both your body and mind! I can't wait to chat!