Description:
CLASSIC and ORGANIC choices so you can feel great about looking good! We have a big-city-cozy-studio vibe with a team of advanced artists and master stylists to care for your grooming needs. See hair color accurately with our art gallery quality lighting!
Additional Info:
We are located across the street from Dow Gardens, next to Great Lakes Pharmacy and Lapelle's Flowers. Appointments are suggested. Walk-ins are welcome but subject to provider availability. We require 24 business hours notice for any appointment changes.
Business Hours:
We are independent businesses owners and each set our own schedule. Services are usually available during posted hours but may be available other times also. Monday-Friday- 9am-7pm Saturday-9am-1pm Sunday-11am-5pm
Payment Types Accepted: Cash, Check, Visa, MasterCard
Staff: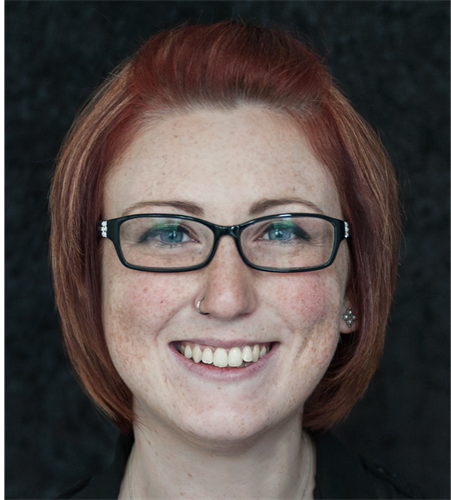 Maranda is a talented stylist as well as a NovaLash Certified, Senior Lash Artist. She has over 7 years behind the chair working on hair and has attended many continuing education classes in cutting and color. Maranda has apprenticed with Master Lash Artist Cynthia Lemen and learned her methods for lash extension application and lash lift and tint services. She received her Lash Artist certification from Divine Lash & Brow Design in April 2018. Maranda is a natural born artist and is in demand for her creative hair color applications as well as the beautiful eyelashes she applies. Her cheerful laugh and gentle manner are a friendly hallmark of the "Divine culture". Professional products Maranda uses: COLOR- J Beverly Hills, Schwartzkopf, O&M Organics, LASH EXTENSION ADHESIVE- NovaLash, LASH EXTENSIONS- Diamond Silk synthetic mink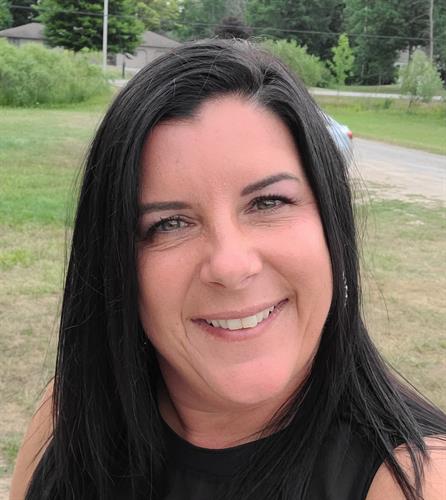 Harmony is a licensed cosmetologist, NovaLash Certified, Studio Lash Artist. She is passionate about the art of her craft. Whether doing a pretty blonde highlight, a cute pixie cut, beautiful brow shaping, or a lush set of eyelash extensions, her artistry is exceptional. Harmony is a certified Divine Lash and Brow Design lash extension artist and also specializes in lash lift and tints. Her contagious laugh and confidence are an asset to the culture of Divine Beauty Studio. PROFESSIONAL PRODUCTS: NovaLash adhesive, Schwartzkopf, Big Sexy, Olaplex, J Beverly Hills.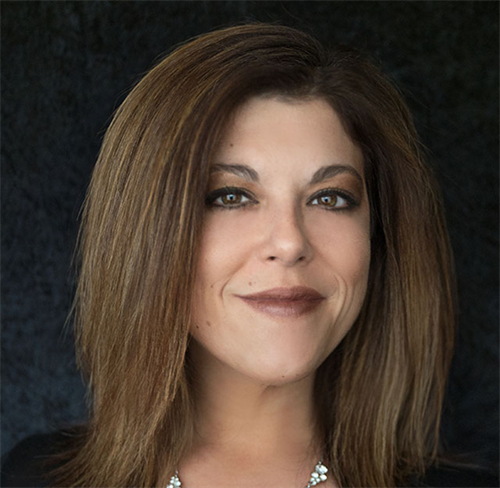 Master stylist Kim has over 12 years of experience. She is a color specialist and excels at precision hair cutting. She has attended many continuing education classes and is skilled at guiding clients in choosing just the right color and cut. Her down to earth manner and attention to detail help guests feel comfortable in her hands. She is also an Organic Colorist. Professional product lines Kim uses: COLOR-Schwartzkopf, O & M Organics, TREATMENTS - Olaplex, Fiberplex lightner, SMOOTHING SYSTEM-J Beverly Hills Smooth Align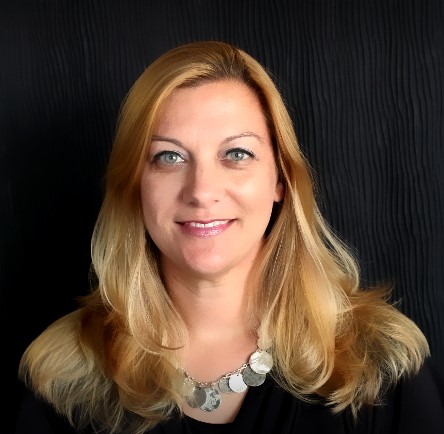 Kris is a Master Stylist and our lead Organic Colorist. She has years of advanced training in precision cutting and is skilled at the current color trends like balayage "hair painting" and accenting with fun vibrant colors like blue and purple. Kris is a well rounded stylist who enjoys caring for the whole family from grandma's roller set and perm to baby's first hair cut. She is comfortable with gentlemen's "color blending" to gently wash away gray, giving hair sun-kissed highlights, creating dimension with multi tones of high and low, and giving bushy brows a clean arch! Her warm and caring personality is one of the very best traits about Kris! Professional products Kris uses: COLOR-J Beverly Hills, O&M Organics, TREATMENT-Olaplex, SMOOTHING SYSTEM-J Beverly Hills Smooth Align

Jamie is a seasoned artist with over 15 years of professional manicurist experience. In addition to providing Shellac manicures and relaxing pedicures, she specializes in acrylic nail enhancements including the popular "pink & whites". Using the highest sanitation standards, Jamie takes extra care to preserve the health of the natural nail during each service. In keeping with our "healthier" salon model, we have installed a state-of-the-art source capture air purifier in our manicure area to mitigate dust as well as acrylic and polish vapors. PROFESSIONAL PRODUCTS: OPI, Young Nails, CND, Shellac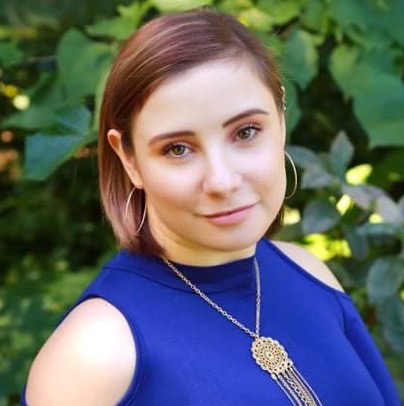 Julia has been delighting Divine guests with her services since 2016. Julia is a natural artist and brings her creativity and attention to detail into her work on nails and toes. She is excellent with nail art - if you show her a picture she can do it! Julia takes care of men as well as women and receives many compliments on her foot massage skills. A little trivia about our nail tech - she was born in Russia and is the daughter of our salon owner Cynthia! Professional lines Julia uses: GEL POLISH-Shellac and Luxio, CND POLISH- Cindi Naturals (made in Michigan).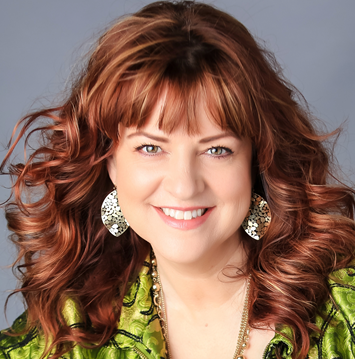 Cynthia is owner of Divine Beauty Studio. She is a licensed aesthetician, lash & brow specialist and permanent makeup artist. She is a Master Advanced Certified artist with NovaLash and was the first professional in Michigan to achieve this certification (2006). Cynthia studied Permanent Makeup (PMU) and microblading in Chicago, New York, Dallas, and Toronto, with Master level training in 2022 and 2023. In July 2019 Cynthia received her certification in natural saline tattoo lightening. She offers permanent eyeliner, eyebrows, and lips. ADHESIVE-NovaLash LASH EXTENSIONS-Diamond Silk synthetic mink. PMU Pigments-PermaBlend LIGHTENING: Li-Ft saline method.