Description:
It is our personal goal through our bodywork to impact the lives of people everyday. At Blue Water Bodywork we will always maintain an oasis of calm in the midst of daily hustle and bustle. We offer a space of relaxation, renewal, and healing.
Additional Info:
We require 24 hrs notice for rescheduling or cancellations. If less than required notice is given, we reserve the right to charge the full fee for the service that was scheduled. The same applies for not showing up for a scheduled appointment. Thank you.
Business Hours:
BY APPOINTMENT ONLY. WE ARE AVAILABLE TO SPEAK WITH MONDAY THROUGH SUNDAY 10AM -7PM. PLEASE LEAVE A VOICEMAIL IF WE ARE UNABLE TO ANSWER. PLEASE CHECK OUR ONLINE SCHEDULER FOR AVAILABLE APPOINTMENT TIMES. THANK YOU SO MUCH!
Payment Types Accepted: Cash, Visa, MasterCard, Amex
Staff: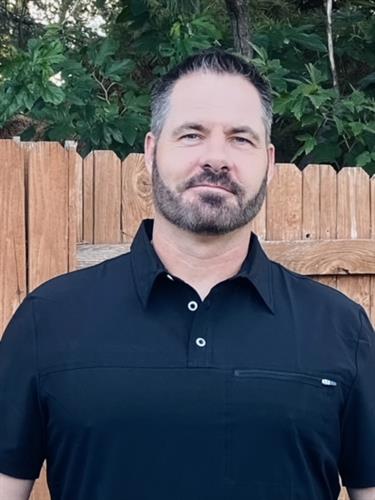 Owner/Licensed Massage Therapist- Ben has 13 great years of massage and bodywork experience under his belt. Prior to that he was a personal fitness trainer for over a decade. In 2012 he opened up Blue Water Bodywork in the Millcreek area in a one room studio. After a short time, he outgrew the space and opened up in our current location in Sugarhouse in November of 2013. Ben specializes in sports massage, pain management, deep tissue work. He enjoys combining his past experience in anatomy and kinesiology with different styles of bodywork to structure a customized experience for each client addressing their specific needs.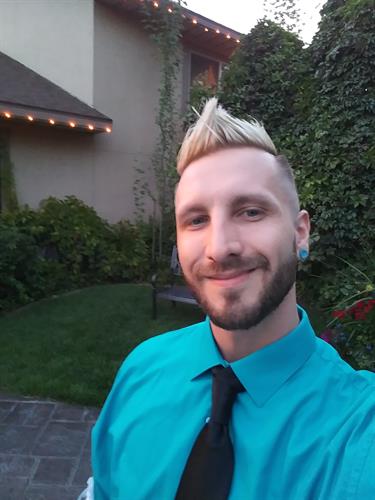 Dylan has been involved in licensed massage therapy for over 9 years now. He is proficient in Deep Tissue Therapy, Sports Massage, Trigger Point Therapy, CST, Swedish Massage, and Reflexology. Dylan has a goal directed style of bodywork. He collaborates with clients to create a program that will not only help relieve pain and stress but correct the problems that are causing it.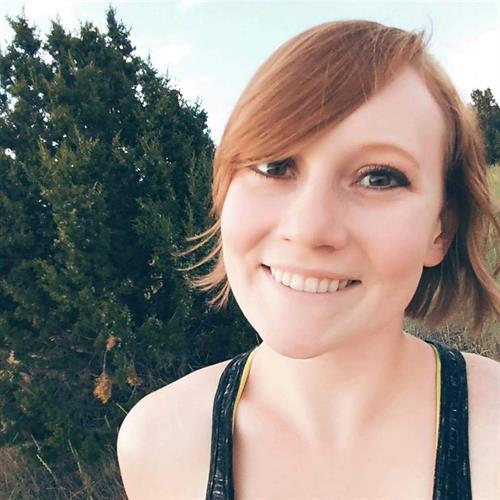 Melissa graduated from Healing Mountain Massage School in Salt Lake City. She specializes in Deep Tissue, Sports Massage, Medical Massage, and Cranio Sacral Therapy. She has a results oriented approach to her bodywork and likes to combine different modalities for a smooth, balanced, and intuitive bodywork session.

Sarah is trained in Swedish techniques, trigger point therapy, deep tissue, and craniosacral therapy. Her personal experience with massage has motivated her to become a therapist herself. Her client goals are to provide pain relief, create more flexibility, speed up muscle recovery time, improve mood and mental clarity, and help to create an overall sense of well being. She is fascinated with the nervous system and the effect massage has on calming, resetting, and balancing it.

Jeff graduated from the Utah College of Massage Therapy in 2010. He has gained extensive knowledge in post surgery massage in the realm of hip and knee surgery. He has worked with athletes and specializes in deep tissue and sports massage therapy as well. His background also includes trigger point therapy, structural alignment therapy, and other modalities. Being a massage therapist for over a decade, Jeff has gained extensive knowledge working in medical, sports, chiropractic, and spa environments.

Kyle graduated from Utah College of Massage Therapy in 2011. He specializes in Deep Tissue, Sports Massage, and Trigger Point Therapy. He has a results oriented approach to his bodywork using different modalities and techniques to create a customized bodywork experience.