Description:
An elegant wellness boutique offering GYROTONIC® exercise, Pilates, rehabilitative movement, and performance enhancement training. Offering one to one sessions, duet sessions, and classes. Call for details: Jennifer 267-467-0223
Staff:
Jennifer Binford Johnson BODYPATHWAYS, LLC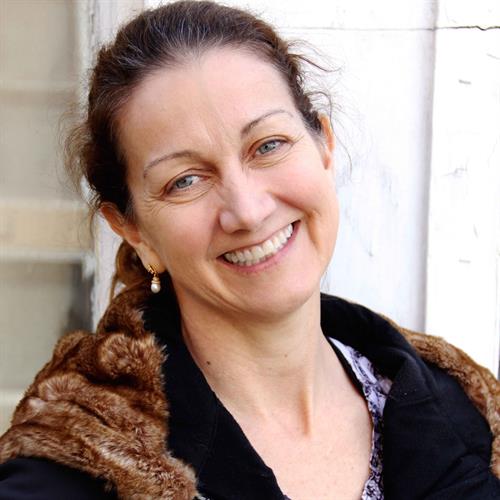 OWNER, Jennifer Binford Johnson's experience with the GYROTONIC® and GYROKINESIS® methodology began in 1999.  As a professional dancer, looking to heal her chronic neck injury, she found that the method vastly enhanced her movement qualities, articulation and range of motion, as well as nurtured her spine back to health and back onto the stage. She began teaching GYROKINESIS® exercise in 2002, having studied under master teachers Leda Franklin Chantal Deeble and Miriam Barbosa. She is certified in GYROKINESIS®. Level 1, and Lotus Blossom. GYROTONIC® Level 1, and Level 2, and has completed courses in GYROTONIC® application for dancers, and the Jump Stretch Board apparatus. As a pre-trainer for GYROKINESIS® level 1, she has successfully held teacher training workshops; which prepare teaching artists to utilizing the method in their own teaching practices.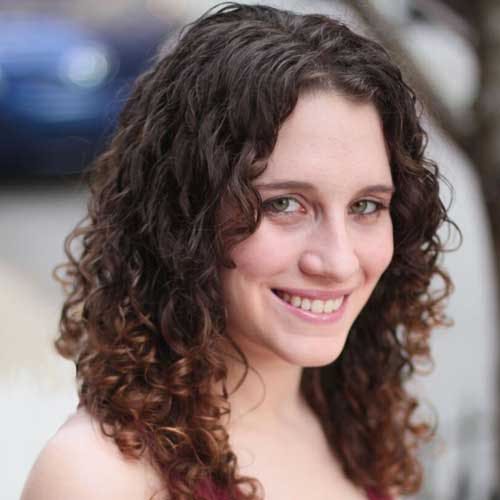 Darcy Lyons has been a mover since age seven when she started dancing. She graduated with a B.F.A in dance from California Institute of the Arts and is a choreographer, producer, and performer in Philadelphia. She has a project based dance theater company called Lyons and Tigers. Darcy is grateful that she started learning GYROKINESIS® and GYROTONIC® over fifteen years ago. She received her Gyrotonic Level 1 Certification in early 2013 and successfully completed the Gyrotonic Level 2, Program 1 and Gyrotonic Level 2, Program 2 courses. Additionally, she has taken Gyrotonic Applications for Shoulder Girdle and Gyrotonic Applications for Osteoporosis. Darcy received her comprehensive Pilates apparati and mat certification through Drexel Pilates in 2016. In March 2018 she completed the Movement Science Made Simple Course called Look, Listen, Push, Pull: Training Freedom and Support in the Head, Neck, and Shoulders taught by Cara Reeser and Jeremy Laverdur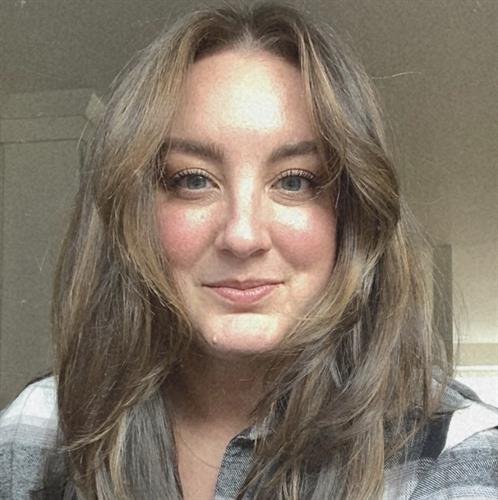 Bio: Maria Montanez is an apprentice level GYROTONIC® trainer, and a marketing strategist with over 10 years experience. She began her journey with the GYROTONIC® method in 2008 while living in NYC, and quickly fell in love with its ability to expand the body's capabilities while also promoting a sense of playfulness, physical ease, and a reconnection to ourselves and to nature. Maria also has extensive experience in dance (ballet in particular), having trained pre-professionally for 15 years before receiving her BFA in dance from Florida State University, and then working as the marketing director for a prominent pointe-shoe brand for over 10 years.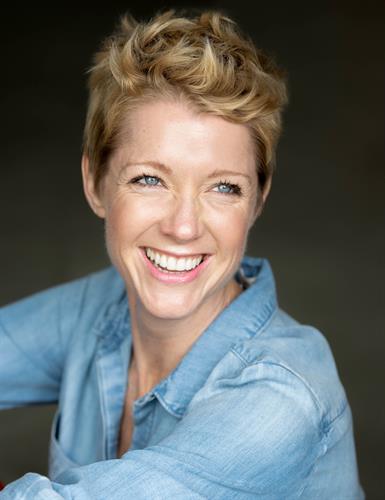 Bio: Lyra (she/her) is an Alexander Technique* teacher (alexandertechniqueportland.com), Pilates and GYROTONIC instructor, performer, and artist and is a faculty member at the Contemporary Alexander School. She is dedicated to helping others engage in the activities they love with strength, efficiency, and ease, recover from injury and trauma, and re-discover the quality of life they desire. She enjoys teaching clients of diverse ages, abilities, identities, and lived experiences and has extensive experience working with rehabilitation, injuries, and trauma, as well as athletes, pre- and post- partum, dancers, and more. Lyra began studying Pilates and Alexander Technique over two decades ago. After a spine injury left her severely incapacitated, she became certified in Pilates, Alexander Technique, and GYROTONIC. Since then, she has continued to use all three modalities as effective healing and strengthening tools for herself and her clients. Lyra is a heterosexual, white, cis-gender woman with a history of chronic illness and chronic pain. *visit www.alexandertechniqueportland.com/book-now to schedule an Alexander Technique session and for pricing information"

erin has trained extensively in the Gyrotonic Exercise System. She's been practicing for over 25 years and teaching the system since 2005. erin has a few approaches to her teaching style depending on client needs and goals. She teaches the systematic approach to the progressions and enjoys conveying the language, layering and magic of the concepts and movements. If clients need more therapeutic work for specific issues, acute and/or chronic conditions, erin can have those conversations and facilitate those sessions as well. She also loves getting creative with privates and classes. She has lots of tools in her toolbox and gives highly focused sessions infusing each with support & levity. erin is a Gyrotonic (GT) Instructor, Gyrokinesis (GK) Pre-Trainer, certified GT Level 2, GT Applications for Healing and Rejuvenating Hands & Feet, Applications for Scoliosis and the Pelvic Girdle, GK Level 2 Prep, GK Breathing Course with Juliu Horvath, GK Essentials, and all the GT Specialized Equipment. She's taught in NYC, Portland, Ore., Seattle, Guangzhou, China and Philadelphia. Clients have ranged in age from 8 to 92. Additional certifications include: · Kundalini-Yoga (Modern Trauma-Informed) · Meditation Instructor · Massage Therapist specializing in Shiatsu · Reiki Practitioner erin's mission is to help people embody their own authentic strength to live more balanced, connected, courageous and joyful lives. She is committed to being of service, social justice, and transformative change. She is deeply devoted to her personal practice which includes everything she teaches, kirtan, learning to play the harmonium and studying yoga philosophy.