San Diego Myofascial Release 1> - Healthcare in La Mesa, CA
Description:
We specialize in the John Barnes Approach to Myofascial Release, a bodywork technique that treats the "root" of the problem rather than just the "symptoms". Find help for: post mastectomy care; TMJ; migraines; chronic pain; dysfunction; scar release
Additional Info:
Established in 2008 SDMFR has a solid history of providing San Diego with superior professional service and the highest quality therapy. Every client is treated as an unique individual. We don't believe in a "one-size fits all" therapy.
Logo:
Address:
8407 La Mesa Blvd
La Mesa
CA
91942
Payment Types Accepted: Cash, Check, Visa, MasterCard, Amex, Discover
Staff: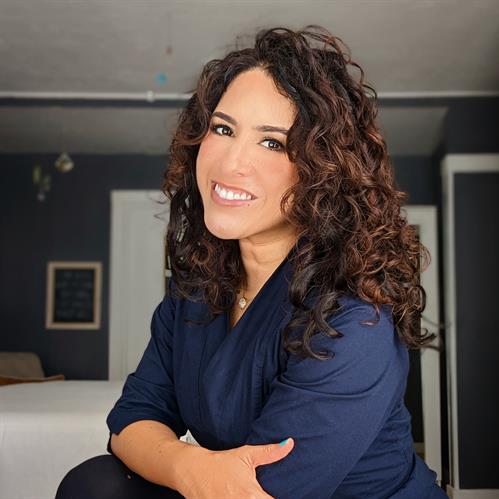 Owner and founder of San Diego Myofascial Release, is an Expert Level Myofascial Therapist. She graduated in 1999 from the Academy of Health Professions and has also studied extensively and directly under John F. Barnes, founder of the John F. Barnes Myofascial Release Approach®. Trained in the following John Barnes courses: Myofascial Release I (3X) Myofascial Unwinding (2X) Myofascial Release II (2X) Myofascial Release Fascial Pelvis (2X) Myofascial Release: Cervical/Thoracic (2X) Myofascial Mobilization (2X) Women's Health MFR (2X) Rebounding Advanced Unwinding Quantum Leap Fascial Cranium Equine MFR ​Subtle Energy 1 Myofascial Release Seminar Assistant Instructor ​Myofascial Release Study Group Leader for the San Diego Area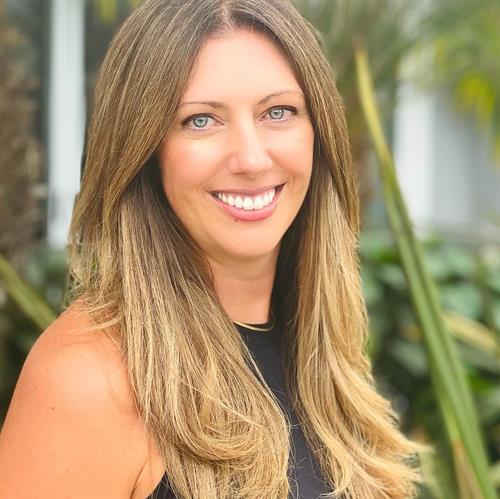 Shannon Dolphin, owner of Vital Therapy, is a 20+ year California board licensed Occupational Therapist who has earned a post graduate degree from the University of Wisconsin - Milwaukee. Her OT career has included working with adults in hospitals, skilled nursing and home health care settings, treating chronic injuries, acute injuries and rehabilitation program planning.   Shannon was introduced to the renowned John Barnes Myofascial Release (MFR) technique in 2017 and immediately began to incorporate it with her Occupational Therapy practice. Shannon continues be a student of the MFR practice, taking and repeating seminars each year.     Trained in the following MFR courses MFR I Unwinding MFR II Fascial- Pelvis x2 Cervical – Thoracic Rebounding Fascial Cranium Subtle Energy I  
Rebecca Elias- Quantum Balance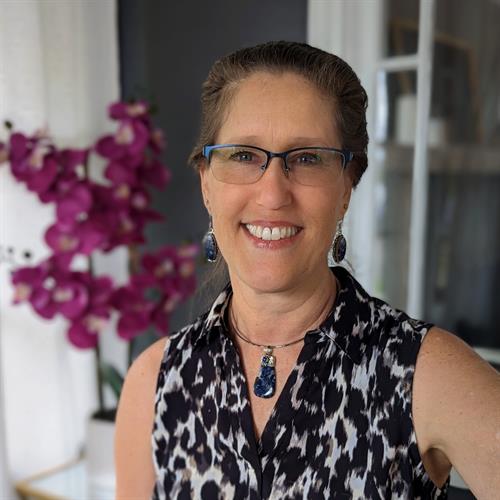 Rebecca Lynn Elias O.T.R./L Business Name: Quantum Balance Occupational Therapist Registered and Licensed in the state of California. Rebecca has been a Registered Occupational Therapist for 30 years in San Diego since she graduated from San Jose State University in 1993 and has been using Myofascial Release (MFR) during treatments since 2007. Rebecca is trained under John Barnes in Myofascial Release and is considered an Advanced Practitioner. Rebecca has completed the following MFR Courses: Myofascial Release I Myofascial Release II Myofascial Unwinding Advanced Unwinding Myofascial Rebounding Fascial Pelvis Cervical Thoracic Myofascial Mobilization Subtle Energy Therapy Level 1 Pediatric Myofascial Release Fascial Cranium Skill Enhancement with John Barnes Rebecca enjoys assisting clients on their path of healing and recovery. She finds connecting to nature in the mountains and by the ocean restorative.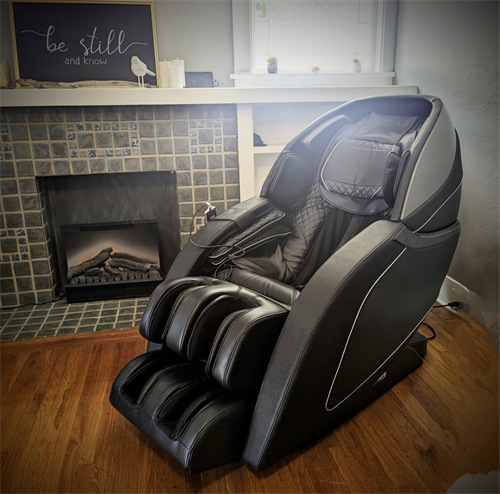 THE BEST CHAIR MASSAGE YOU'LL EVER HAVE! The Infinity Palisade 4D goes hand-in-hand with healthy living. This chair was developed to give a sophisticated and smooth deep tissue massage whenever you need it. Features comprehensive 4D back relief which includes Decompression Stretch, Metronome Rocking Technology, Weightless Zero Gravity Recline and Lumbar Heat to help strengthen, elongate and relax the spine. The Palisade is a full-body experience: the 4D Back Massage Mechanism features five massage techniques. Step-up features include the Complete Calf™ Kneading and Oscillating of the lower legs along with the Total Sole Reflexology™ triple foot rollers will rejuvenate your aching calves and feet. Make massage part of every day and start feeling better today.