Staff: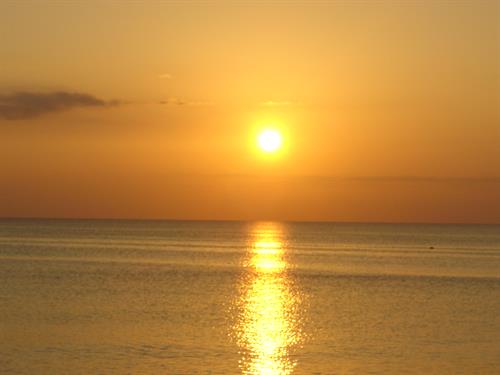 Originally from Brazil, Juliana chose Winter Park as her home for the last 20 years. She graduated from Denver Integrative Massage School and also practices skincare. With a combination of the techniques from Swedish, Deep Tissue, Myofascial, Sports and Thai Yoga Massage, she can nourish the body with the healing art of touch. Her Skin care knowledge includes a variety of facials, Microdermabrasion, Chemical Peels, Dermaplaning and more.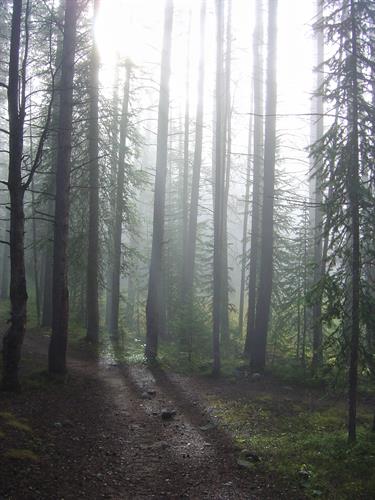 Jenn is a Thai yoga bodyworker, massage therapist, yoga and massage teacher, and writer. She first explored Thai yoga bodywork as part of her yoga journey. It was instantly a passion, and she began practicing in 2006. Bodywork sessions with Jenn are a blend of deep compression, movement, and detailed fascial work. They address the body's specific needs while also balancing and relaxing the nervous system. Each session is tailored to client needs, everything from injury recovery to chronic issues to relaxation and stress reduction. Her work is built on a deep foundation in Thai bodywork and western deep tissue massage techniques. To these she subtly weaves in energy balancing techniques, healing touch, Reiki, Ayurveda, and traditional Thai medicine modalities such as herbal compress and tok sen. In her down time she enjoys yoga, hiking, climbing, skiing, traveling, reading, cooking, and hanging with the pups.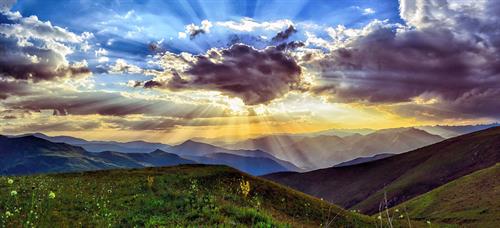 Growing up in Eastern Washington State, usually on a horse in the sagebrush eventually produced some injuries that were not completely dealt with until I was introduced to massage therapy. So, in 2004 I graduated from the Tri-City School of Massage in Kennewick Washington. I worked for a spa providing therapeutic massage for 9 years and then moved to a spinal rehab office for a year and a half. In 2015 my love of skiing took me to Bozeman, Montana where I treated many clients with the love of all things, fun outdoors! It is now 2018 and to be closer to my son in Colorado I have found myself in Winter Park. Even though I was a ski instructor for 16 years, I had to come here to get much, needed snowboard lessons from my son!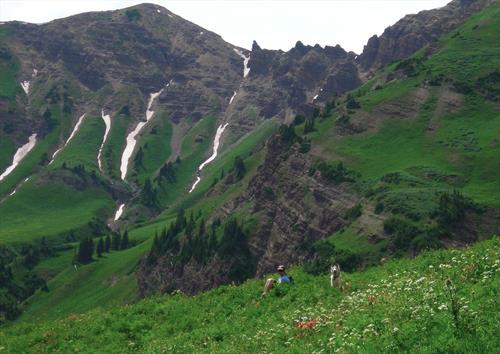 Sheila has been a board certified Neuromuscular Therapist for over 10 years and has lived in Winter Park since 1997. She has additional training in anatomy, medical massage, and trigger point therapy. Her style of massage is very effective for injuries or post surgery rehabilitation, chronic pain syndromes, and repetitive use injuries. Her main goal with every client is to assess muscular imbalances and retrain the central nervous system to communicate properly with the muscles again. This creates the proper foundation for the body to heal itself, resulting in better joint mobility, muscular pain relief, and relaxation within nerve pathways. Sheila utilizes a variety of massage techniques including cupping, vibrational gun therapy, active joint compression, and manual lymphatic drainage. She encourages feedback from clients in order to make each session more effective than the last.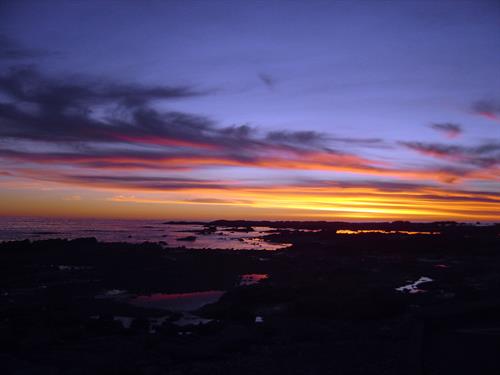 Rachel graduated from the Costa Rica School of Massage Therapy in Samara, Costa Rica, and has called the Fraser Valley home for 15 years. She's trained in Deep Tissue, Swedish, Myofascial Release, Trigger Point Therapy, and Craniosacral modalities. An avid mountain biker and Registered Yoga Teacher, Rachel meets and supports each client where they're at with slow, intentional touch, and integrates simple yet powerful breathing and stretching techniques for an increased sense of ease in body and mind.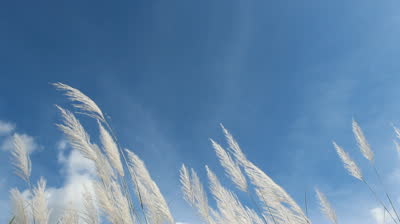 Chris has been in the health and wellness industry for nearly two decades. As a personal trainer, he has worked with populations ranging from elite athletes to individuals seeking to discover their fitness goals and create a path to reaching them. As a massage therapist, he has a multi- faceted approach that allows him to apply gentle relaxation techniques, deep tissue manipulation, and/or movement to create an overall sense of wellbeing for his clients. An avid outdoorsman, Chris has also spent over half of his life as a guide, leading groups on rivers, in the wilderness, and to the top of the world's highest peaks. In this capacity he has also led disabled athletes to reach their adventure goals. His attention to each client's unique capabilities and state of being gives him the ability to meet his massage clients where they are and work with them to maximize their session goals.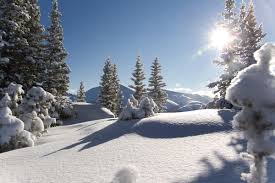 Specialized training in Therapeutic, Deep Tissue, Prenatal, Hot Stone, and Swedish Massage. She believes in listening to the client and using a variety of modalities to pinpoint the needs of the client's body for each session. Rainie also is a Licensed Esthetician and leaves her clients skin glowing and their mind and body rejuvenated.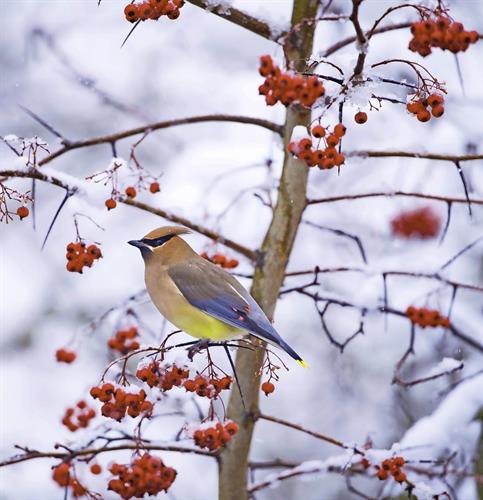 Kristin earned her certification at the Massage Therapy Institute of Colorado in 2007. Since then, she has completed advanced training in Thai massage, Sports and Orthopedic Massage, and Muscle Release Technique (sm). Kristin's massages usually incorporate many modalities such as deep tissue, trigger point, assisted stretching, and myofascial release. Whether you're looking for general relaxation or pain relief for a specific area, your massage will be tailored to your individual needs.

Tim Givens graduated Massage Therapy Institute of Colorado in 1999. With his years of experience Tim helps his clients to achieve pain relief from chronic muscle tension and injury recovery. His techniques include Therapeutic Massage, Deep Tissue, neuromuscular and Myofascial Release.••currently not accepting new clients.••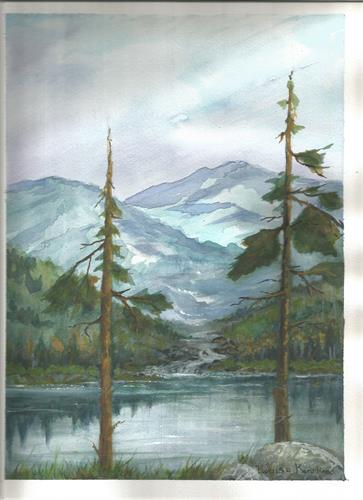 Practicing massage since 2000 and Aesthetics since 2005, Karen has training in a variety of Massage Modalities, and specializes in facials, peels, microdermabrasion and dermaplaning. Karen believes wellness starts from good health habits, regular bodywork, and keeping a clear mind on your goals. Currently she is not able to accept new clients.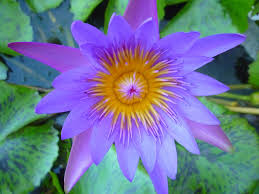 Emily graduated In 2016 from the Institute of Natural Therapies in the Upper Peninsula of Michigan where she is from. She is certified as a Phenomenal Touch Practitioner. With her therapeutic conscious touch, Emily thrives in detailed specific deep work to allow the body and mind needs to be met. Besides Deep Tissue she is available in relaxing and healing Swedish Massage, comforting Prenatal and focused Side-Lying massages.